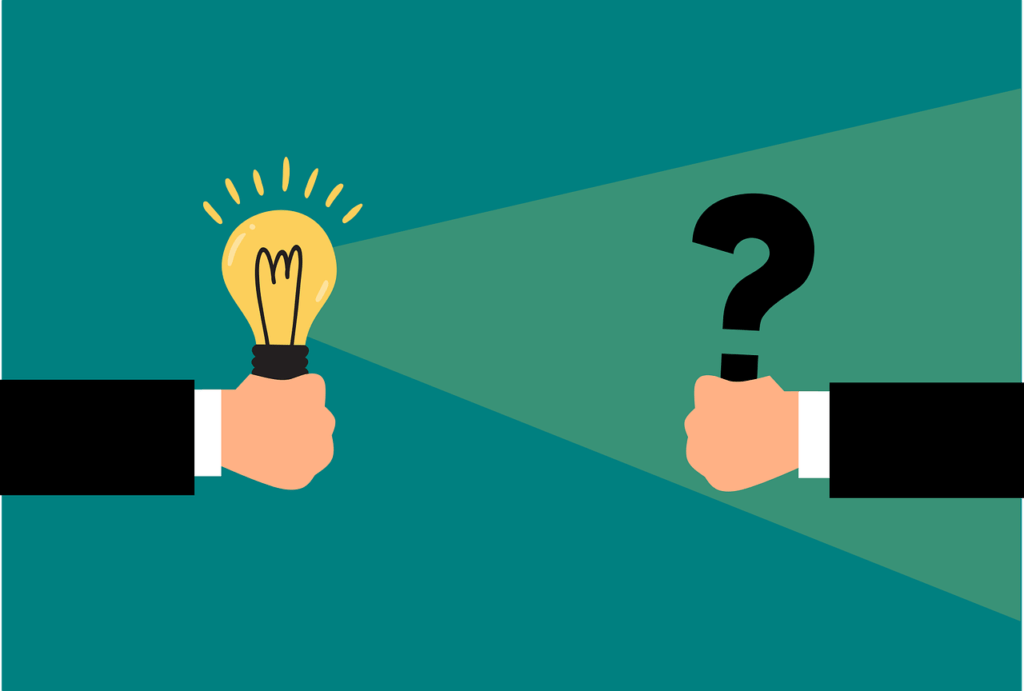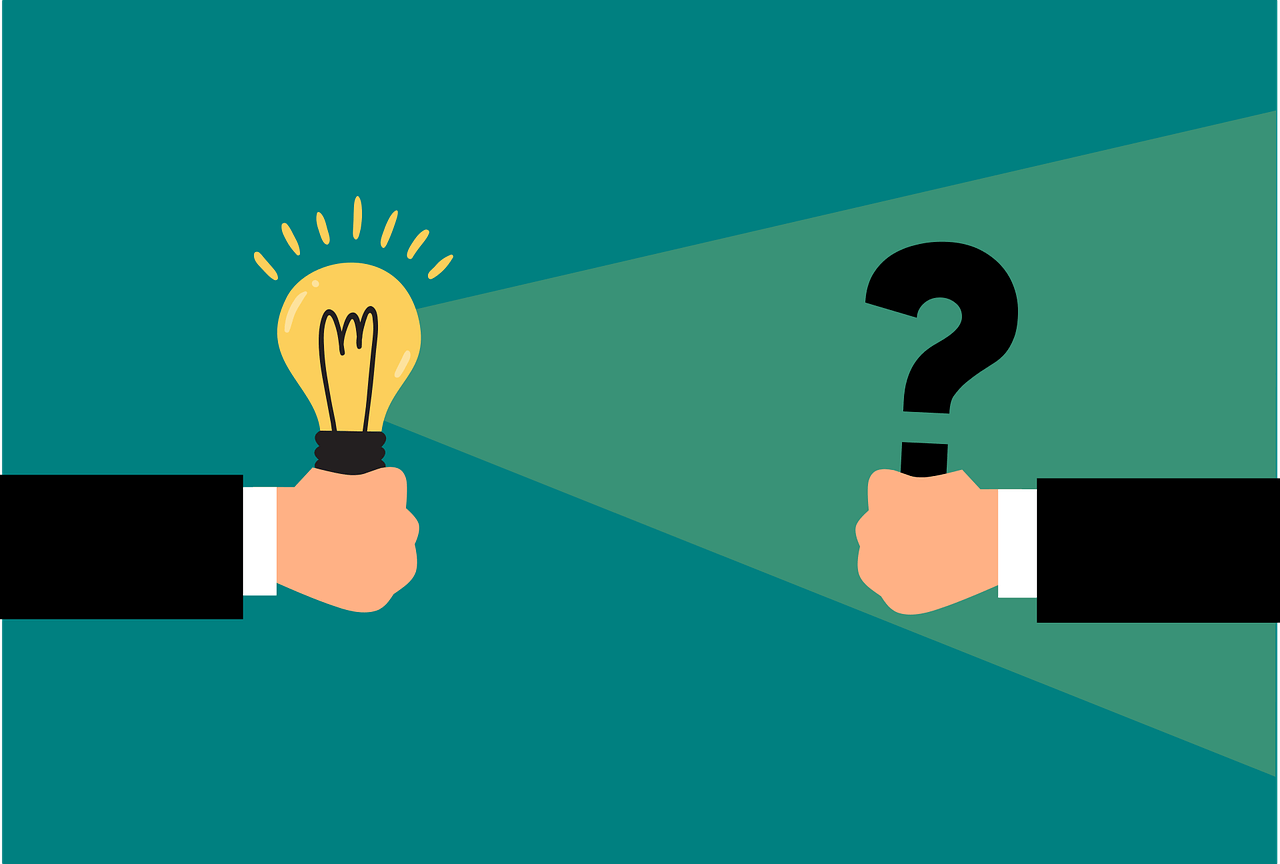 Welcome to the our FAQs. Here is everything you need to know about heat pumps in Europe and beyond.
Heat pumps are based on techniques discovered in the 1850s, and various forms of heat pumps have been operating for more than 75 years.  
Around 20 million heat pumps are now used in Europe, and this is growing every year.  From the smallest units to large industrial installations, heat pumps operate through a refrigerant cycle which allows to capture and transfer energy from air, water and ground to provide heating, cooling and hot water. Due to its cyclical nature, this process can be repeated over and over again.  
The energy heat pumps use is clean and renewable. This is because it is from the air, water or the ground, using a small additional amount of driving energy, usually electricity, to turn it into heating, cooling and hot water. 
More on the history of heat pumps 
Heat pumps operate perfectly at temperatures well below zero. Even when the outside air or water feels 'cold' to us, it still contains huge amounts of useful energy.  
The most common type, air-source heat pumps, relies on a transfer of air. During the winter, they move hot air from outside to inside, keeping the house warm even when it's freezing outdoors. During the summer, they move hot air from inside to outside to heat the house.  
On the other hand, ground-source heat pumps transfer heat between your home and the outside ground. Unlike the air, the temperature of the ground remains consistent throughout the year. 
In fact, heat pumps are widely used in the coldest parts of Europe, satisfying 60% of the total heating needs of buildings in Norway and more than 40% in Finland and Sweden.  
The three Scandinavian nations also have the highest number of heat pumps per capita in the world. Norway leads the group with 604 heat pumps every 1000 households, followed by Sweden (427 every 1000 households) and Finland (408 every 1000 households). 
Yes, they do! Despite their name, heat pumps can also cool. Think of it as a reverse process: in the cold season, heat pumps absorb heat from the chilly external air and transfer it inside; in the hot season, they release outside the heat pulled from warm indoor air, cooling your home or building. The same principle applies to refrigerators, which work in the same way as a heat pump to keep your food cool.     
All of this makes heat pumps very convenient – home and business owners do not need to install separate equipment for heating and cooling. Not only does this save time, energy and money, but it also takes up less space in your home. 
Any type of home, including high-rise buildings, is suitable for the installation of heat pumps, as this UK study shows.
EHPA is currently gathering examples from across Europe of blocks of flats or multi-family buildings which use heat pumps. 
It depends on a number of factors, including  the building's energy efficiency or the type and size of the heat pump you wish to install. Making sure your home is well insulated and that there are no air leaks is a good way to start to improve the overall efficiency of your heating system and save on your bills.   
Generally speaking, a heat pump will need to be connected to your home's electrical system for power and, if needed, to the air duct system to distribute its warm or cool air. Air source heat pumps, for instance, are relatively easier to install, while ground source heat pumps (also known as geothermal) need the installation of pipes into the ground. Furthermore, it is important to choose a heat pump that is properly sized for your home to ensure it performs at optimal efficiency.  
Specialised engineers and technicians will help you find the best solution for your needs and building type.
Heat pumps are suitable for any type of building, if the existing heating or cooling system is compatible with them.  
Whether or not they are allowed will depend on the rules applied – visually or structurally – to listed buildings and buildings of historical or cultural relevance.  
Clearly, having a heat pump put in must always be part of a well-thought-out process, within the local rules and guidelines.  
Wherever they are used, heat pumps can provide several benefits in terms of cost savings and increased energy efficiency. This makes buildings that need to be conserved for historical and cultural reasons more environmentally friendly.  
Not convinced yet? Learn how heat pumps replaced gas heating in the historical Bath Abbey, in the UK. 
Yes, you can. Some heat pump types can be installed without drilling holes into your walls or floors. They can even be placed on your home's exterior or garden and be connected to the existing ductwork. You simply need to ensure that there is enough air supply. 
Discover all the different types of heat pumps and how they work.
No, not necessarily. Heat pumps can work on underfloor heating systems but can also work with radiators and convectors of all sizes.
Most modern heat pump outdoor units have a sound rating of around 60 decibels, equivalent to a moderate rainfall or normal conversation. The indoor part of a heat pump generally has sound levels between 18 and 30 decibels (half of the external unit) about the level of someone whispering. 
Just like all appliances, heat pumps require some routine maintenance. How often this is needed depends on the type of heat pump installed and where it is located.
Enquire your heat pump manufacturer or seller for advice and always refer to a qualified technician or installer for assistance. 
When compared to fossil-based heating solutions, heat pumps can still be quite  pricey  at the moment of purchase, with average upfront costs two to four times higher than gas boilers .  
However, the cost of heat pumps declines considerably overtheir lifetime, due totheir energy efficiency, which is three to five times higher than gas boilers.  
This means that you could save over €800 per year on your energy bill, according to this recent analysis of the International Energy Agency (IEA). 
A carbon price and policy instruments  that shield citizens from electricity price spikes are needed to help consumers choose clean heat over fossil fuels. 
Read why EHPA calls for a EU Heat Pump Accelerator 
According to the International Energy Agency (IEA), households that switch from a gas boiler to a heat pump save significantly on their energy bills, with average annual savings ranging from USD 300 in the United States to nearly USD 900 (€830) in Europe*.  
Heat pumps prove to be the go-to cost effective and sustainable solution in the longer term, thanks to their higher efficiency. 
Electric home heating paired with improved energy efficiency and smart system interaction for demand-responsive heating, is projected to 'reduce the annual consumer fuel cost, saving consumers up to 15% of the total fuel cost in single-family homes, and up to 10% in multi-occupancy buildings by 2040' according to this study published by the European Consumer Organisation (BEUC).  
*Based on 2022 gas prices. 
Heat pumps are critical for reducing greenhouse-gas emissions and improving energy efficiency. By 2020, fossil fuels had met more than 60% of global heat demand in buildings, accounting for 10% of global CO2 emissions.  
In Europe, all the heat pumps connected by the end of 2022 avoided over 54 million tonnes of CO2 – about the annual emissions of Greece.  As more and more countries are scrapping fossil fuel heaters, heat pumps, powered with energy from clean and renewable sources, have the potential to reduce total Co2 emissions by at least 500 million tonnes by 2030, according to the International Energy Agency.  
Besides improving air quality and slowing global warming, this would also address the issue of the cost and security of gas supplies highlighted by the current energy crisis. 
In industry, heat represents more than 60% of energy use. Industrial heat pumps can produce renewable energy and recover waste heat, contributing to the EU's climate and energy goals.  
Currently, 37% of industrial processes use heat at temperatures below 200°C, suitable for heat pumps. More and more European businesses, which have been hit hard by recent rises in natural gas prices, are turning to heat pumps to reduce their carbon footprint, as required by EU directives, while efficiently consuming energy to manufacture their products.  
In many cases, manufacturing powered by electricity instead of gas is already a reality, especially in the paper, chemical and food sectors. Mars Wrigley Confectionery, the world's leading chocolate manufacturer, uses heat pumps in its Dutch factory of Veghel, saving energy and reducing emissions to make its notorious candies and chocolate bars.    
Almost 17 million heat pumps are installed  in Europe.  Heat pump sales have been steadily increasing every year. In 2021, sales rose by 33.8% (+2.18 million units installed) over 2020.  
These growing figures confirm that the renewable energy generated by heat pumps can be used efficiently to provide 100% of a building's heating, cooling and hot water demand.  
From the smallest units that power nearly zero-emissions homes to large industrial installations, heat pumps are fit for purpose in new and renovated buildings as well as in industrial applications and district heating systems.  
Currently 60% of heat pump manufacturing happens in Europe. Heat pump manufacturing in Europe happens in more than 170 sites, often small and medium enterprises located in rural/remote areas, with a turnover of €14.5 billion.    
We estimate the total number of employees in the European heat pump industry (end 2021) to be nearly 117,000 people*. 
This breaks down into heat pump manufacturing 37.4% (around 44k jobs); Installing 30.6% (36k jobs); component manufacturing 18.7% (22k jobs); service and maintenance 13.2% (15k jobs). 
With REPowerEU's ambitious heat pump roll-out targets – which according to EHPA's calculations translate into 60 million more heat pumps being connected by 2030 – many more skilled workers will be needed for every part of the heat pump process, from manufacturing to planning and installation.  
Already today, EHPA calculates that we need around 500,000 more trained workers to cover the increase in overall demand.  Currently, companies in the heat pump sector often struggle to recruit electricians, installers, technicians and  specialised workers.   
This is why EHPA is calling for EU support for skills development and training in the heat pump sector.  
*Based on the number of working hours needed to install the different types of heat pumps and based on expert estimates on turn-over per employee. 
The European Commission published its REPowerEU proposal in May 2022 to help cut EU gas imports as a response to the Russian war in Ukraine. Its targets require the number of newly plugged-in heat pumps to double each year.  EHPA estimates that this would lead to 20 million more heat pumps by 2026 and 60 million by 2030, up from about 17 million units today in Europe.  
REPowerEU contains ambitious targets but lacks equally ambitious support measures for the heat pump sector. The suggested measures alone are too piecemeal to speed up EU wide deployment to reach those targets. What the sector needs is an 'all hands on deck' approach where all policy measures help the sector work towards the targets.  
Learn more on our policy recommendations and the EU heat pump accelerator. 
Today, over 30 countries worldwide offer financial incentives for heat pumps. These 30 countries combined represent more than 70% of the world's current demand for heating. Several governments  also give low-income households extra subsidies, as heat pumps can save households between 2% and 6% of their income on energy costs.  
In Europe, nearly all countries offer some sort of subsidy for heat pumps in new build homes, and some in renovated homes too. EHPA is currently preparing a comprehensive report on subsidies and funding schemes for heat pumps across Europe. Stay tuned!