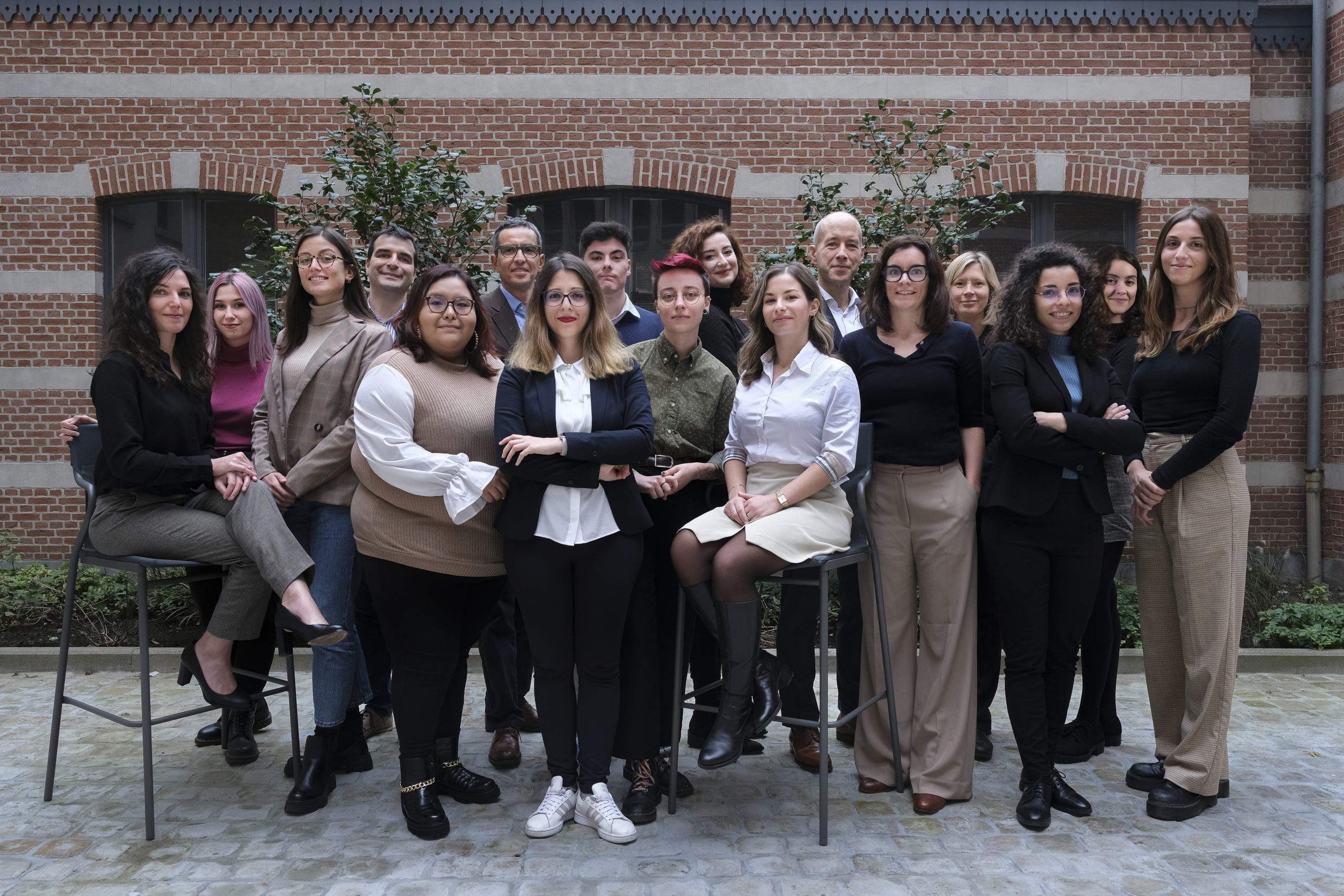 Home > About EHPA
About EHPA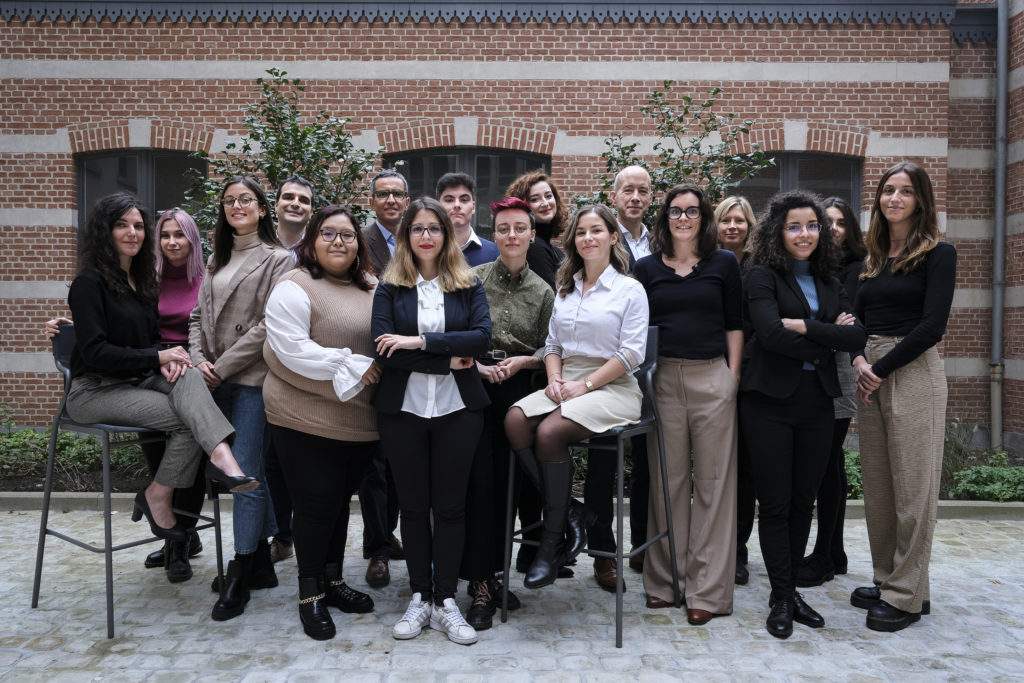 The European Heat Pump Association (EHPA) is the voice of the European heat pump sector in Brussels. We work to shape EU policy that allows the heat pump sector to flourish, and heat pumps to become the number one heating and cooling choice by 2030.
Our vision
In a fully decarbonised Europe, heat pump technologies are the number one heating and cooling solution. They are a central part of a renewable, sustainable and smart energy system.
What we do
EHPA advocates, communicates and provides expert  policy, technical and economic input to European, national and local authorities, and to our members. 
We organise high level events and manage or partner in multiple EU projects.
All our activities aim to speed up the market development of heat pumps for heating, cooling and hot water production.
Our members include heat pump and component manufacturers, research institutes, universities, testing labs and energy agencies.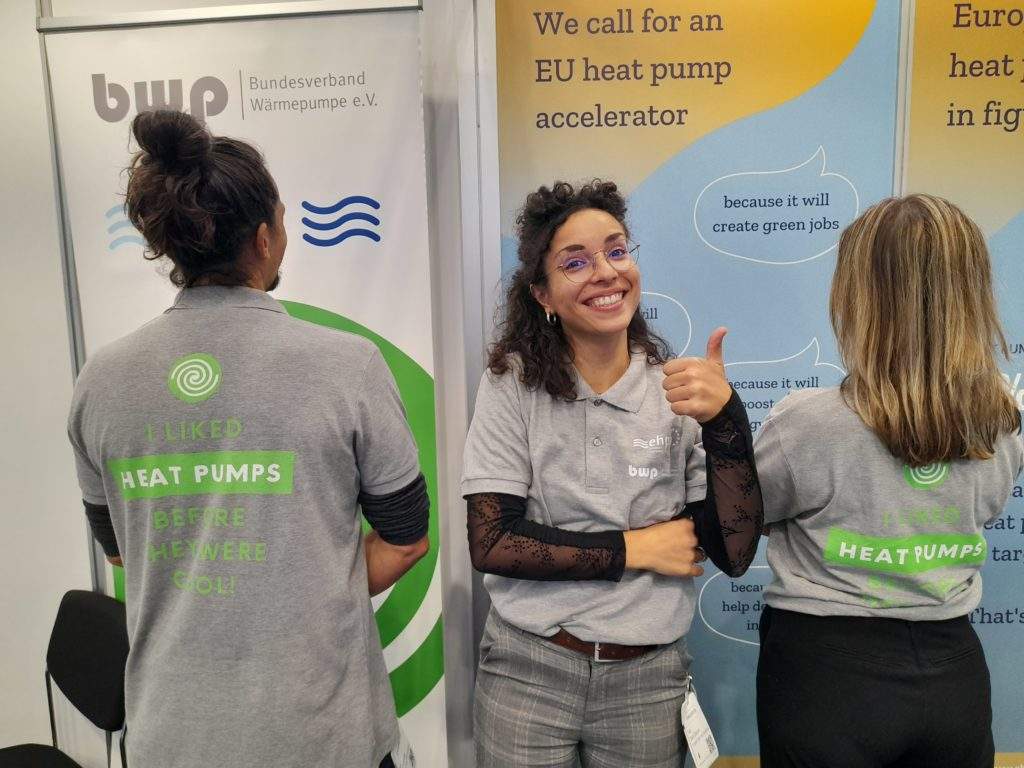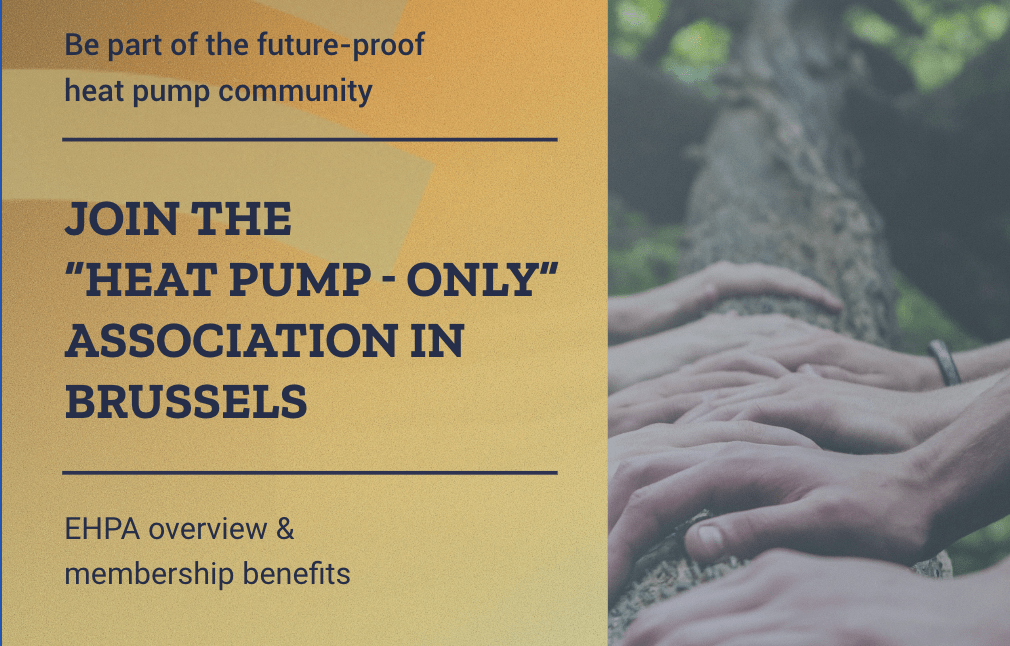 Want to know more about EHPA membership?
Have a look at these multiple interesting resources, and feel free to contact us if you want to become a member
EHPA walking the talk

It's great to work in a sustainable sector, and the EHPA team tries to 'walk its talk' as much as possible.

Our offices are based in 'Renewable Energy House', powered by renewable energy.

We try to avoid printing where possible, offer a default vegetarian option at our catered events, and prioritise walking, cycling and train travel.