Home > Become a member
Become a member
Are you:
A national/regional association, a heat pump supplier/manufacturer, a utility, an energy efficiency agency, a research institute or a test centre?
A legal constituted organisation in Europe?
Willing to support the development of the European heat pump industry?
If you said yes to these questions, we will be glad to receive your application.
If you would like to get in touch or you have any further questions, we will be happy to hear from you!
Get in touch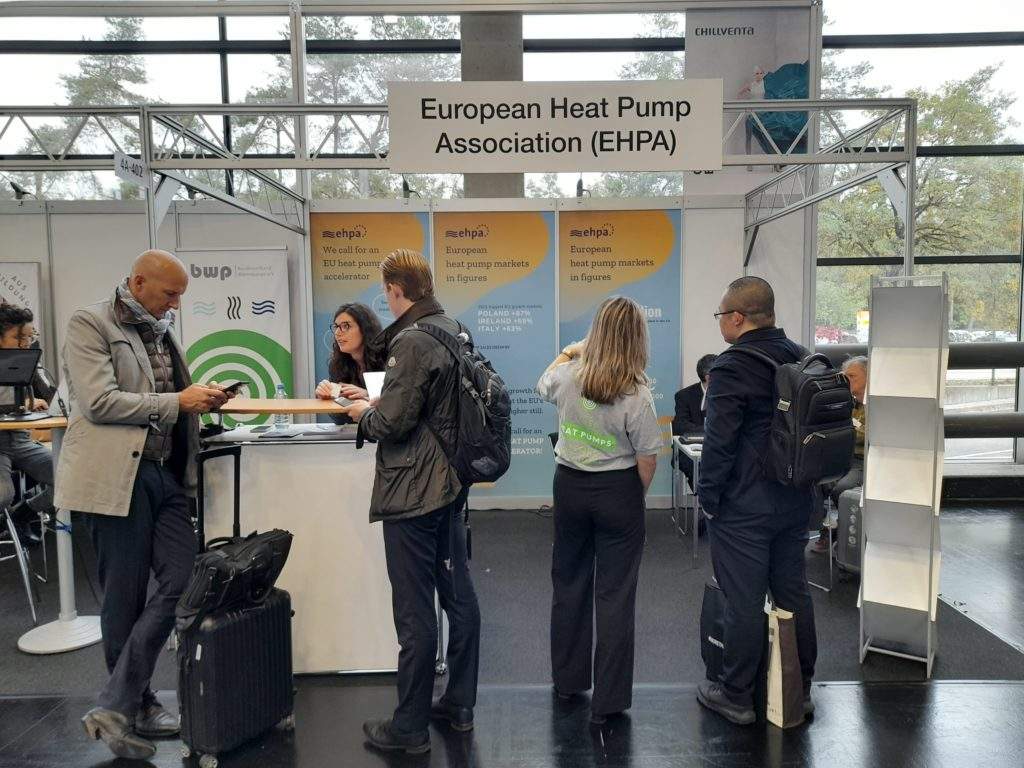 1. Determine your membership category
We offer several categories of membership, each based on your organisation's turnover. If you're a utility or a not-for-profit, we have specific categories tailored to your needs.
EHPA membership fees for organisations subject to VAT outside Belgium are exempted from VAT according to article 21, §2 of the Belgian VAT Code.
When handling your application, we consider the annual turnover linked to your heat pump activity in Europe.
2. Fill out the application form
Ready to apply and finalise your membership? Fantastic! Simply fill in and sign the membership application form, and we'll receive it with open arms.
What's next? We'll take care of the rest. Our team will internally review your application before presenting it to our board members for voting.
This process usually takes a couple of weeks, but we'll keep you informed of your application's status throughout.