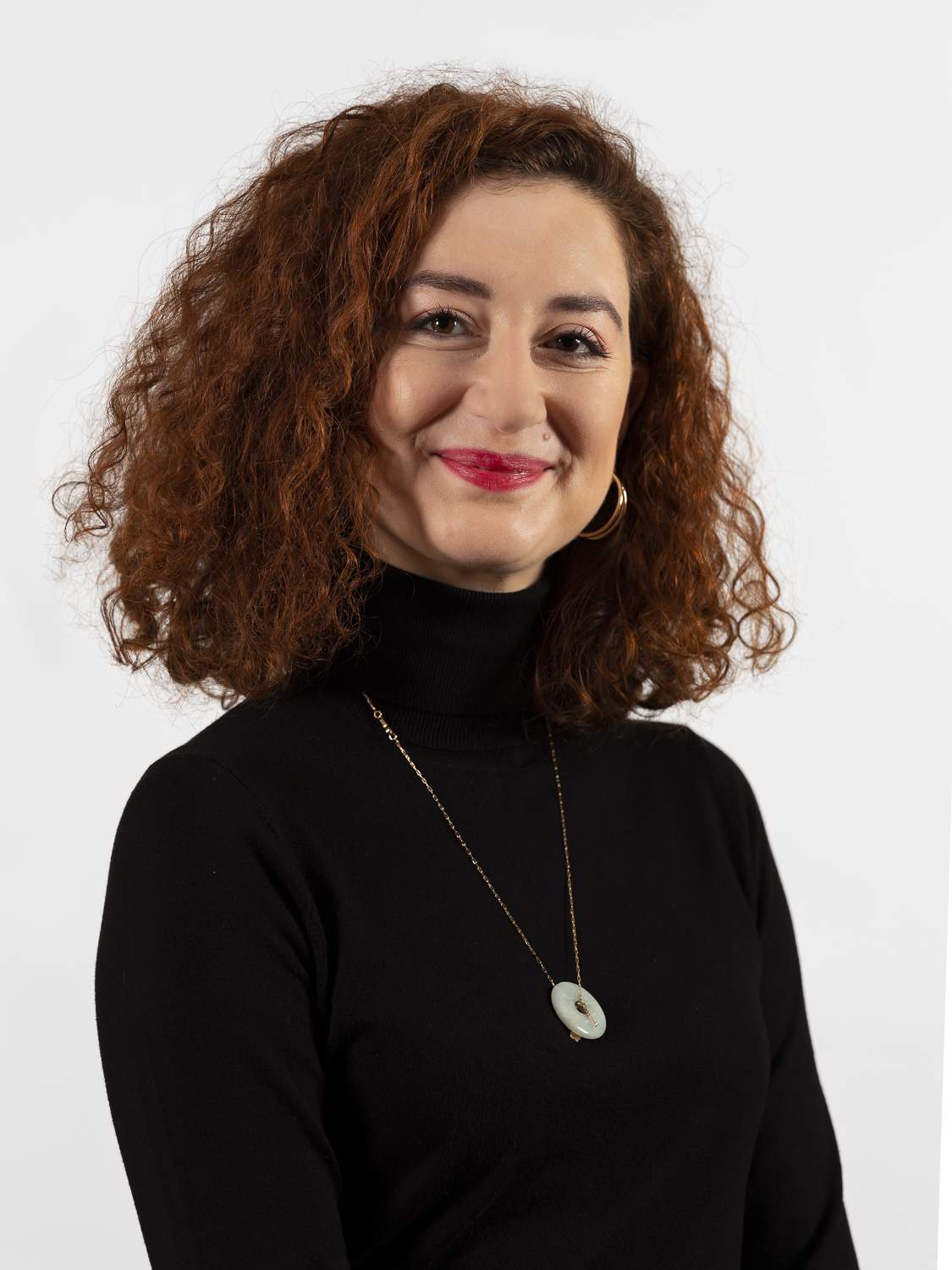 Home > Savina Cenuse
Savina Cenuse
Savina Cenuse
- Head of Membership & Events
The keyword of Savina's life has always been relationships. She is fascinated about how the relationship we have with ourselves is impacting the relationship we have with others, and ultimately with our environment and planet.
As a marketing and communication practitioner, her focus is to promote a holistic approach when discussing the energy transition. Besides integrating the economic - political – environmental – technological perspectives, the social aspect is always at the center of her work. It's about the people transition first. Climate change needs behavioral change.
For 16 years, Savina has contributed to the relationships companies and brands build with their target groups. She changed industries from fashion to media, advertising, music, renewable technologies. She worked with companies like Microsoft, Bayer, Carlsberg Group, EMI/Sony Music, Edipresse – Axel Springer, BBDO, as well as renewable energy associations, NGOs and sustainability related projects.
At EHPA, She builds conscious internal and external relationships.
Relationships that are growth oriented. Bringing together and connecting leaders of different backgrounds who can contribute to a problem-solving holistic approach. Who can provide a integrated view on the factors that impact their business performance and advance renewable technologies' market development.
We are in this #togetherforacoolerplanet.