Home > Ecodesign & Energy...
Ecodesign & Energy Labelling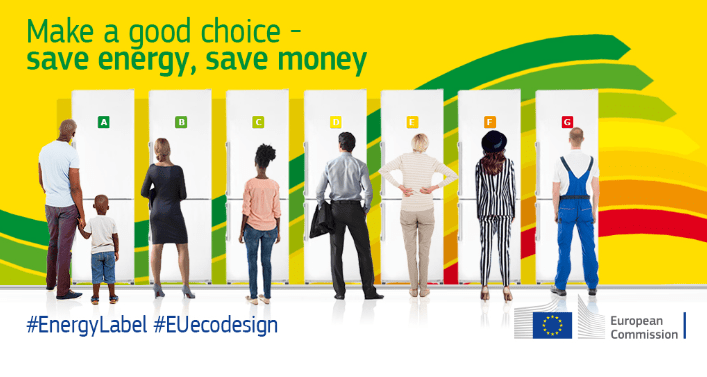 The aim of the Ecodesign Directive and the Energy Labelling Regulation is to increase the energy efficiency of products, reducing their overall environmental impacts, promoting the free-movement of energy-related products within EU, and providing consumers with information allowing them to select the more energy efficient products.
Ecodesign is of the highest importance to the heat pump industry as it sets requirements to be met directly by manufacturers. It ensures that inefficient and outdated technologies will be kept out of the European market, thus fostering continuous innovation.
EHPA supports the standards imposed on heating and cooling solutions.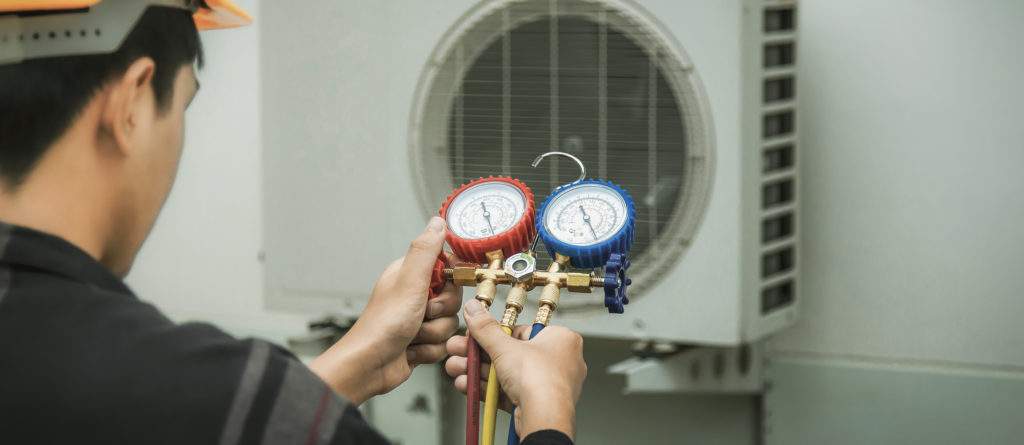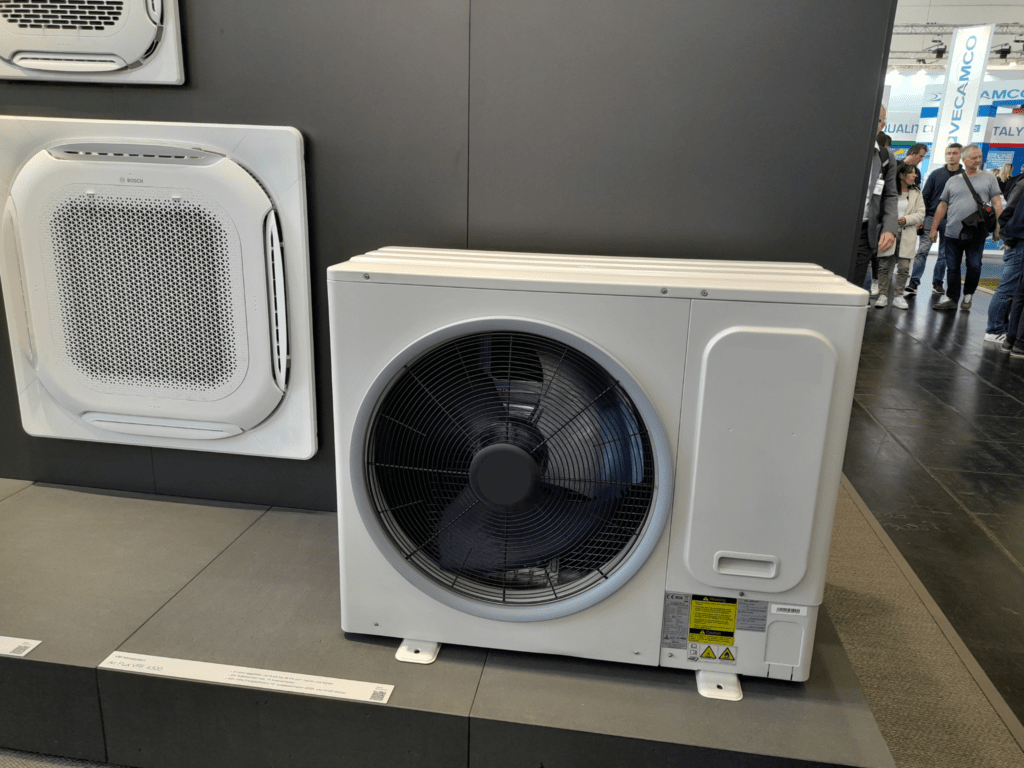 The European Commission is now operating under the Ecodesign Working Plan for the 2022-2024 period, adopted in March 2022 to ensure that this successful policy will continue to contribute to the EU's energy efficiency targets.
The Energy Labelling Regulation is an EU tool to help consumers choose energy-efficient products. It complements the EU Ecodesign requirements with mandatory labelling requirements. The European Commission has proposed a rescaling of the labels for heat pumps as they have become more efficient over time.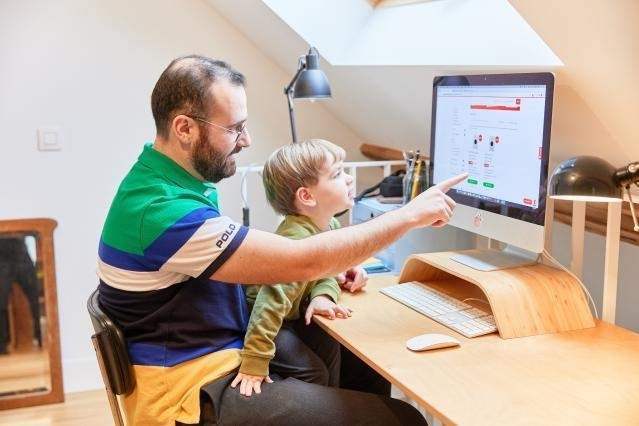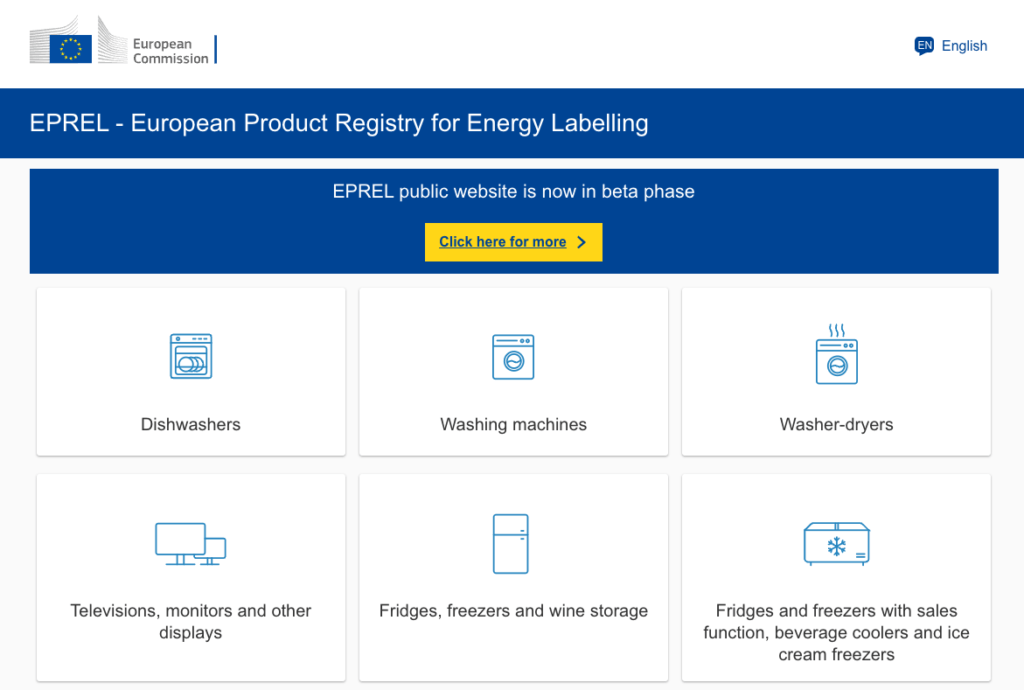 In addition, EPREL, a product database, has been set up under the new Regulation in order to make it easier to compare the energy efficiency of household appliances. EPREL has a public part and a compliance part. Since 1 January 2019, heat pump manufacturers and suppliers have been required to upload the necessary data to ensure that their products are allowed on the market. In March 2022, a trial version of the public database was launched. Consumers are now able to consult the product database for energy labels and product information sheets.
Energy labelling aims to help consumers make informed choices and push consumers toward better products. Since heat pump technologies are in the highest classes of the energy label in heating, cooling, and domestic hot water, the sector indirectly benefits from this additional communication.
EHPA strongly supports the rescaling of the energy label which gives more visibility to the most performant products on the market, the heat pump technologies.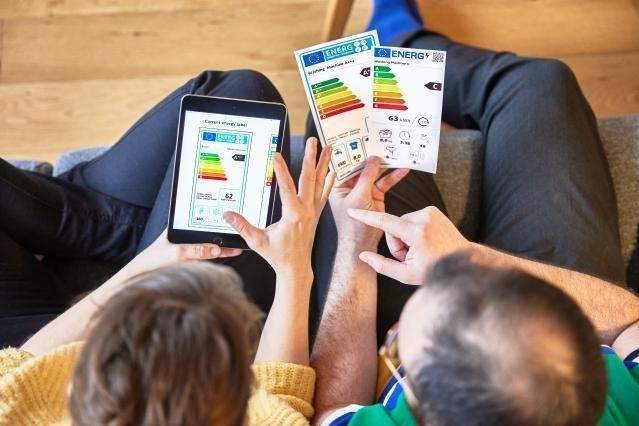 Relevant papers and reports:
Sustainable Products Regulation and Circular Economy
ENER Lots 1 & 2 Space and Water Heaters
ENTR Lot 6 Multifunctional Units
ENER Lot 10 Air conditioning appliances
ENER Lot 38 BACS
EHPA position paper on Lot 38 BACS
pdf
13/12/2021