This is an overview of the latest trends and developments in the heat pump sector in Europe. Feel free to use this content for your communication.
To ensure that the information you share is accurate, it is important to verify and properly credit sources. Throughout the document, you'll find hyperlinks that you can use to check internal (marked as 'int') or external sources (marked as 'ext').
We hope you'll find this overview helpful and informative. Enjoy!
Last update: November 2023
Related articles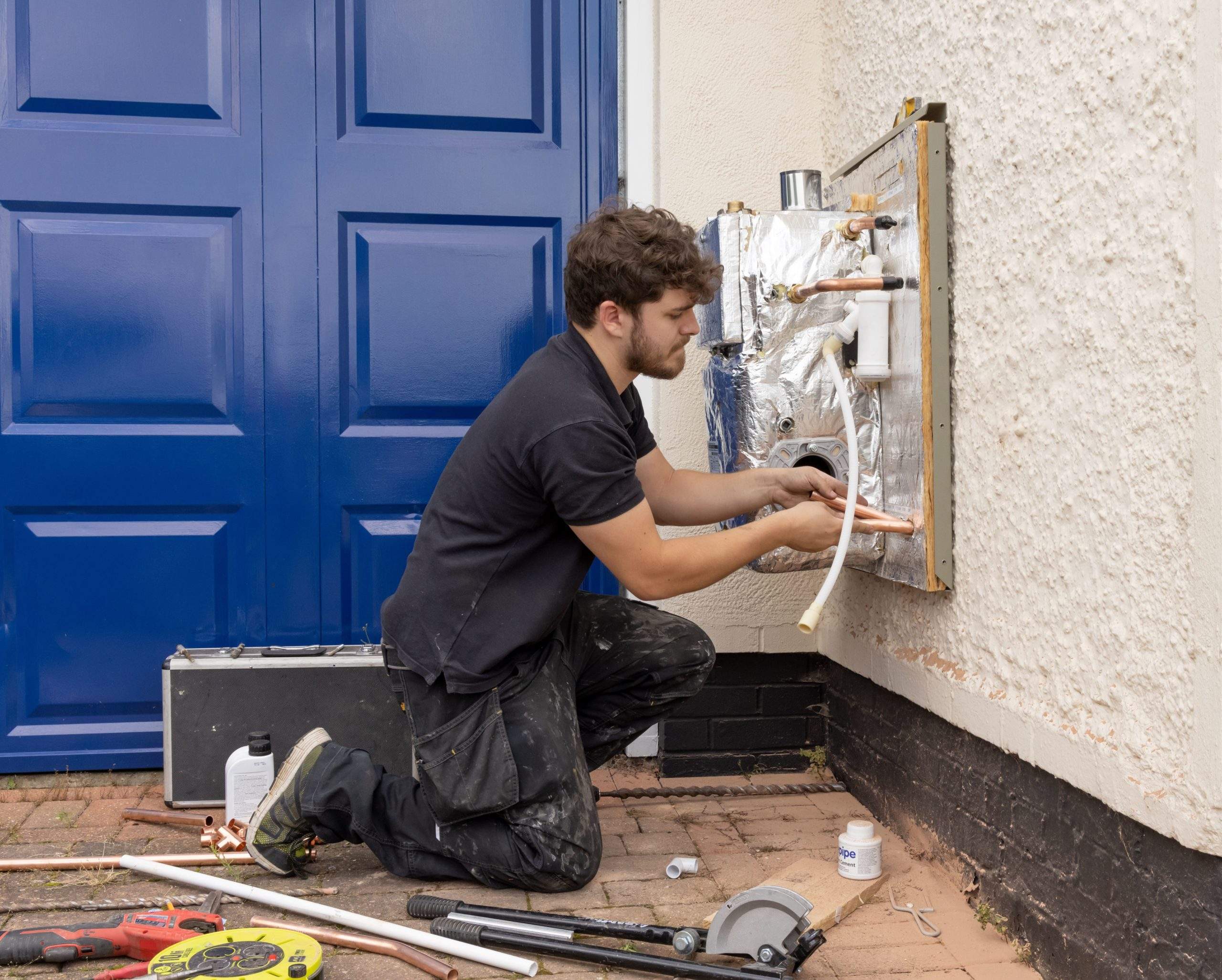 News
We use cookies on our website to give you the most relevant experience by remembering your preferences and repeat visits. By clicking "Accept All", you consent to the use of ALL the cookies. However, you may visit "Cookie Settings" to provide a controlled consent.
Privacy Overview
This website uses cookies to improve your experience while you navigate through the website. Out of these, the cookies that are categorized as necessary are stored on your browser as they are essential for the working of basic functionalities of the website. We also use third-party cookies that help us analyze and understand how you use this website. These cookies will be stored in your browser only with your consent. You also have the option to opt-out of these cookies. But opting out of some of these cookies may affect your browsing experience.