Home > Refrigerants-related Policies
Refrigerants-related Policies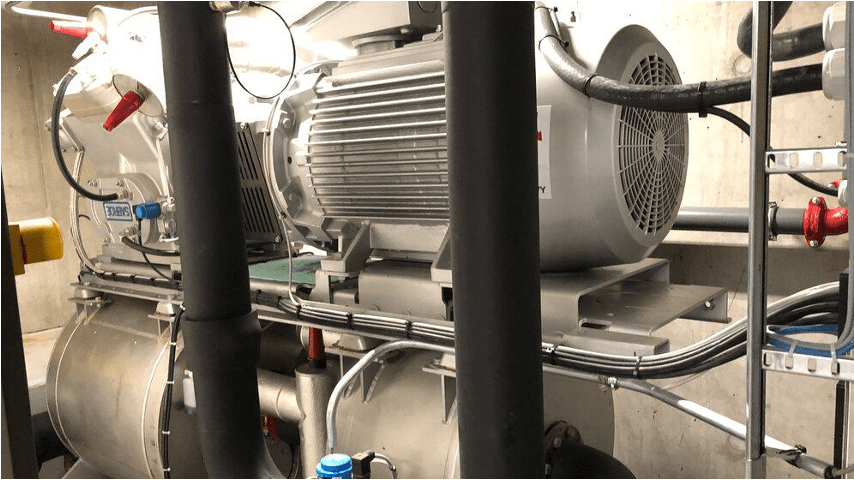 Fluorinated gases (F-gases) are greenhouse gases with a strong global warming effect.
To control those emissions, the EU adopted the 'F-gas Regulation'. The Regulation limits the total amount of the most important F-gases that can be sold in the EU from 2015 and organises a phase-down to reach one-fifth of 2014 levels in 2030. The Regulation also bans the use of F-gases in equipment where less harmful alternatives are widely available and requires servicing and recovery of the gases at the end of the equipment's life.
Heat pumps traditionally use HFCs as refrigerants. The industry is therefore directly complying with the obligations arising from the F-Gas regulation. The F-Gas regulation also expects the industry to develop and deploy alternative refrigerants, an action that EHPA has been supporting.
The EU Commission recently proposed a revised version of the Regulation which would bring F-Gas use down much faster.
EHPA believes that the F-Gas Regulation has delivered the expected results so far and that no major changes should brought to it.
This is particularly important light of the increased heat pump targets under the REPowerEU package, which require the number of installed heat pumps to quadruple in Europe by 2030.
EHPA has several other concerns with the proposal, which you can read about below.
MEPs will vote on the proposal in early 2023.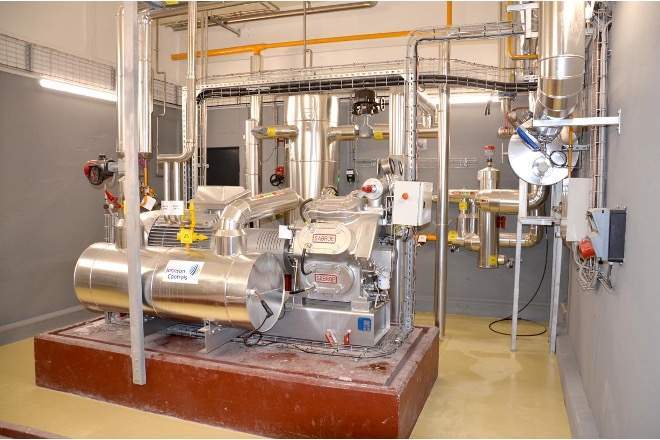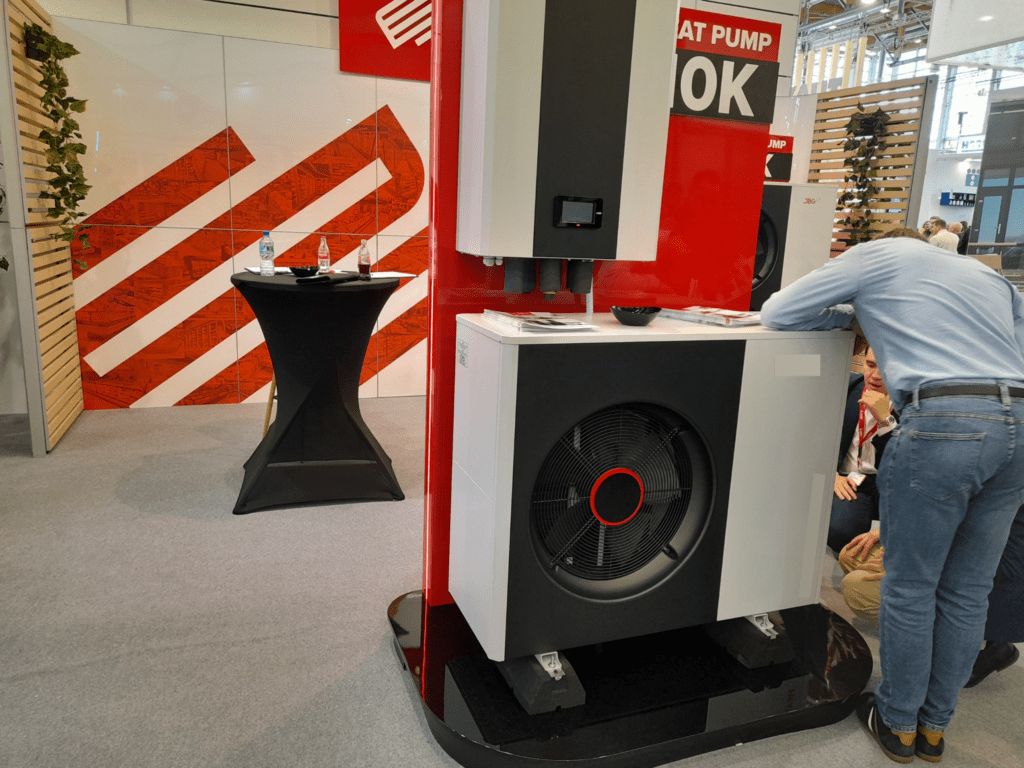 EHPA's other concerns with the proposal include:
– It fails to take into account the decarbonisation impact of massive heat pump deployment. This considerably outweighs any potential benefits from further reducing emissions from refrigerants.

– It is based on unproven assumptions that fully switching all application areas to natural refrigerants is possible within the next three to five years.
– It ignores the wide range of systems and the time needed to adapt the value chain.

– It suggests a timeline for the phase-down of fluorinated greenhouse gases and new bans on products that is inconsistent with other policy requirements, creating uncertainty.
What's more, some countries are preparing a joint proposal to restrict the manufacture and use of a wide range of per- and polyfluoroalkyl substances (PFAS) which could affect fluorinated greenhouse gases (F-gases).
The proposal should be submitted in for early 2023, with the possible date of entry into force expected in 2025.
EHPA is closely following the discussions on this topic.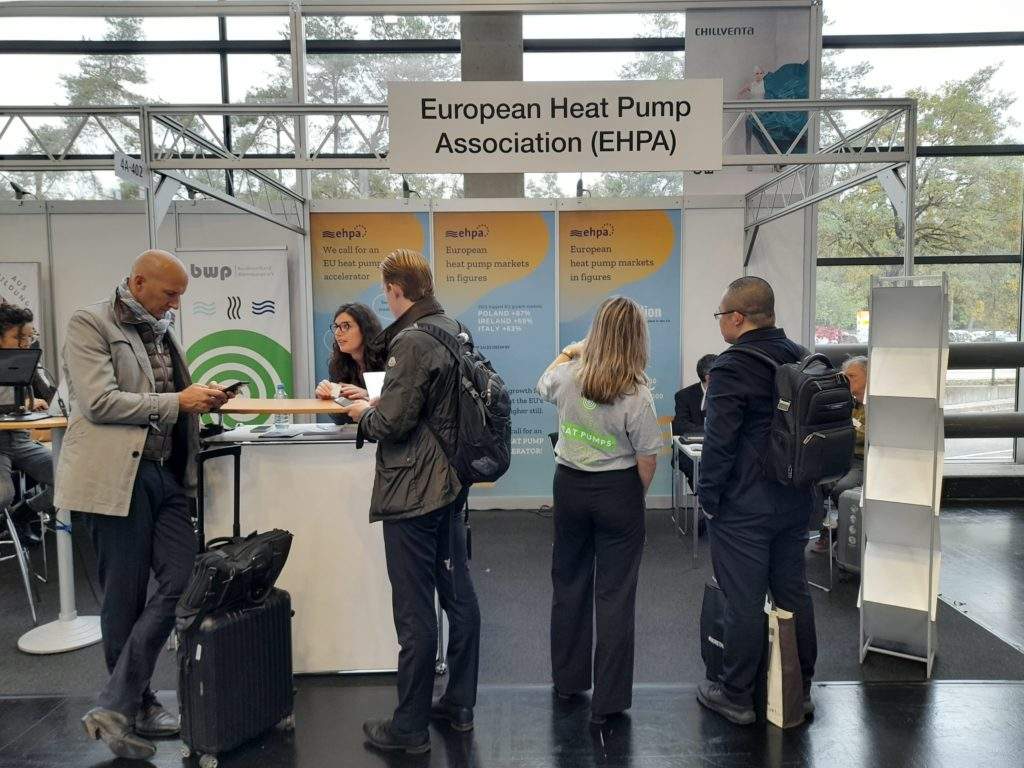 Relevant papers and reports: