Joint reaction to the EP ITRE report on the Net-Zero Industry Act: Keeping the NZIA focused on Clean tech manufacturing in the EU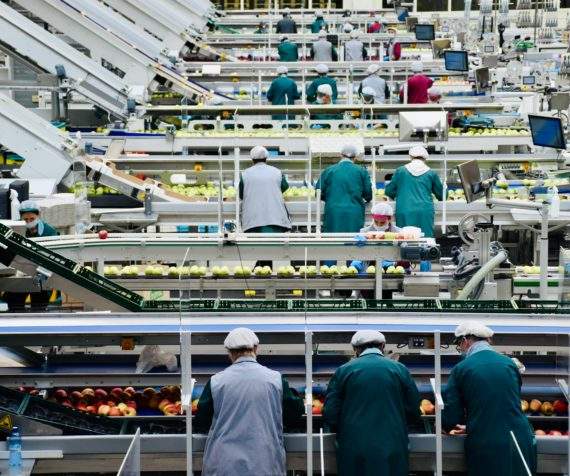 On 26 May, Rapporteur MEP Christian Ehler submitted his draft report on the Net-Zero Industry Act (NZIA) in the lead Committee on Industry, Research and Energy (ITRE) in the European Parliament.
In response to the draft report, the leading European associations representing strategic net-zero technologies1 and civil society organisations would like to raise immediate concerns over the significant change of direction the draft report suggests for the NZIA.
The leading European associations supporting this statement include SolarPower Europe, WindEurope, E.DSO, Europacable, EHPA, T&D Europe, currENT, EASE, Flow Batteries, Renewable Hydrogen Coalition, Transport & Environment.
Continue reading or download the full document below:
Photo by Arno Senoner on Unsplash