Unlocking heat pumps' potential in the green transition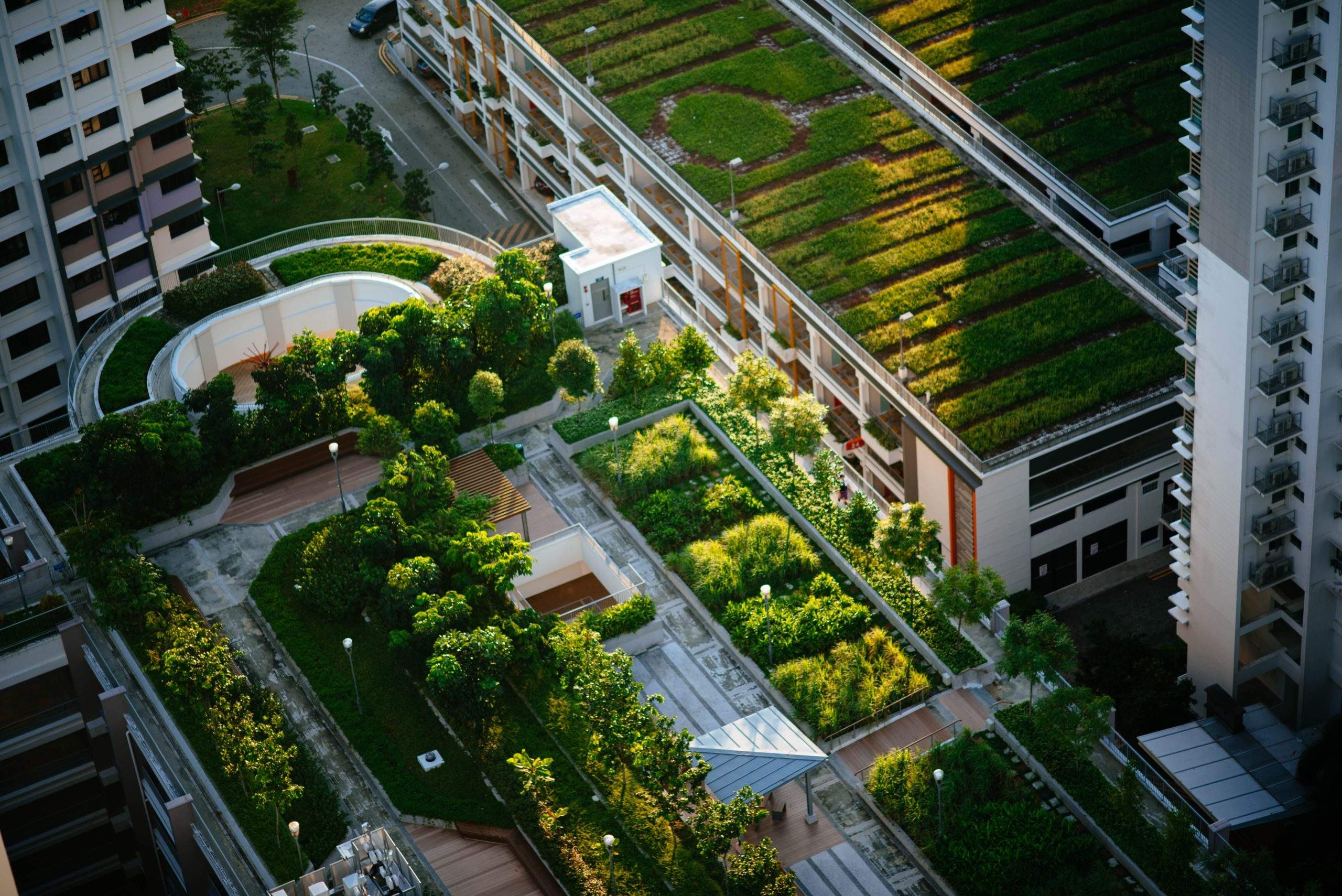 Heat pumps are a hot topic right now. They contribute to climate action and create new job and economic growth opportunities while reducing our bills, as shown in EHPA's latest report based on Cambridge Econometrics' data.
However, despite their benefits, there is still a lack of clear information about their relationship with district heating and cooling, which allows different renewable energy sources and waste heat recovery to be integrated into one system.
The webinar 'The Role of Heat Pumps in the Green Transition: EU Projects Perspectives' brought together five heat pump experts to address these issues who shared insights and best practices.
The panel discussion was kickstarted by Jozefien Vanbecelaere, Head of EU Affairs at the European Heat Pump Association who gave an overview of the state of the art of the European heat pump sector and the policy context surrounding clean heat technologies.
She explained that Russia's invasion of Ukraine contributed to raising awareness on how heat pumps are not only crucial for our climate but also for Europe's energy security and independence from Russian fossil fuel imports.
"With 19.9 million heat pumps currently installed in Europe and a record-breaking 38% growth in sales last year, the sector is now ready for the next step: bringing the European heat pump stock to 60 million by 2030, in line with the REPowerEU targets." Vanbecelaere explained, adding: "the numbers are ambitious, but now it's time for concerted action. By putting heat pumps under the radar, we'll also need to have a clearer strategy on how to ensure their large-scale rollout."
As remarked during the event, EHPA has been calling for an EU Heat Pump Accelerator. EHPA and a range of partners are is now working on such an accelerator – which identifies the barriers and solutions to rapid heat pump roll-out to reach the EU target of 60 million more heat pumps by 2030. It will use this accelerator document to input to the European Commission's recently announced heat pump action plan, which will be published by the end of the year.
With the new, ambitious EU targets, boosting research and innovation has become more relevant than ever, and here is where EU-funded projects come into play. The REWARDHeat project, for instance, demonstrates how a new generation of low-temperature district heating and cooling networks can recover waste and excess heat, leveraging a circular energy approach. Roberto Fedrizzi, Research Group Leader at the Institute for Renewable Energy at EURAC Research describes the project as a way to 'close the loop on energy'.
"72% of Europeans live in cities and towns​, where most of the waste heat is. When distributed and integrated into district heat networks, heat pumps can reuse heat as much as possible, making energy circular. Plus, this virtuous cycle promotes energy share among multiple renewable energy sources as well as innovative business models" Fedrizzi said.
Christian Keim, Project Manager at EDF's Mediterranean Regional Trade Direction provided examples of heat pumps in district heating at work in France as part of the REWARDHeat framework, added:
"We are at a turning point in the energy market where sustainability starts to rime with economic feasibility. Heat pumps are a key enabler to electrify and decarbonise local energy systems: let's start to unlock the yet untapped potential of local renewable energy sources in our districts and cities."
Meanwhile, the project SecRHC 2022-2025 and the European Technology Platform on Renewable Heating and Cooling (RHC-Platform) unite stakeholders from the biomass, geothermal, solar thermal and heat pump sectors to define a common strategy for increasing the use of renewable energy technologies for heating and cooling. Giorgio Bonvicini, RINA's Senior Energy Engineer and Co-chair of the Horizontal Working Group on Districts of the RHC-ETIP initiative highlighted the untapped potential of waste and excess heat.
"Heat pumps can unlock the utilisation of a huge amount of energy that currently remains unused, let's exploit it!" remarked Bonvicini.
Other EU projects focusing on urban waste heat recovery such as ReUseHeat have been implemented across various sites in Europe, including a data centre in Germany and a hospital in Madrid, Spain. Yet, although heat pumps have proven to be efficient in this way and across the board, their mass deployment lags behind: why?
Kristina Lygnerud – Professor, senior Energy Expert at the Swedish Environment Research Institute and Chair of the European Knowledge Hub on District Heating and Cooling (DHC+) – suggests that one of the causes is the lack of awareness of heat pumps' benefits among the general public. More information and education on the importance of renewable heating and cooling could help fill the gap, she argued.
Lack of information is also one of the points picked up by EHPA's accelerator, as mentioned above.
"Stakeholders need to collaborate in new ways to make low-temperature waste heat recovery happen – it is not only about more technology development" Lygnerud concluded.
For more on the projects' key results, technologies, and lessons learnt you can watch the recording, and read the presentation.
Learn more about EHPA's EU-funded projects
Cover photo by CHUTTERSNAP on Unsplash