Shaping Europe's Energy Landscape: A Deep Dive into 'Fit for 55' and Renewable Heating and Cooling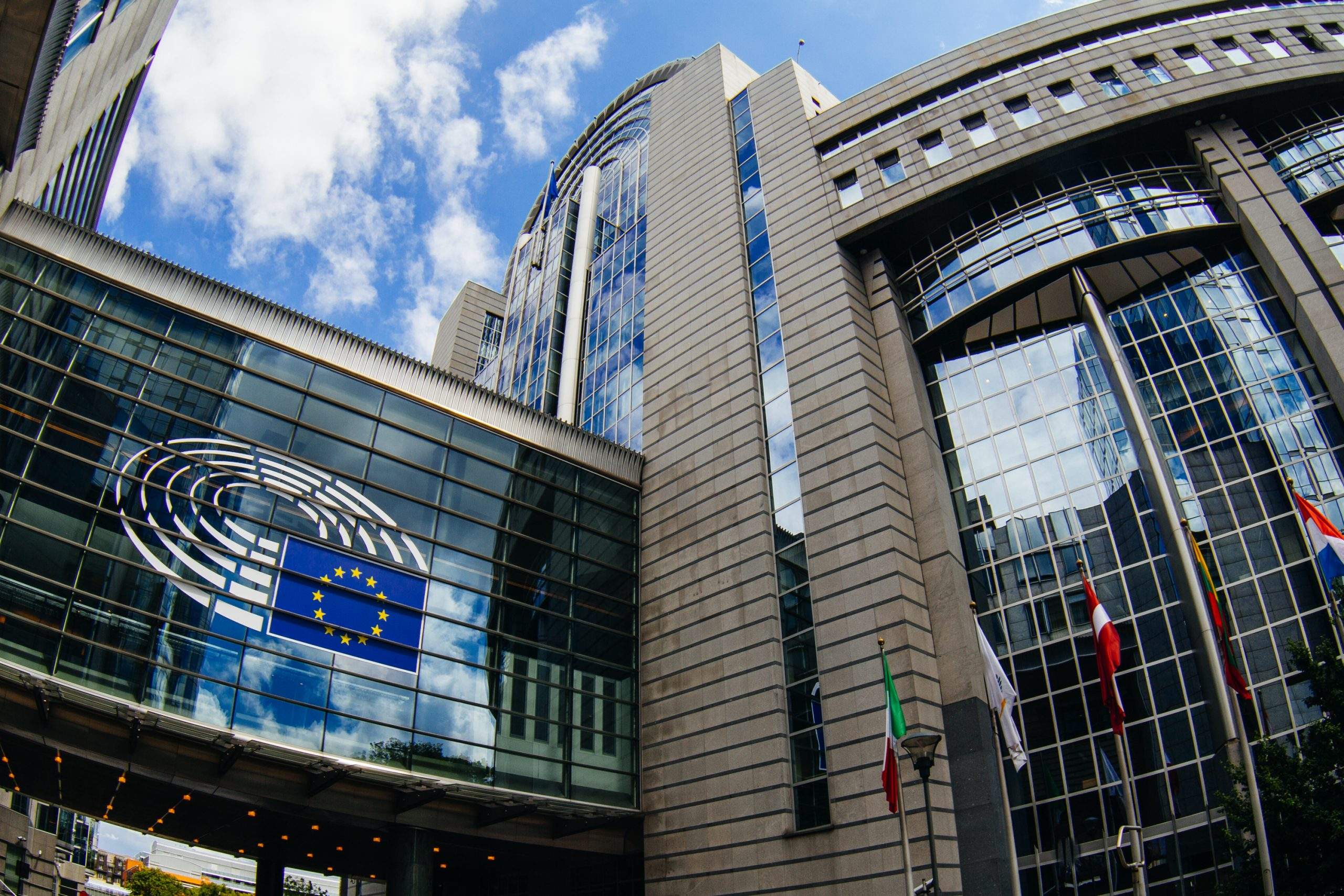 Launched in 2021 by the European Commission as part of the European Green Deal, the 'Fit for 55' package aims to cut greenhouse-gas emissions by at least 55% by 2030 in comparison with 1990 levels. The ultimate goal is to reach carbon neutrality by 2050. To make this happen, it is necessary to transition away from fossil fuels to renewable energy sources, changing forever the way we heat and cool our buildings.  
Two years on from the original Fit for 55 proposal, it's time to take stock of how things are going and to look ahead. To do so, the European Heat Pump Association (EHPA) gathered experts and analysts from across Europe to discuss the current situation and the future of renewable heating and cooling at a webinar, 'Conclusions on Fit for 55: renewable heating and cooling solutions', which took place on 17 May.  
The panel discussion was hosted by EHPA and organised within the framework of REDI4Heat. REDI4HEAT is an EU project funded under the LIFE Programme that aims to accelerate the adoption of renewables in heating and cooling systems by identifying gaps in national policies and proposing effective strategies for the net zero age.
The EU has committed to supporting the development and deployment of innovative renewable energy technologies and solutions through policies, funding and partnerships. It also recognizes that the renewable energy sector not only contributes to its climate goals but also stimulates economic growth and job creation, enhancing Europe's global competitiveness.
Greg Arrowsmith, Secretary General of the Association of European Renewable Energy Research Centres (EUREC), said at the webinar that adequate legislation is crucial to drive demand and increase supply in the sector. "We're a year on from the release of the European Commission's proposals on REPower EU and the Solar Energy Strategy, which signal high hopes for heat pumps and solar thermal" adds Arrowsmith, setting the tone for the discussion.
Jozefien Vanbecelaere, Head of EU Affairs at EHPA, echoes these sentiments and shares last year's record-breaking growth of the heat pump market. However, she emphasizes the need to overcome barriers such as high upfront costs, lack of information, and labour shortages in order to speed up heat pump roll-out.
To face these challenges,EHPA has launched together with other organisations the EU Heat Pump Accelerator: a document proposing solutions and strategies for the accelerated deployment of heat pumps in Europe, that the European Commission has recently embraced in its upcoming EU Heat Pump Action Plan. "Ambitious targets require ambitious measures," summarises Vanbecelaere, highlighting the urgent need for action.
Saverio Papa, Policy Officer at Solar Heat Europe, adds to the discussion, breaking down the numbers behind the significant contributions of solar heat technology in Europe. With almost 20,000 jobs created, 8 billion cubic metres of gas consumption avoided, and an estimated energy storage capacity of 189 gigawatt-hours, solar heat is definitely striving.
While heat pumps and solar panels have become increasingly popular and are often used together, they are not the only renewable energy sources under the spotlight in the 'Fit for 55' package.
Geothermal energy, for example, holds immense potential and can be harnessed through diverse technologies, including heat pumps, to provide heating and cooling for residential, commercial, and industrial needs. Yet, according to Sanjeev Kumar, Head of Policy at the European Geothermal Energy Council, it does not get the political attention given to other renewables. "This is mainly because it is out of sight and therefore out of mind. More mentions from governments, EU institutions, think tanks and campaigners are key for greater awareness" Kumar argues.
Bioenergy is also considered to be a renewable energy by the EU. Irene di Padua, Policy Director at Bioenergy Europe, makes a compelling case for the halt of fossil fuel subsidies, emphasing the need to cap and gradually reduce fossil energy consumption to boost the growth of renewable heating solutions.
Finally, district heating and cooling systems emerge as key players in integrating renewable energy sources, particularly in urban areas. Figures brought in by Andras Takacs, Euroheat & Power's Policy Advisor show how over 10,000 networks cover 13% of the EU heat market, putting district heating and cooling at the forefront of Europe's quest to end its reliance on imported fossil fuels and facilitate the distribution of renewable energy.
Check out the webinar recording to learn how the 'Fit for 55' package will reshape our energy landscape and how embracing renewable energy on a mass scale drives the green transition towards a sustainable future for Europe and its citizens.
Watch the recording and download the presentation.
Learn more about EHPA's EU-funded projects 
Cover Photo: Shutterstock