Heat pump sales increase in 2022 in Norway and Sweden: a closer look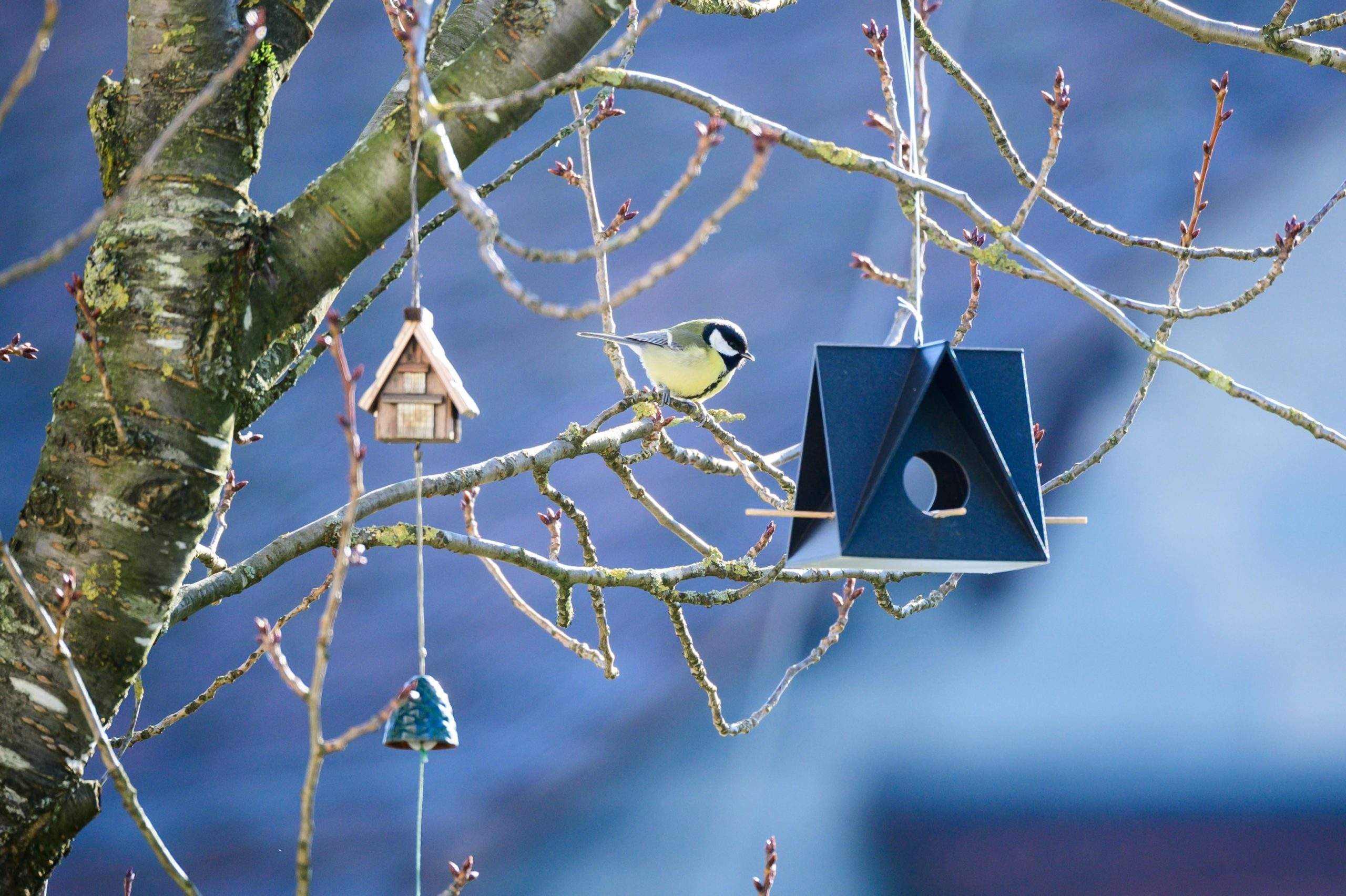 Norway and Sweden confirm the trend that sees heat pump sales increase in Europe and globally. This is what emerges from data released by the Norwegian and Swedish heat pump associations.
In 2022, Norway witnessed sale figures of air-to-air, air-to-water and geothermal heat pumps grow by 24%, 34% and 36% respectively. In Sweden, the rise in sales was quite modest throughout the first three quarters of the year before picking up speed in Q4, when sales of geothermal units rose by 30% (+10% if we consider the whole year) and sales of air-to-water systems increased by 12% (+7% over 2022).
The two Scandinavian countries are world leaders in the production of renewable energy and hold the largest share of heat pumps per capita in Europe. The growing demand for heat pumps as an alternative to fossil heating systems is largely driven by consumers becoming more aware of the financial and energy savings as well as of the environmental benefits of the heat pump technology, note the Norwegian and Swedish industry associations in their press releases.  However, with heat pumps becoming increasingly popular, more professionals to install them will be needed: a serious challenge for the heat pump sector which has raised the alarm about the shortage of installers faced by all EU countries.
Heat pump sales in the continent reached a record high of 2.18 million (+34%) in 2021 and are projected to increase over the years thanks to measures such as REPowerEU, in the European Union, and national energy plans aiming to phase out fossil-fuel boilers and boost renewables.
The European Heat Pump Association (EHPA) is gathering figures from its national association members and will present the Europe-wide 2022 sales data in the next few weeks.
Read the press release of the Norwegian Heat Pump Association (in Norwegian)
Read the press release of the Swedish Heat Pump Association (in Swedish)
Photo credit: Stefan Fluck on Unsplash