A winter message: Three steps to save gas and know if your home is heat pump ready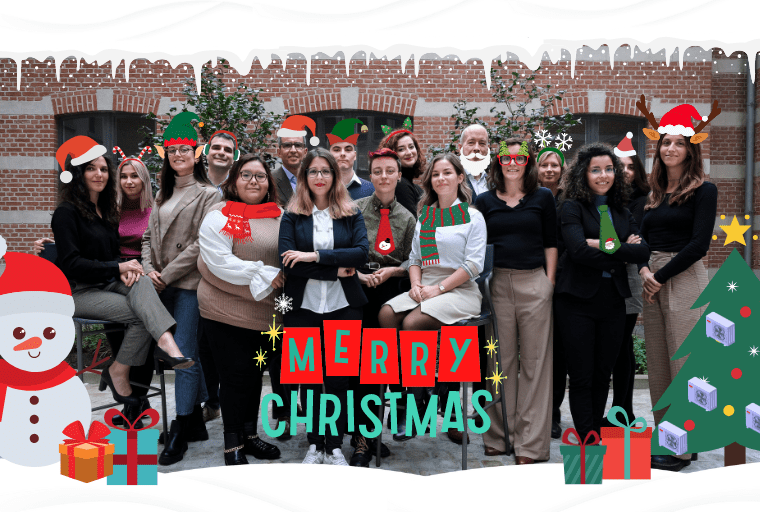 Is your home ready for a heat pump? Until then, how can you manage your energy bills?
Our 23 second video summarises an important message for us all this winter – take a look and share it on Twitter and LinkedIn.