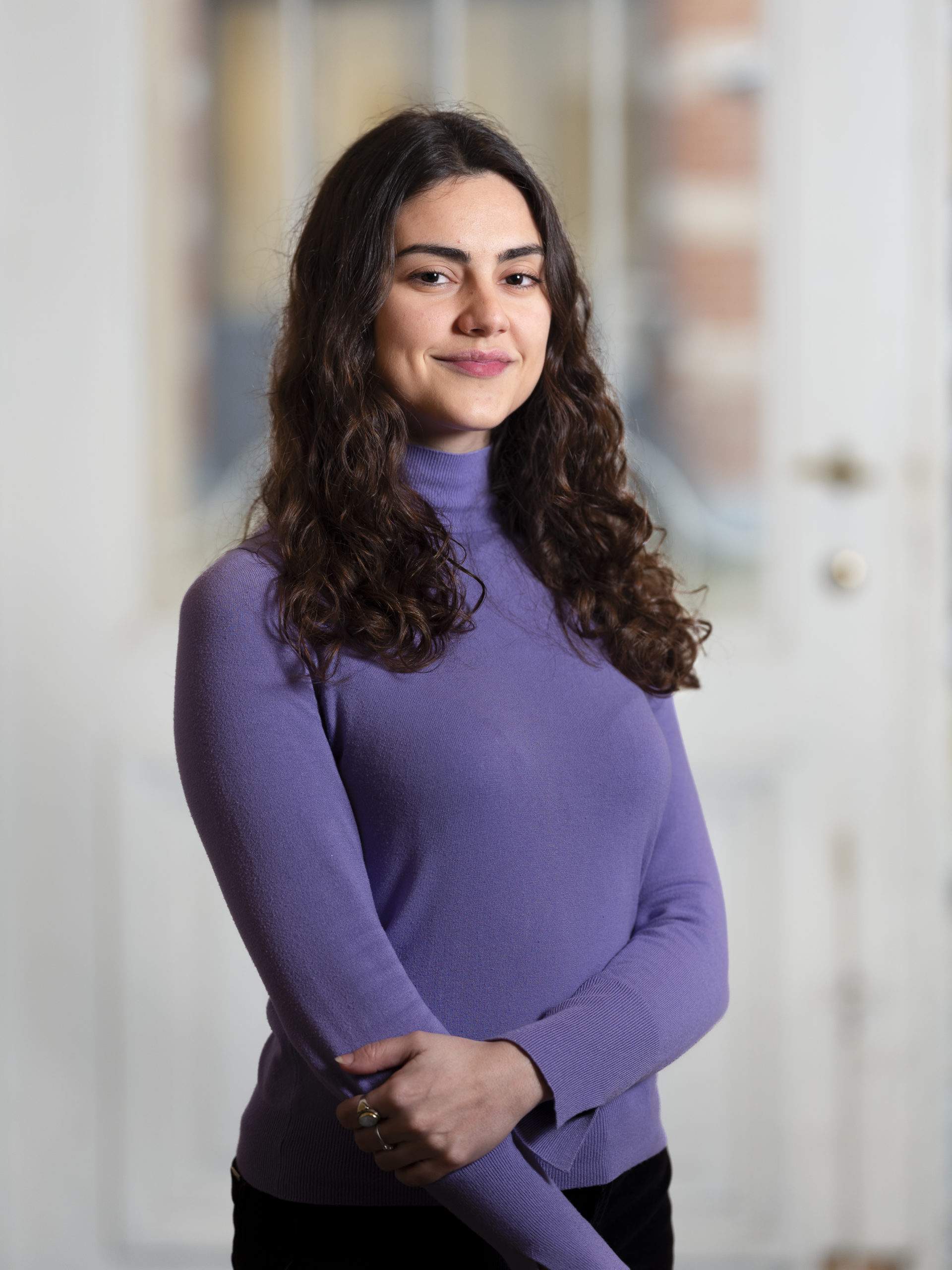 Home > Paula Antón Vergara
Paula Antón Vergara
Paula Antón Vergara
- HR Officer and Executive Assistant to the Secretary General
Paula graduated from the Université Libre de Bruxelles (ULB) in 2021. Paula holds a master's degree in Political Science and a bachelor's degree in Translation and Interpreting.
She worked for FINNOVA as EU Project Officer in the sustainable, textile and circular economy sectors. Afterwards, she had the opportunity to diversify her activities and do an internship in Training and HR.
Paula joined EHPA as Executive Assistant to the Secretary General and HR Officer in October 2022.