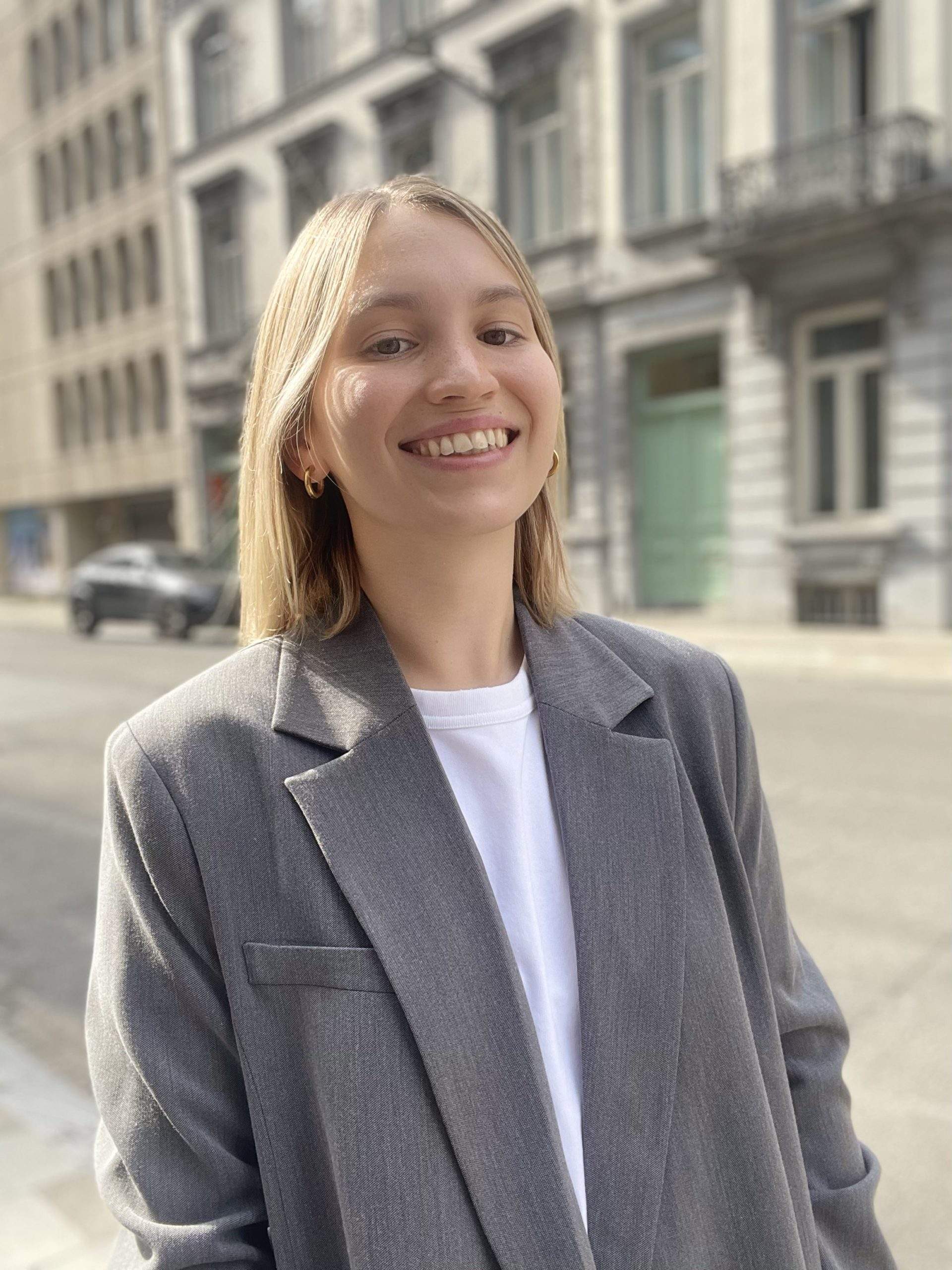 Home > Milagros García Salciarini
Milagros García Salciarini
Milagros García Salciarini
- Communications & Policy Assistant
Milagros holds a Bachelor's Degree in International Studies from Universidad Torcuato Di Tella (UTDT) in Argentina and a Master's Degree in Political Science from the Université Libre de Bruxelles (ULB).
Prior to joining EHPA in 2022, she worked as a Research Assistant at UTDT and collaborated with various NGOs on research projects.
At EHPA, she initially supported both the Communications and Operations teams and transitioned to the role of Communications and Policy Assistant in September 2023.