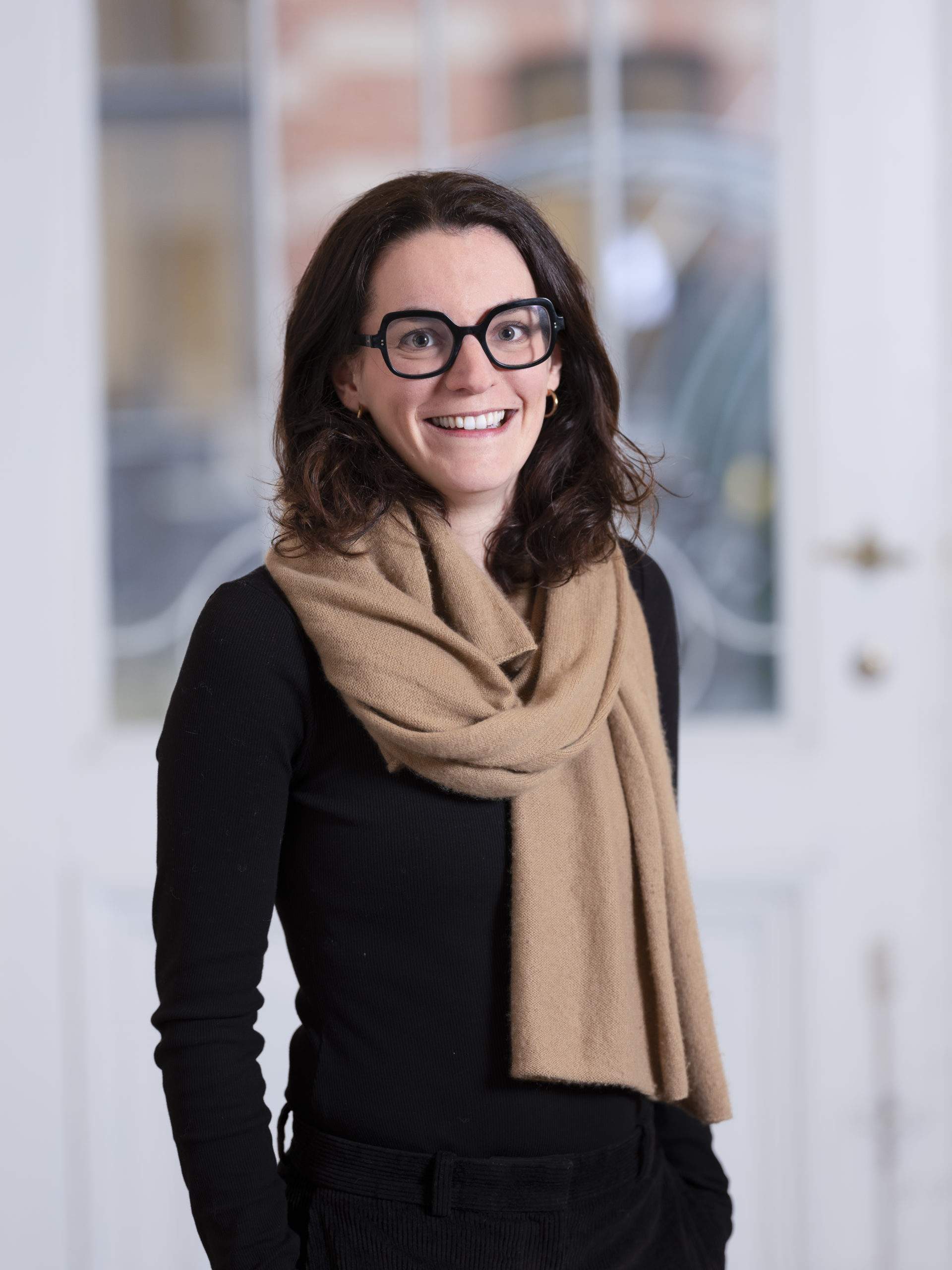 Home > Jozefien Vanbecelaere
Jozefien Vanbecelaere
Jozefien Vanbecelaere
- Head of EU Affairs
Jozefien worked for four years at the Organisation for Sustainable Energy (ODE), the Flemish heat pump association which is a member of EHPA. Before that she worked at Friends of the Supergrid, an EU association representing the electricity transmission sector.
She did an internship in DG Energy of the European Commission and at the Belgian Embassy in Berlin where she was in charge of the German Energiewende.
Jozefien has a master from the College of Europe in Bruges where he studied European political and administrative studies. She also has a master in International Relations and Diplomacy and a master in German and Scandinavian Linguistics and Literature.
Jozefien speaks Dutch, French, English, German and Swedish.