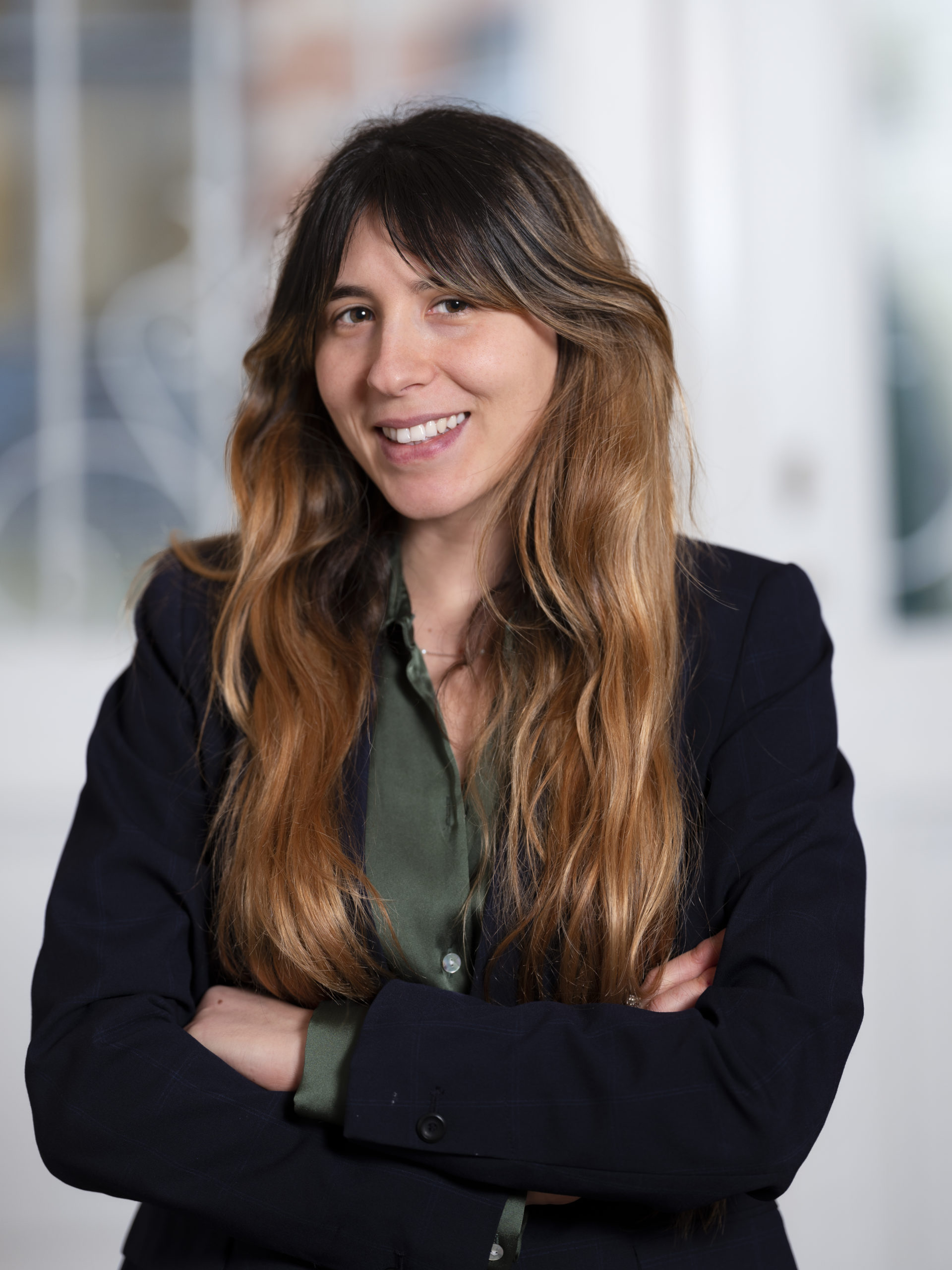 Home > Francesca Tamburrini
Francesca Tamburrini
Francesca Tamburrini
- EU Projects Officer
Francesca has a bachelor's degree in International Sciences and European Institutions at the University Statale of Milano, in Italy, during which she spent the second year at the University of Santiago de Compostela, in Spain, thanks to the Erasmus+ program. She has a Master in Local Development at the University of Padova, in Italy, where she got close to the various methodologies for the elaboration, implementation, monitoring and evaluation of projects for local development. Also, she just finished an Executive Master in EU Project Design and Management at the Europa Business School.
Prior to joining EHPA, she worked in a social incubator in Milano and remotely in an ONG focus on social entrepreneurship. She also collaborated with a digital agency, specialised in communication and dissemination of EU funded projects, in the designing and writing of Erasmus+ project proposals.

She joined the EHPA as EU Projects Officer in February 2023.