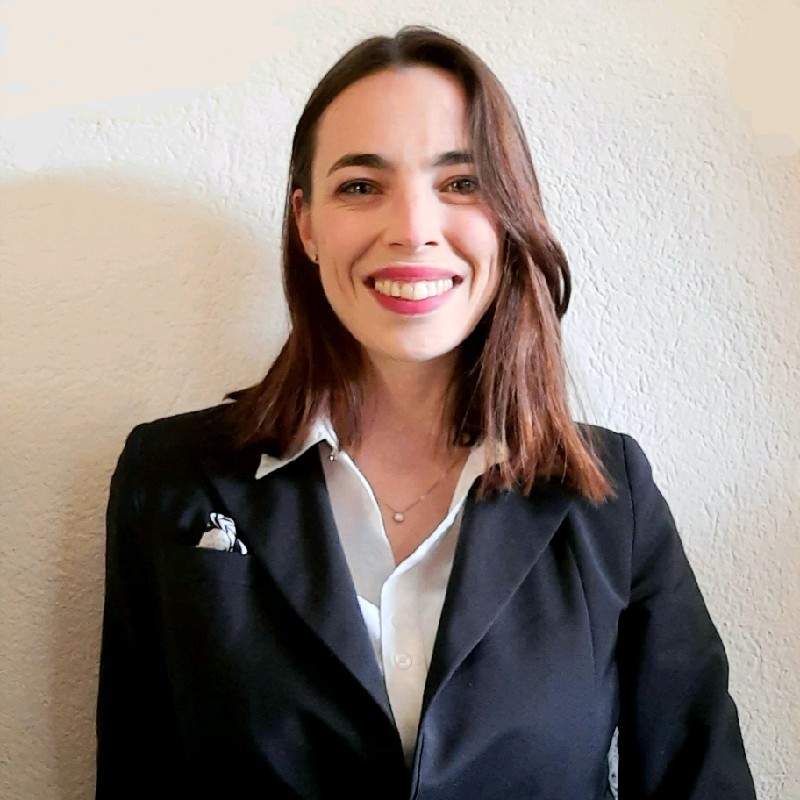 Home > Elisabetta Tillier
Elisabetta Tillier
Elisabetta Tillier
- EU Projects Officer
Elisabetta has a master's degree in Law at University of Turin, with a double degree in Law and Political Science at University of Nice Sophia Antipolis. During her university years she participated in several Erasmus+ projects that reinforced her European spirit and her interest in Project Management.
She also holds a master's degree in Communication and Lobbying from the Italian Society for International Organisation (SIOI) in Rome, with a thesis on the role of lobbies in the European taxonomy and she just finished an Executive Master in EU Project Design and Management at the Europa Business School.
Prior to joining EHPA, she worked for the Brussels-based think tank Europe Jacques Delors where she coordinated projects and communication with stakeholders and partners and took part in the conception, implementation and follow-up of the European Mission Restore our Ocean and Waters by 2030, part of Horizon Europe.
Elisabetta joined EHPA as EU Projects Officer in August 2023