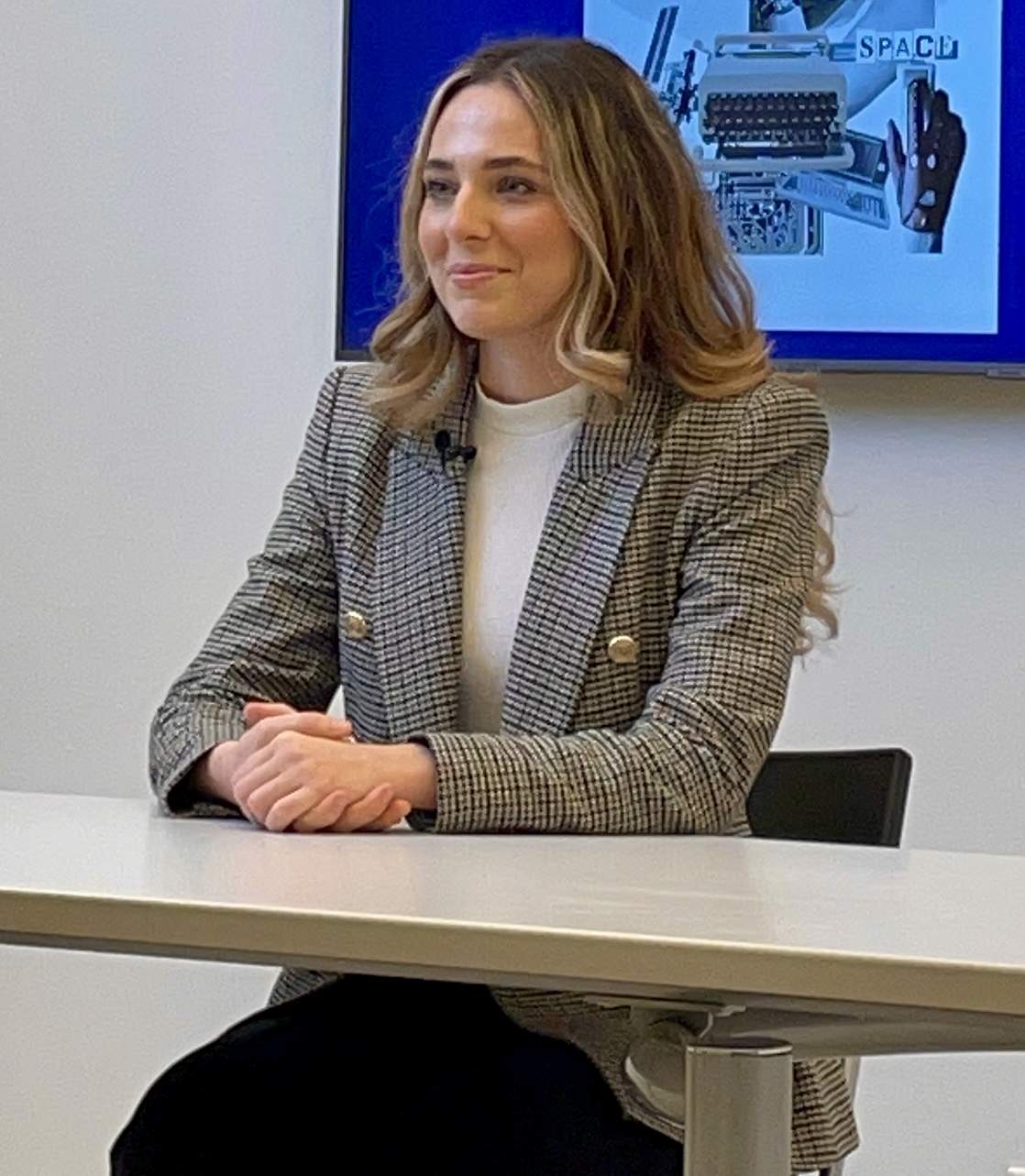 Home > Eleonora Shehu
Eleonora Shehu
Eleonora Shehu
- Policy Officer
Eleonora holds a Bachelor's degree in foreign languages and international politics and a Master's degree in International Relations with a minor in EU studies, both obtained at Ca' Foscari University of Venice. 
Shortly after her graduation, she moved to Brussels for a three-month internship at the Veneto Region Brussels Office, where she came into contact for the first time with EU energy and climate policies. After this first experience, she interned for 9 months as a Policy Advisor for the European Renewable Energies Federation (EREF), where she worked on all relevant files for the renewable energies sector.
On September 2023, Eleonora joined the Policy Team of EHPA as Policy Officer, where she will continue her work on energy policies, specifically the Ecodesign package.