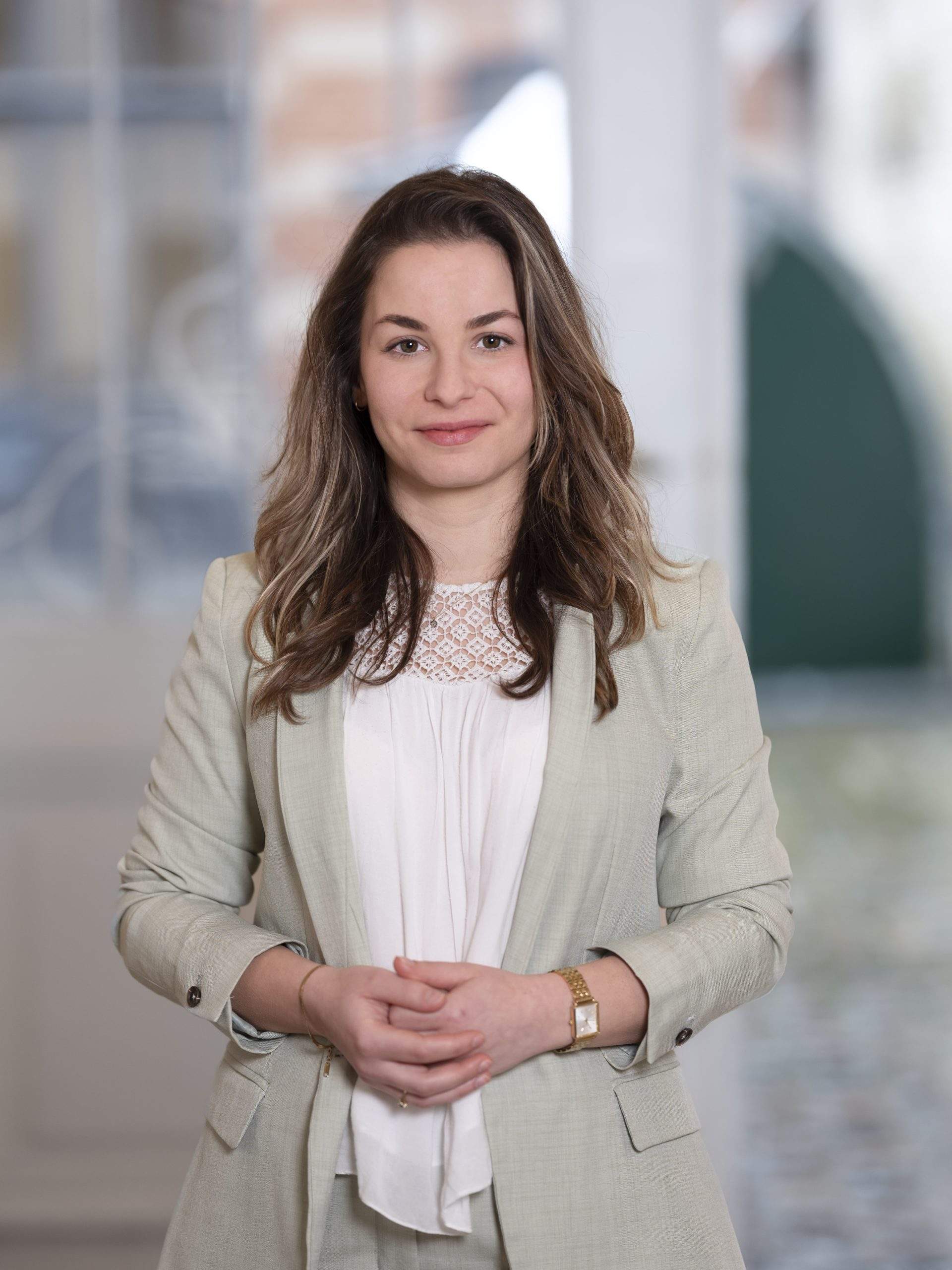 Home > Danaé Kokkalis
Danaé Kokkalis
Danaé Kokkalis
- Communications Officer
Danaé graduated from the University of Brussels with a master's degree in Translation (English - Italian). She always wanted to work in digital communications, and, having a true passion for languages and discovering other cultures, she decided to stay in Brussels to pursue her career. She has experience as a translator and marketing assistant in her native country, Greece. During her studies, she spent six months in Italy as part of an Erasmus program at the University of Bologna.
She joined the EHPA in March 2021 as a Communications Officer. Her main tasks involve supporting the Communication team with digital content (Social media publications, newsletter, website updates and event participation) both for EHPA and the Heat Pump KEYMARK certification.
She speaks English, French, Italian, Dutch and Greek.