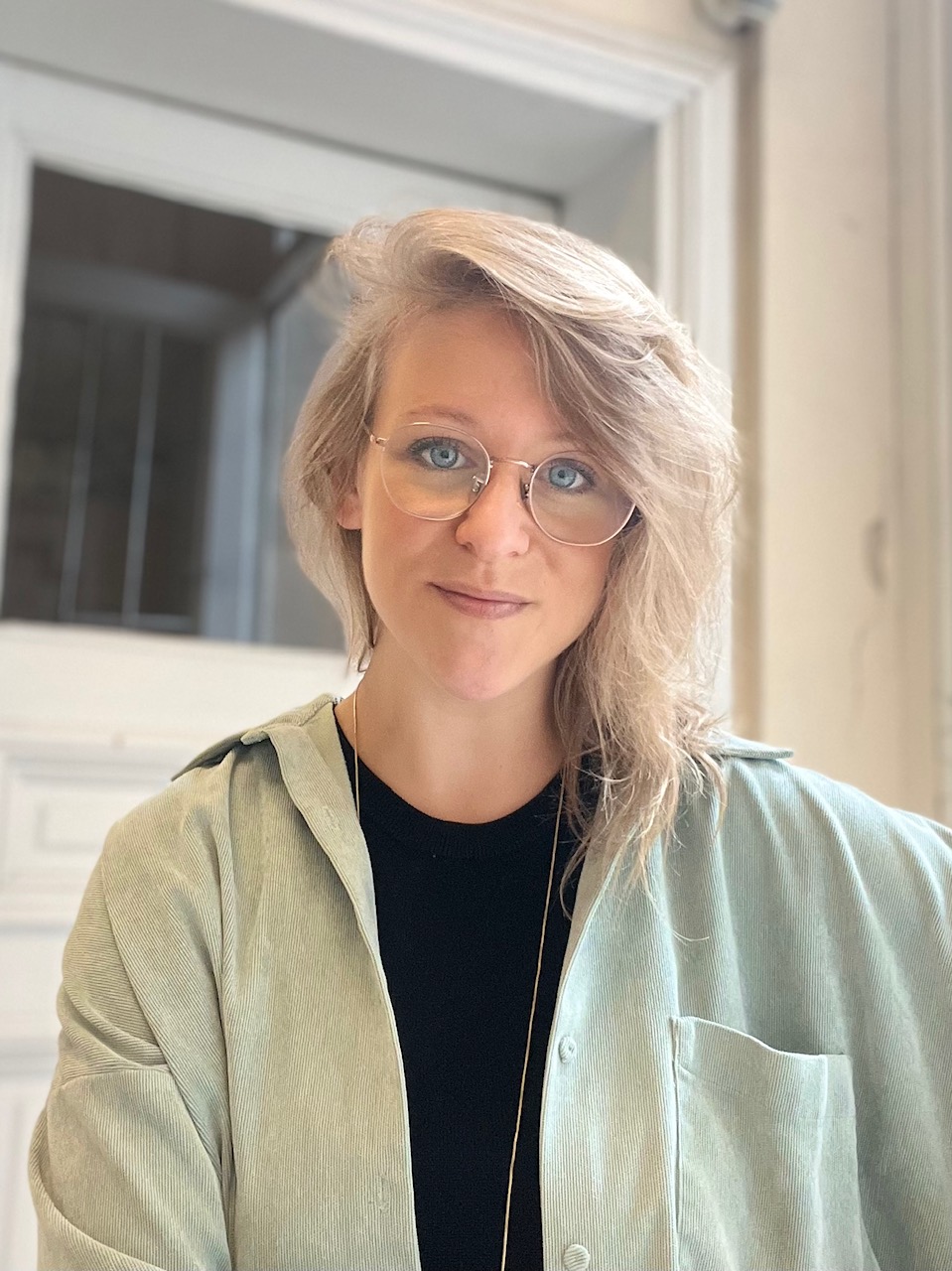 Home > Aurélia Vanden Steene
Aurélia Vanden Steene
Aurélia Vanden Steene
- Events Officer
Aurelia completed her studies at the Université Libre de Bruxelles (ULB) in 2012, earning a master's degree in Tourism and Event Sciences and Management. 
Over the past decade, she has acquired experience in various sectors, including hotel management, event management, administration, and logistic operations. Her international background, encompassing residences and work opportunities in Serbia, Australia, Belgium, and Peru, has endowed her with invaluable insights into diverse cultures and enhanced her adaptability.
In her previous role, Aurelia was accountable for organizing and orchestrating international fairs for a prominent Belgian board game publishing house.
She is proficient in French, English, and Spanish, and also possesses a basic to good knowledge of Dutch and Serbo-Croatian.
Aurelia joined EHPA in August 2023 as an Events Officer.