Joint Statement: Calling for the Merging of the energy label for all local space heaters, air conditioners, and comfort fans
European Heat Pump Association > > Joint Statement: Calling for the Merging of the energy label for all local space heaters, air conditioners, and comfort fans
Joint Statement: Calling for the Merging of the energy label for all local space heaters, air conditioners, and comfort fans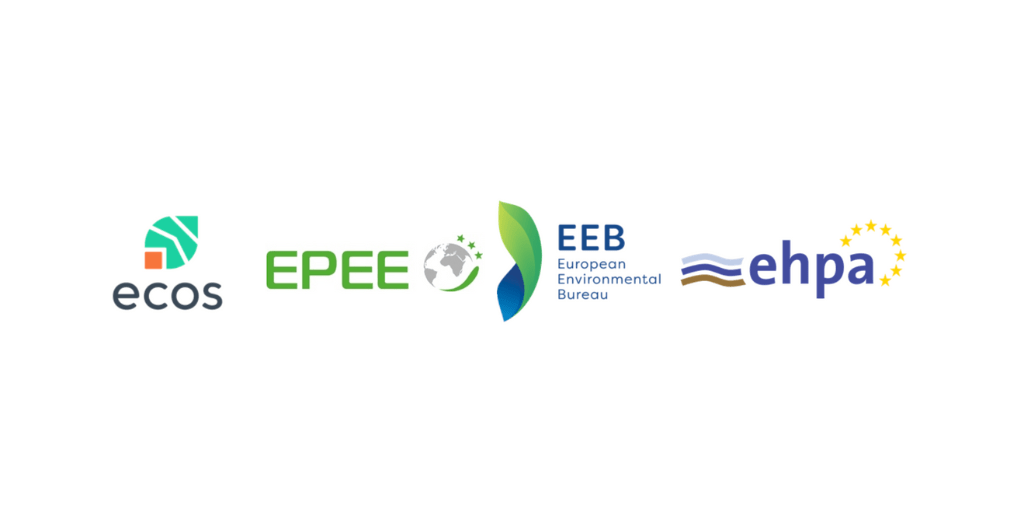 The European Commission proposes gathering all heating and cooling appliances with the same main local functionality under one merged energy label. The scope of a new Regulation will include local space heaters and air conditioners (previously under two separate regulations), along with comfort fans and electric heaters, which will be regulated by the EU for the first time.
EHPA, EPEE, ECOS, and EEB support the Commission's proposal and believe that this step will contribute significantly to achieving the decarbonization of heating and cooling in EU buildings. A common label will effectively guide consumers to the most energy-efficient appliances and steer the market toward technology development, unlocking the highest energy and GHG savings for these product categories.
The proposal to merge the energy labelling scales for heating between ENER Lot 10 and ENER Lot 20 products and between splits and portable (SD/DD) in cooling is fully aligned with the EU's Green Deal objectives, particularly the Energy Efficiency First principle, and will contribute to delivering energy security under the REPowerEU Initiative.
In this joint statement, we are calling for the support of the Member States to further encourage the merging of the energy label for all local space heaters, air conditioners, and comfort fans; meaning one merged label for heating, one merged label for cooling, and one merged label for comfort fans.
Find the full explanation in the joint statement.
For more information, contact:
Mélanie Auvray: melanie.auvray@ehpa.org 
| Name | Type | Date | Action |
| --- | --- | --- | --- |
| Joint Statement on the Merging of the Energy Labels of Lot 10 and Lot 20 | | | Download – |