Joint letter: Accelerate the phase-out of stand-alone fossil fuel boilers
European Heat Pump Association > > Joint letter: Accelerate the phase-out of stand-alone fossil fuel boilers
Joint letter: Accelerate the phase-out of stand-alone fossil fuel boilers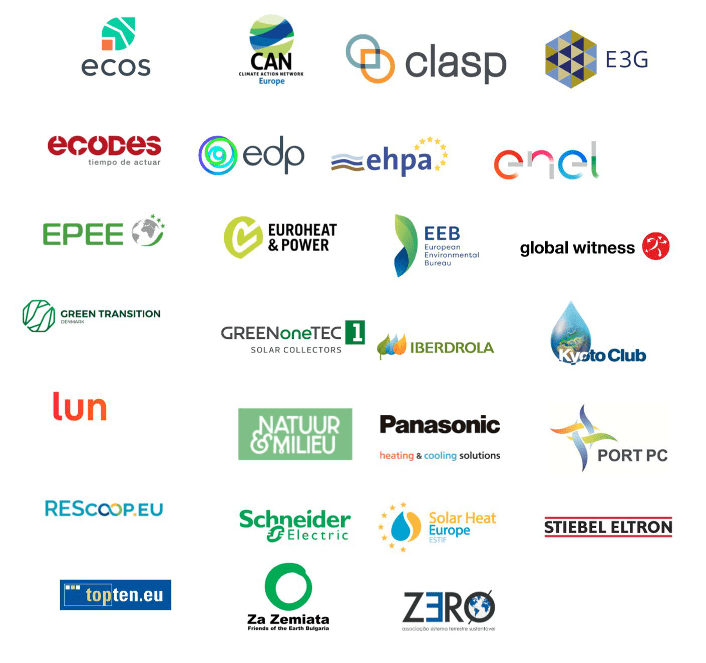 In this joint letter to EU Commission President von der Leyen and Executive Vice-President Timmermans, organisations including EHPA stress the importance of speeding up the heating and cooling transition for residential buildings in the EU.
They write: 'we must foster a widespread roll-out of renewable heating technologies such as heat pumps, solar (thermal and PV) and geothermal energies and renewable-based and efficient district heating, while phasing out inefficient stand-alone fossil fuel boilers.'
They call for 'a timely fossil fuel phase-out' through the EU's ecodesign rules. This, they say, can unlock a massive reduction in gas consumption of 320 TWh in residential heating, corresponding to 8% of the total gas import in 2020, and total GHG savings of 75 Mt CO2eq. by 2030.