Home > Fit for 55 package
Fit for 55 package
The 'Fit for 55%' legislative package was published by the European Commission in 2021.
The '55' refers to the EU's increased 55% net emissions reduction target for 2030.
The aim of the package was to update the EU's 2030 climate and energy laws to reflect this higher target.
Several of the files are crucial for heat pumps.
What does EHPA support? EHPA is in favour of ambitious renovation strategies and a 2050 vision towards a decarbonised building stock to achieve a 100% emission free heating and cooling sector by 2050.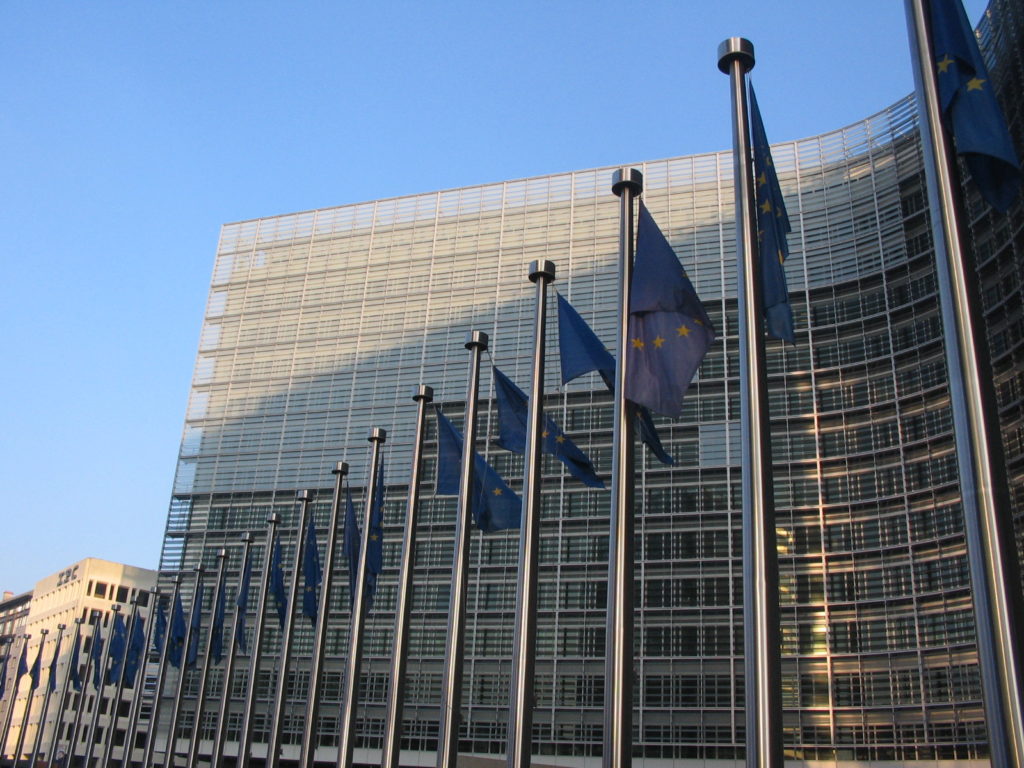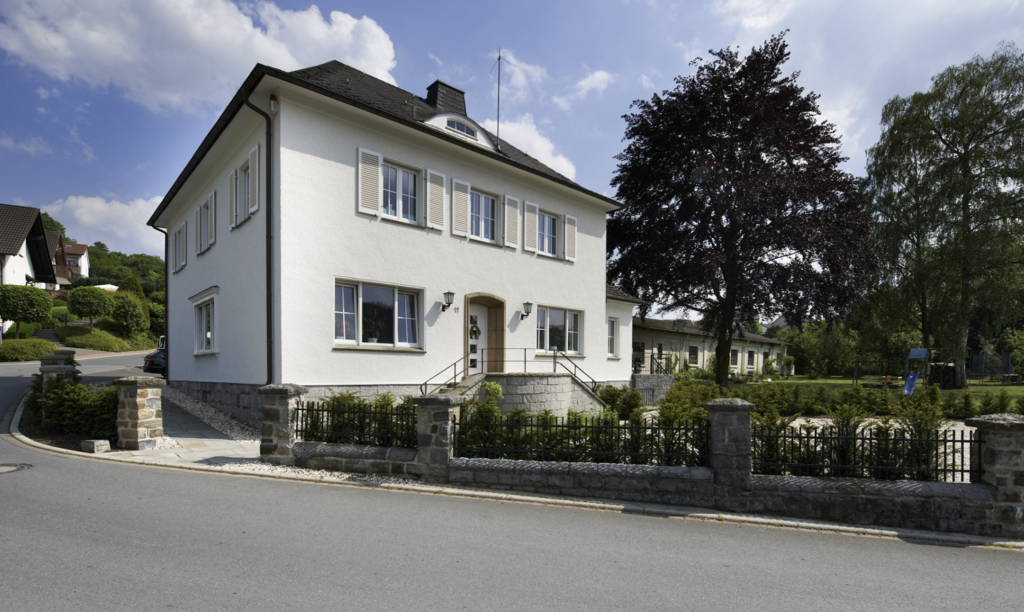 The Energy Performance of Buildings Directive (EPBD) aims to reduce the energy consumption of buildings, which account for 40% of EU energy use. In 2021, the Commission proposed a revised Directive. The proposal would set a target of all new buildings being zero emissions by 2030. It would give Member States a legal basis for banning fossil fuel boilers, with all financial support for them to end by 2025. National building renovation plans would have to include intermediate targets. The proposal is now being finalised with the EU Council and Parliament.
EHPA is calling for ambitious renovation targets, the REPowerEU targets for heat pumps to be included in the EPBD and to make the zero-emission buildings concept as heat pump friendly as possible.
The EU Commission published a 'Renovation Wave' initiative in October 2021. It aims to make renovation a priority by addressing efficiency and affordability, the electrification of buildings and carbon pricing for heat and energy taxation. The target is to double annual energy renovation rates over ten years and to renovate the 35 million 'worst' buildings by 2030.
EHPA is calling for a 2050 vision towards a decarbonised building stock, a stronger focus on smart readiness of buildings, and financial tools which promote a green and digital recovery.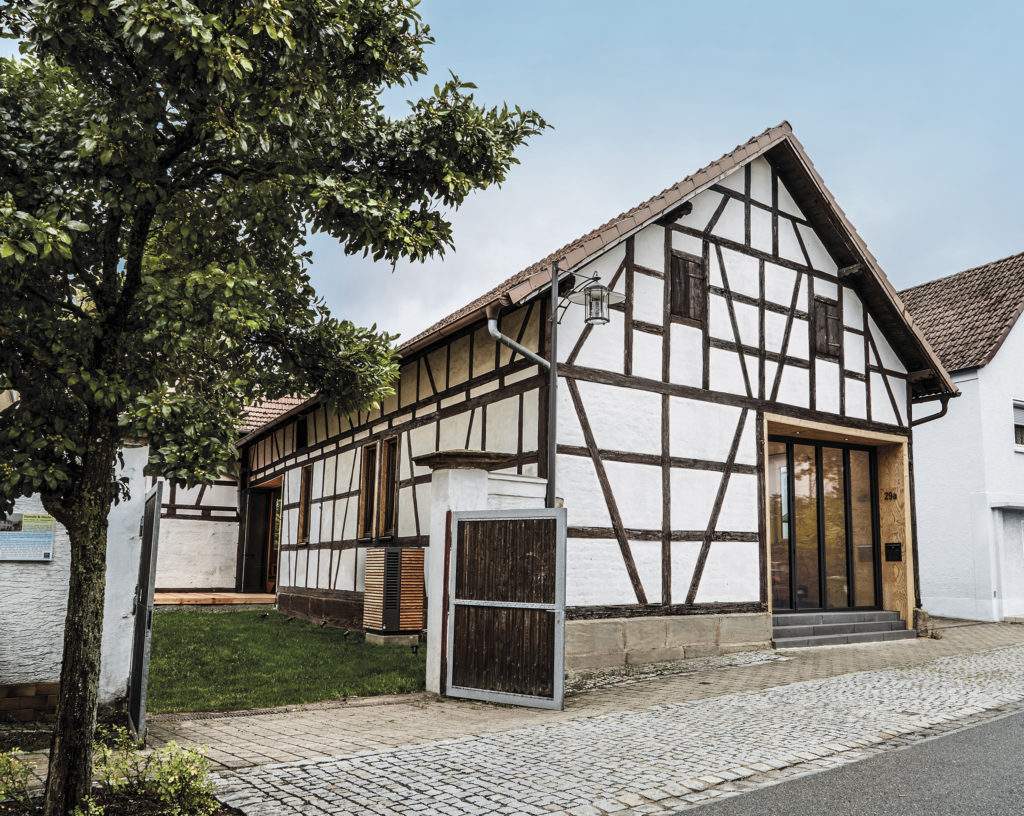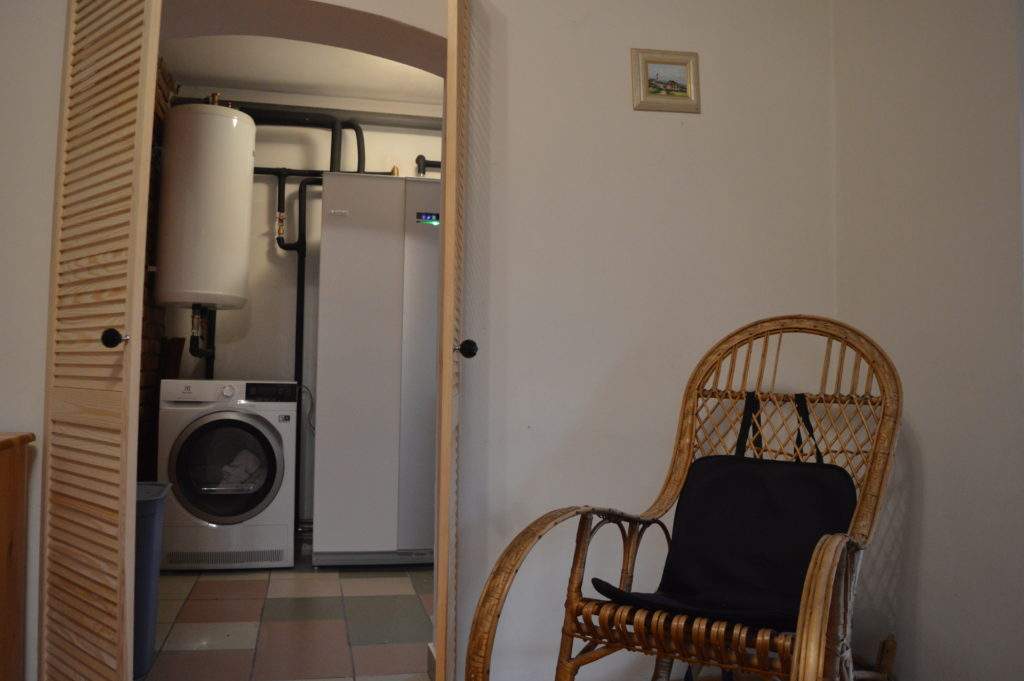 To help the EU achieve its climate goals, the EU Emissions Trading System, which puts a price on carbon emissions, will be expanded to the transport and building sectors from 2025.
This will create a fairer playing field for heat pumps. A robust carbon price also promotes investment in clean, low-carbon technologies.
EHPA supports extending the EU Emissions Trading System to buildings. This would be a major step towards making the most sustainable heating systems the most cost-effective ones.
The EU currently has a 32% renewable energy target for 2030. This is under revision as part of Fit for 55%.
MEPs support a 45% target overall, and a ban on the burning of fossil fuels as from 2028.
The EU Commission also proposed a binding target for renewables in building heating and cooling.
EHPA is calling for a 45% overall renewables target and a binding target for renewables in heating and cooling in buildings of 2.3% annual average.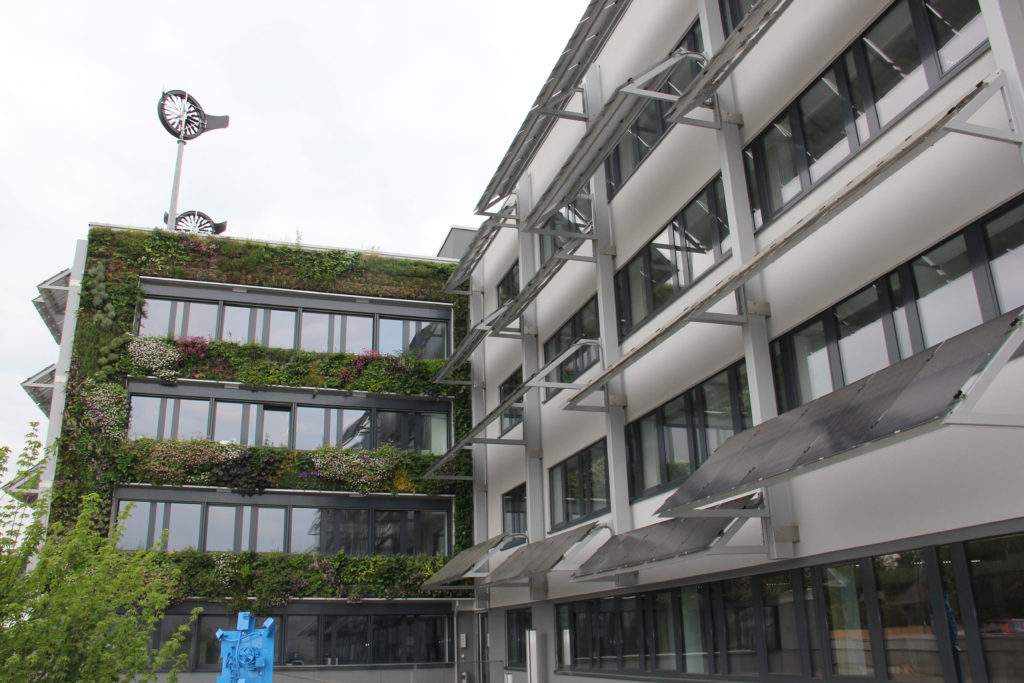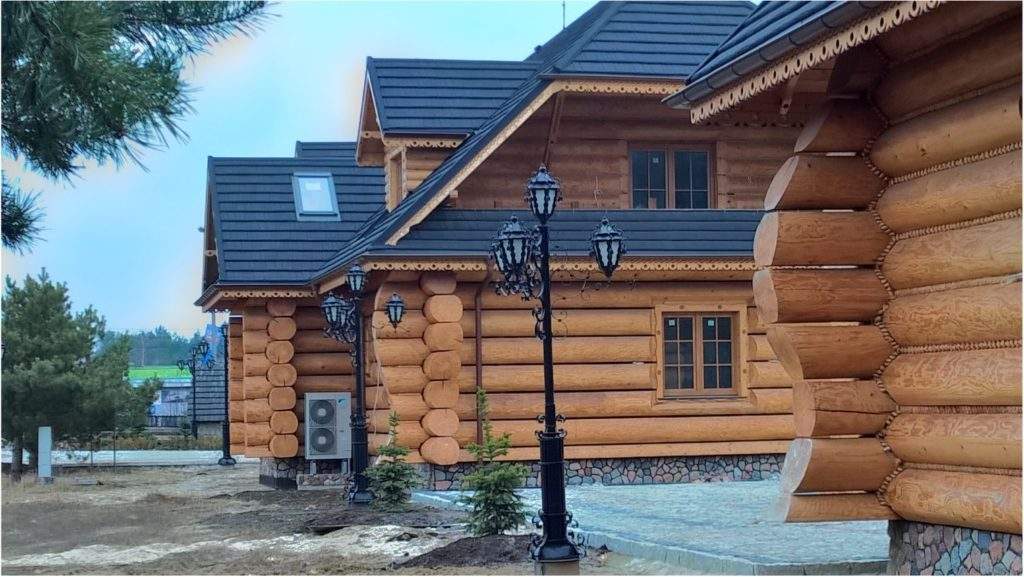 In July 2021, the European Commission put forward a proposal for a new directive on energy efficiency.
This would raise the targets to 39% of energy efficiency savings in primary energy consumption and 36% in final energy consumption. It would require Member States to support local heating and cooling plans, and is stricter on use of waste heat. Energy savings linked to direct fossil fuel combustion would not count towards the energy savings targets as from 2024.
The proposal is under consideration by the European Parliament and Council.
EHPA supports high targets – heat pumps boost energy efficiency. It also supports the specific provisions in the Directive that promote efficiency in heating and cooling.