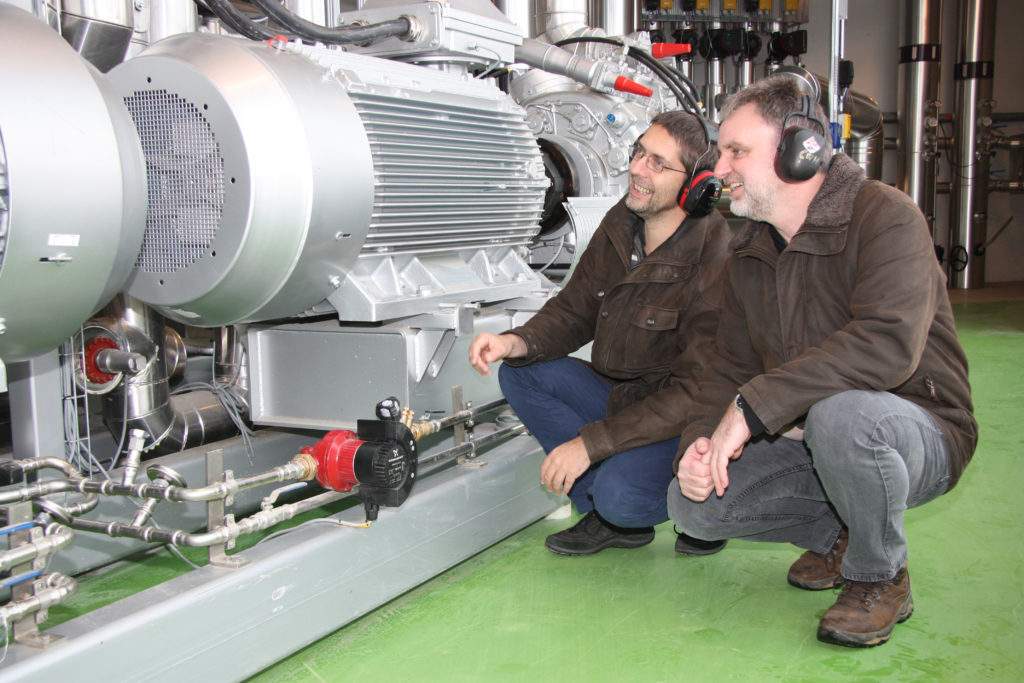 In March 2020, the European Commission published the Industrial policy package. This includes a new industrial strategy for Europe together with an SME Strategy, a Single Market Barriers Report and the Enforcement Action Plan for the Single Market.
It also established a set of fundamentals to support the industry towards a climate neutrality. Modernising and decarbonising energy intensive industries is one of the top priorities.
EHPA supports making industrial heat pumps a cornerstone of a route to a zero carbon Europe.
The aim of the EU Taxonomy is to 'guide' investors towards sustainable economic sectors.
EHPA supports heat pumps being recognised as sustainable under the Taxonomy in order to channel investments to them.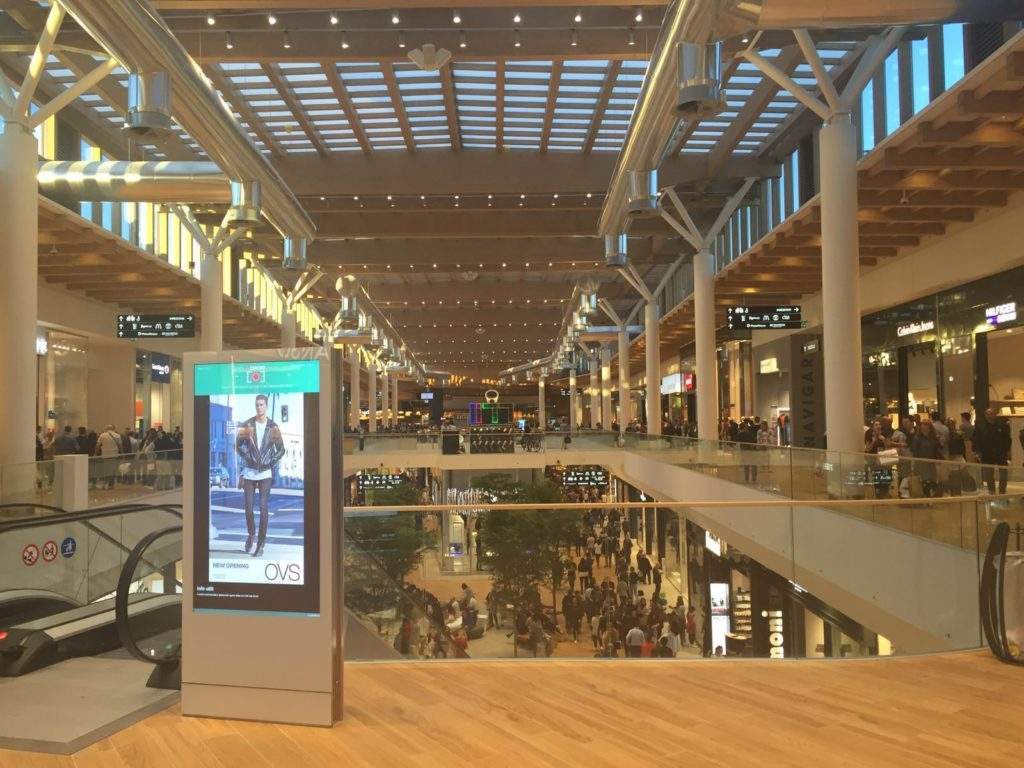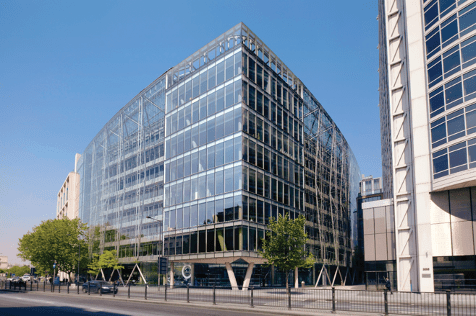 In May 2020, the EU adopted a 'recovery plan for Europe', which will provide €1.8 trillion of support in combination with the EU budget. This is the largest ever EU stimulus fund, and 30% of funds will go towards preventing climate change, which is the highest share in any EU budget
EHPA has been promoting heat pumps as 'critical infrastructure' for the health of EU citizens and a sustainable sector providing local jobs for EU governments to invest in.
Relevant papers and reports:
The EU Taxonomy and Platform on Sustainable Finance
| Name | Type | Date | Action |
| --- | --- | --- | --- |
| Joint Statement on the Merging of the Energy Labels of Lot 10 and Lot 20 | | 18/12/2022 | Download – |
| Note on heat pumps in the EU Taxonomy | | 10/05/2021 | Download – |
| Joint letter on the EU Platform for Sustainable Finance | | 01/12/2020 | Download – |