How much will be invested in heat pump manufacturing?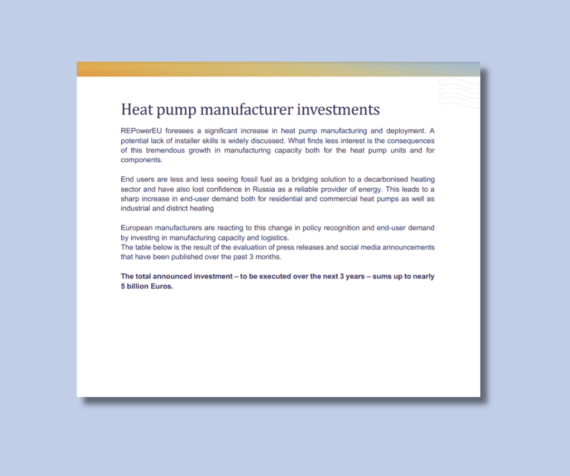 Many more heat pumps will need to be built and installed to meet the EU's 2030 targets, set in its REPowerEU plan. In the meantime, more and more people are turning away from fossil fuel boilers to heat pumps.

European manufacturers are reacting to this change in policy recognition and end-user demand
by investing in manufacturing capacity and logistics.

Their total announced investment – to be executed over the next three years – comes to nearly
€5 billion.
Related articles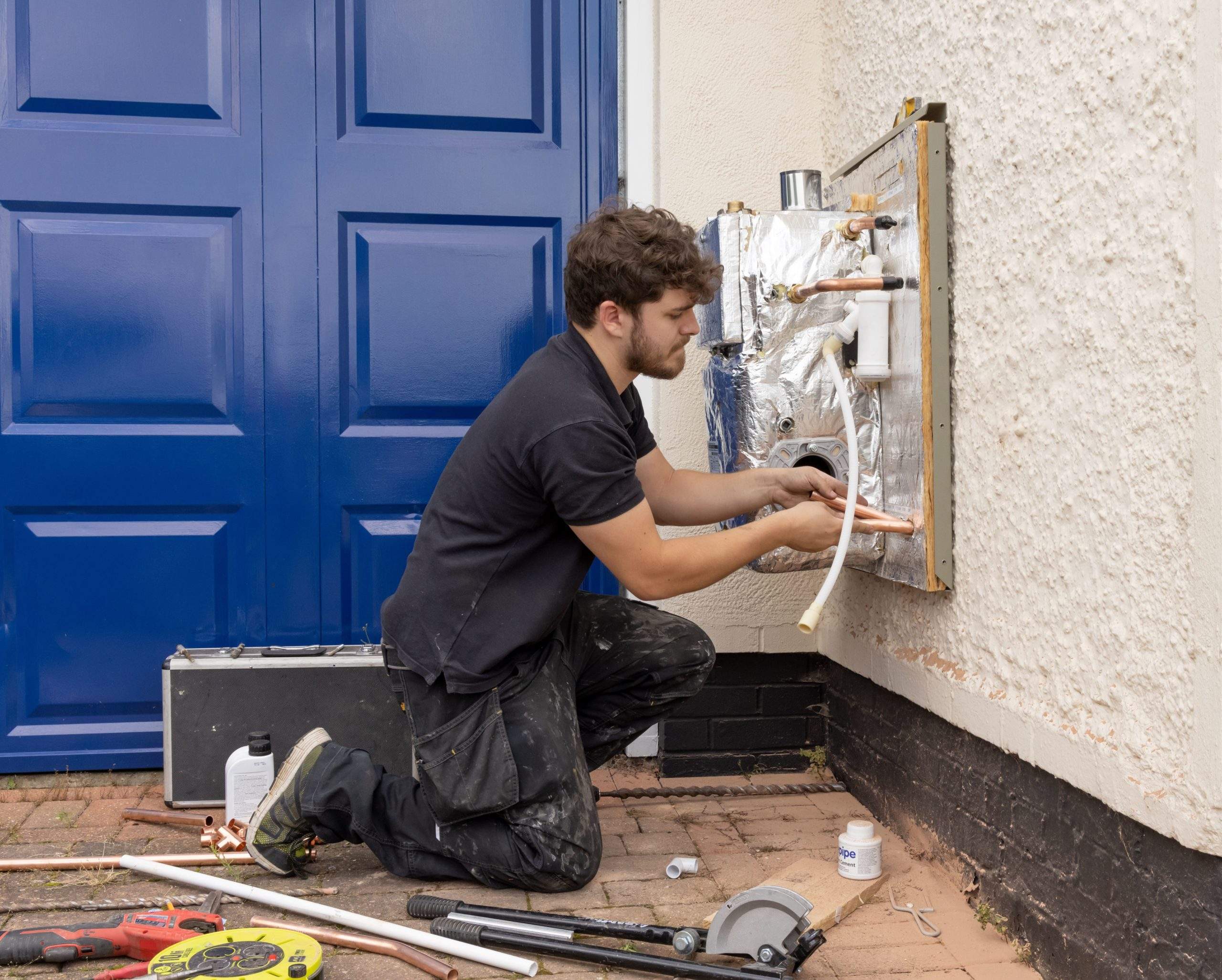 News
We use cookies on our website to give you the most relevant experience by remembering your preferences and repeat visits. By clicking "Accept All", you consent to the use of ALL the cookies. However, you may visit "Cookie Settings" to provide a controlled consent.
Privacy Overview
This website uses cookies to improve your experience while you navigate through the website. Out of these, the cookies that are categorized as necessary are stored on your browser as they are essential for the working of basic functionalities of the website. We also use third-party cookies that help us analyze and understand how you use this website. These cookies will be stored in your browser only with your consent. You also have the option to opt-out of these cookies. But opting out of some of these cookies may affect your browsing experience.