MEPs must block gas heating loophole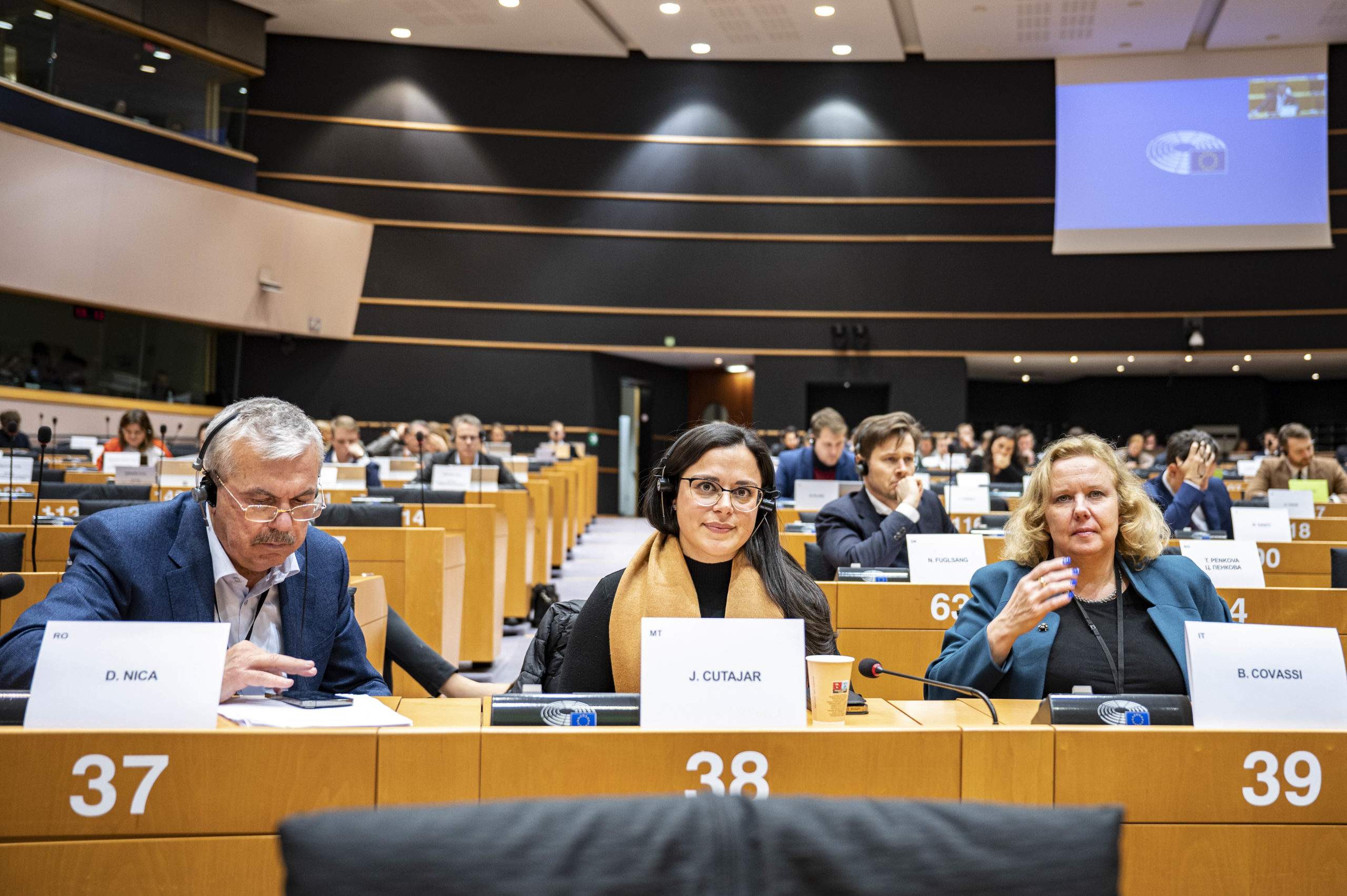 Today MEPs supported a dangerous loophole that would allow almost unlimited gas heating in Europe's building, in a vote in the EU Parliament's energy committee.
This would be a major setback for Europe's energy independence and climate action, and risks costly energy bills for consumers.
EHPA is calling for it to be corrected in the upcoming plenary vote on the file – the Energy Performance of Buildings Directive revision.
The proposal would enable fossil fuel boilers to keep being installed in both new and existing buildings if they are 'renewable fuel ready'. But banking on the promise of the arrival of 'renewable' gas later this decade is a huge risk and would lead to fossil fuels being locked in for decades.
"Welcoming fossil fuels into people's homes under a pretence of future 'greenness' is like Red Riding Hood opening the door to the badly disguised wolf," commented Jozefien Vanbecelaere, Head of EU Affairs at the European Heat Pump Association. "MEPs must stamp out this dangerous proposal, which runs completely counter to the EU's climate and energy objectives. Instead they must ensure the directive mandates an end to all fossil fuels for heating."
What's more, the MEPs' proposal would allow any system which uses as little as 1% renewables and 99% fossil fuels to be considered "renewable".
The plenary vote is expected on 13 March 2023.
Contact: 
Daniela Floris
Communications Officer
daniela.floris@ehpa.org
+32 499717539