MEPs' F-Gas vote is a major setback for heat pumps in Europe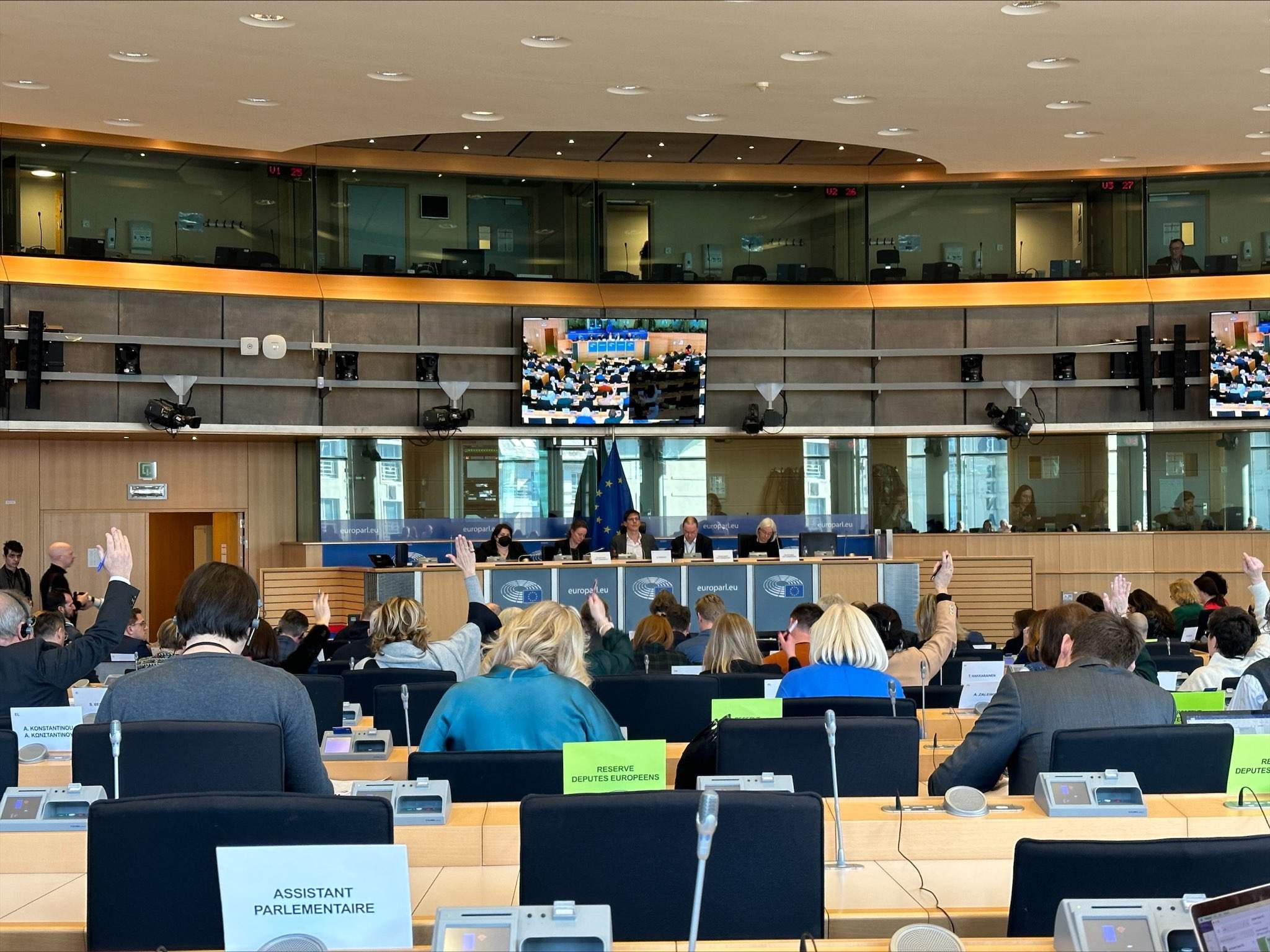 Today, the European Parliament's environment committee voted to fast-track the phasedown of fluorinated greenhouse gases (F-gases) in a number of applications, including heat pumps.
This position represents a ban on equipment containing F-gases, in some cases as early as 2026. 
The impact this would have on heat pumps clashes with the EU's decarbonisation and energy security ambitions – as well as with the REPowerEU targets – which call for annual hydronic heat pump sales to double, with 10 million additional units to be sold by early 2027.  
Extrapolating the underlying growth rate to air-to-air heat pumps, which play a significant role to decarbonise heating and cooling in the Nordics and the Mediterranean, the European Heat Pump Association (EHPA) calculates that there will be 60 million more heating (air-to-air, hydronic) and hot water heat pumps installed in Europe by 2030, on top of the 2021 stock of 17 million units. 
"MEPs should not slam down both the accelerator and the brake pedals at once", commented Thomas Nowak, Secretary General of the European Heat Pump Association "The EU needs to decarbonise and get off fossil fuels in heating with top priority. It has recognised heat pumps as the solution – so, the road ahead needs to be cleared of obstacles, not blocked off. The industry is committed to the safe handling of refrigerants and the transition to refrigerants with a low global warming potential, with the aim of reaching zero emission through heat pump technology by 2050."
The heat pump sector has pledged to support the shift from F-gases to natural refrigerants whenever possible and has already achieved significant progress in the monobloc outdoor unit segment. The implementation of new product standards and building codes will also play a crucial role in this transition.
However, ENVI's position on an accelerated phase-out fails to consider current manufacturing and installation capacity. This risks significantly limiting the number of heat pumps available in certain market segments pushing consumers back to fossil fuels, with far worse consequences for health and the planet.

Therefore, a more granular approach and timeline are key to allowing the heat pump industry to deliver on the REPowerEU objectives.  
"Every heat pump is better for the climate and energy security than a gas boiler, and when every day counts on the road to decarbonisation, speeding this up must be the utmost priority", added Jozefien Vanbecelaere, Head of EU Affairs at the European Heat Pump Association "We urge MEPs in plenary to put climate action and energy security first by enabling more and more heat pumps to be plugged in across Europe. "
The Parliament's vote is expected during the 29-30 March plenary session. 


Contact:
Daniela Floris
Communications Officer
daniela.floris@ehpa.org
+32 499717539