MEPs boost renewables, but only nudge heating and cooling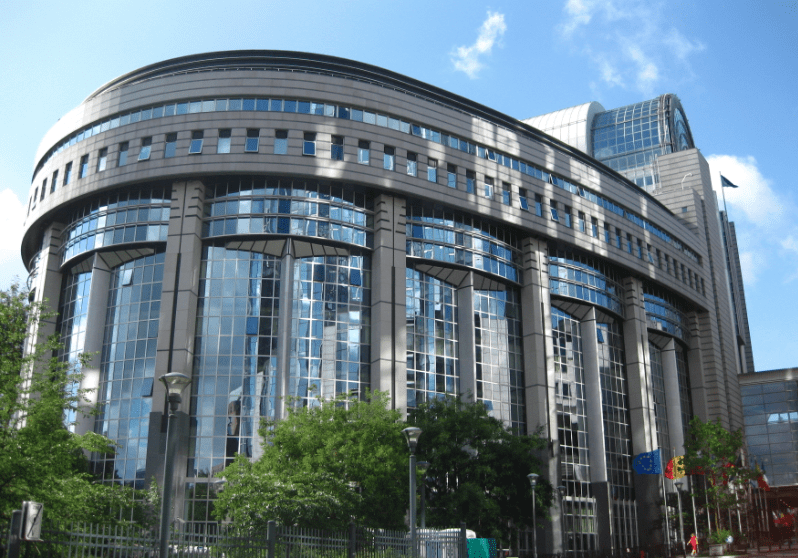 Sep. 19, 2022 | 
They said yes to a 45% renewable energy target but no to a binding target for renewables in heating and cooling.
The European Parliament endorsed a higher 45% renewable energy target for 2030 in a plenary vote on 14 September.
This is an increase on both the current 32% target, and the European Commission's proposed target of 40%.
The boost this will give to wind, solar and renewable energy is significant, and is backed up by MEPs' green light on a higher energy savings target of 40% by 2030 compared to 1990 levels, up from the current 32.5% efficiency target. In parallel, MEPs want a ban on any policies allowing the burning of fossil fuels as from 2028.
What's more, MEPs would require EU governments to outline their training plans for renewable energy workers. At a time when such sectors are hugely expanding but there is a shortage of production staff, this would be a crucial step.
Despite these positive results overall, it felt as though heating and cooling, and its huge potential for emissions reduction, was overlooked.
The main blow was the fact that MEPs did not vote for the renewable energy target in heating and cooling to be binding, unlike in the European Commission proposal. This is a huge wasted opportunity for decarbonisation of the sector and promotion of energy security. They did agree to increase the now indicative target, to an annual average of 2.3% .
On the more positive side, MEPs voted to urge Member States to end the use of fossil fuel heating in industries for anything up to 200 degrees Celsius by 2027. They also want EU governments to renovate district heating and cooling networks so they are supplied by renewable energy sources only, and for towns of 35,000 or more to come up with local heating and cooling plans which put energy efficiency first.
Local authorities should plan to replace inefficient heating and cooling devices in public buildings with efficient, non-fossil-fuel alternatives. MEPs also want it to become easier for buildings to use waste heat, and to require data centres of a certain size to use waste heat or heat recovery.
MEPs were voting on the revised EU Renewable Energy and Energy Efficiency Directives. The next stage is the negotiations between the European Parliament and the Council to come to an agreement. The Council already agreed on its position on the Renewable Energy and Energy Efficiency Directive in June.
Questions? Contact Jozefien Vanbecelaere, Head of EU Affairs, EHPA – jozefien.vanbecelaere@ehpa.org