IEA: Heat pumps to hold nearly 20% of global heat markets by 2030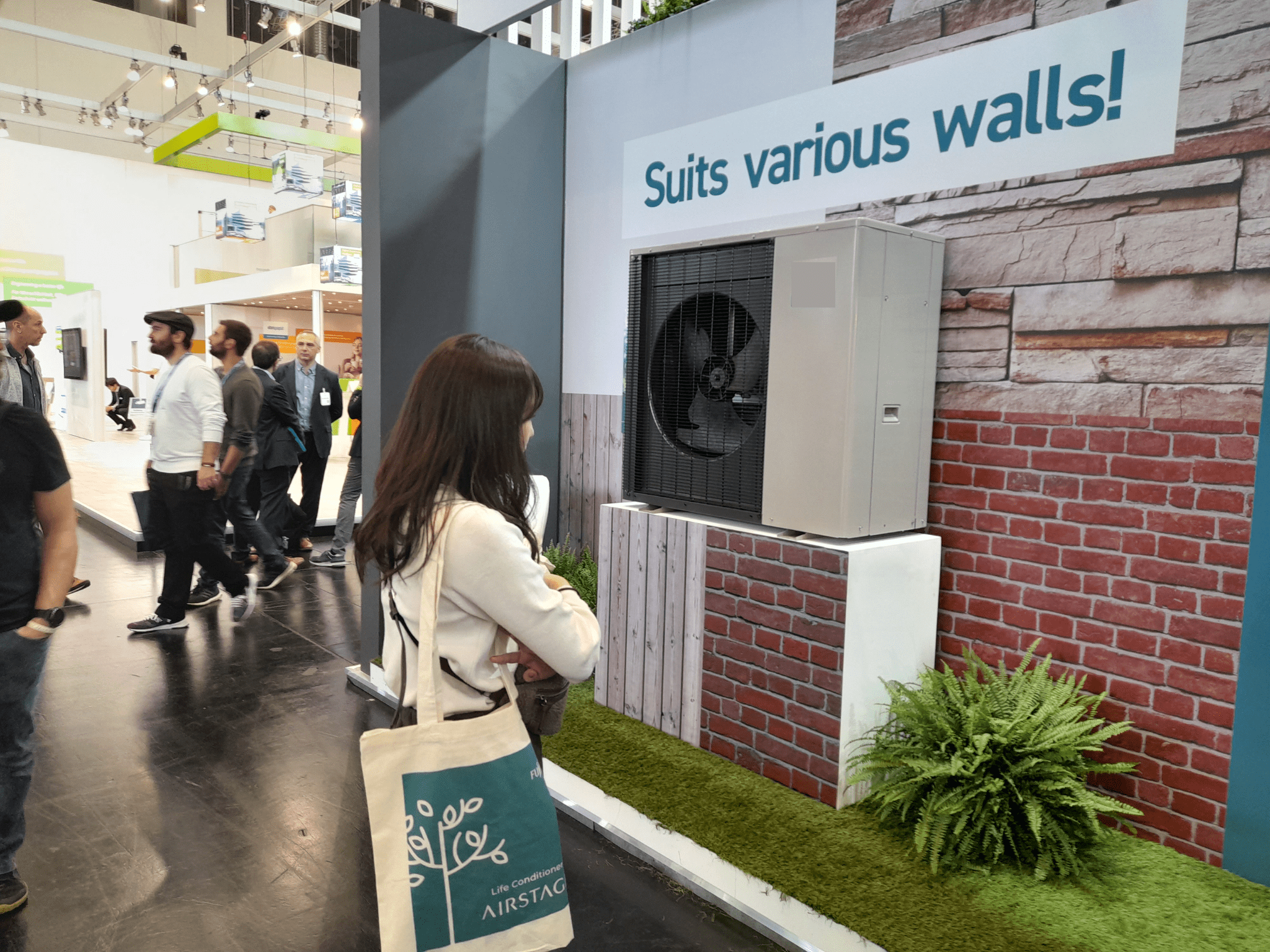 Heat pumps will account for nearly half of global reductions in fossil fuel use for heating in buildings in 2030 if governments uphold their energy and climate commitments, according to the International Energy Agency's (IEA) report released today. Their share of the global heating market would double from one-tenth to nearly one-fifth.
In the EU, the REPowerEU targets require heat pump roll-out to double by 2026 – which would translate into 60 million heat pumps connected by 2030, including the 17 million today, according to the European Heat Pump Association's (EHPA) calculations.
These numbers would be even higher if governments increase their targets in line with the internationally agreed 1.5°C temperature rise target, states the IEA's 'Future of heat pumps' report, launched in Brussels today with the support of the European Heat Pump Association (EHPA). EHPA provided in-depth input into the report.
"Two weeks ago COP27 stressed the urgent need for faster climate action, and today's IEA report emphasises that heat pumps are the main building block for decarbonised, flexible and reliable heating", said Thomas Nowak, secretary general of the European Heat Pump Association. "We hope the message is heard by countries around the world and is followed by rapid action on the ground."
"Heat pumps are an indispensable part of any plan to cut their emissions and natural gas use, and an urgent priority in the European Union today," said IEA Executive Director Fatih Birol. "The technology is tried and tested, even in the coldest of climates. Policy makers should be putting their weight behind this technology that is witnessing unprecedented momentum at the moment. Heat pumps will be central to efforts to ensure everyone can heat their homes this winter and next, to protect vulnerable households and businesses from high prices, and to meet climate objectives."
To ensure heat pumps deliver, governments and the sector must focus on making them the affordable heating and cooling option, freeing up the supply chain, and boosting training programmes, says the IEA.
The IEA also says policy certainty is crucial for the sector – a point EHPA has repeatedly made to the EU and is a key part of the 'acceleration strategy' the European sector is calling for.
Notably, EHPA has been asking for an overall action plan or 'accelerator' to speed up heat pump deployment.
– Watch the launch of the IEA 'Future of Heat Pumps' report from 11:45 CET on 30 November 2022
– More on EHPA's work