Fluorinated gases: MEPs must avoid stifling clean heating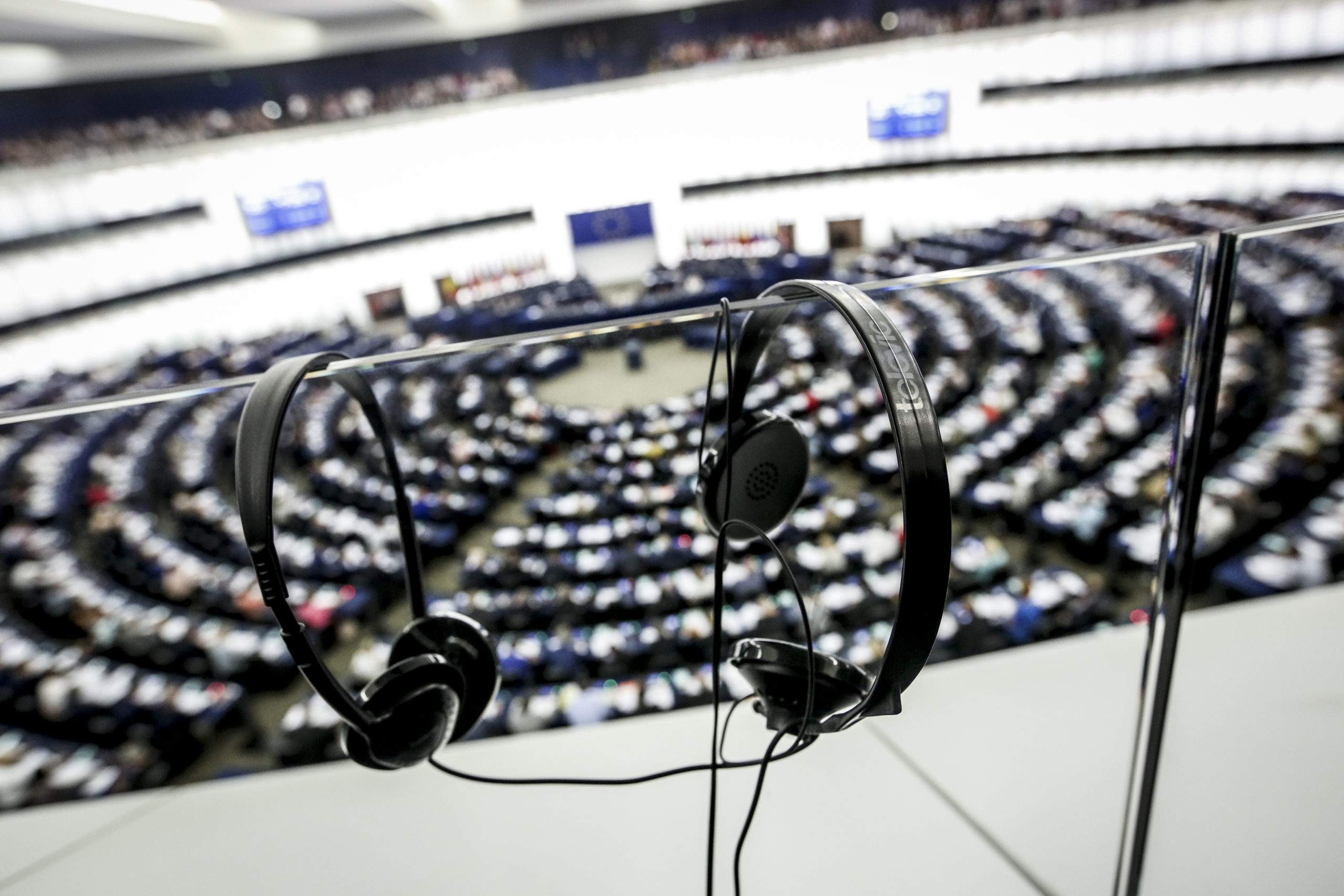 What's happening and why does it matter?
On 30 March the European Parliament will vote in plenary on how quickly to phase down fluorinated greenhouse gases (F-gases) in heat pumps and other appliances.
If MEPs followed the Environment Committee's recent position, they could support a ban which would kick in as early as 2026 for some heat pump types.
This position if it became law would slam on the brakes for heat pump deployment, undermining the EU's climate and energy security ambitions. It would jeopardise the REPowerEU targets – which call for annual hydronic heat pump sales to double, with 10 million additional units to be sold by early 2027.
What does EHPA want to see?
EHPA wants to protect the EU's climate and energy security goals through a more gradual phase down of F-gases.
Working with 11 other European associations – which represent industries affected by the rules, from heating and cooling to refrigeration – we have suggested to the EU Parliament ways these gases can be gradually removed.
Our proposals would allow the heat pump industry to continue to replace fossil fuel boilers and provide clean, sustainable, renewable heating and cooling.
They would allow the sector to develop solutions in sufficient quantities for all application areas to meet the REPowerEU targets, train installers to handle these refrigerants safely, create public trust in the new solutions and take into account that buildings in the EU have a range of heating and cooling requirements and are subjected to different building codes.
Alessia Del Vasto, EU Affairs Advisor at the European Heat Pump Association said:
"It's very simple: if you cannot get a heat pump, you'll have to use a fossil fuel boiler. So any delay to heat pump manufacturing will hit the EU's climate and energy security plans, and have a knock-on effect on people's health and bills. We urge MEPs to think this through so the industry has time to adapt."
Rowena Rodrigues, Chief Marketing & Communications Officer at Glen Dimplex Heating & Ventilation and EHPA Board Member said:
"We are supportive of the direction of the EU F-Gas Regulation and as European manufacturers are committed to transitioning to low GWP and natural refrigerants. We, and other manufacturers, are already accelerating efforts to make this transition, and it is essential that industry steps up and shows commitment to being progressive and ambitious. However, the revised EU F-Gas Regulation comes at a time when the heat pump industry is already investing heavily and adapting at pace to ramp up to meet highly ambitious RePowerEU targets and unprecedented demand. Therefore, it is critical that the legislative outcome is balanced, and realistic in terms of the time and resource required for industry and the whole value chain to adapt whilst ensuring high quality and safety standards. This is important so that we can deliver on the EU's decarbonisation targets and plans to achieve independence from Russian fossil fuels."
What are the next steps?
The European Commission's proposal on F-Gases is also being discussed by national ministers in the EU Council, who will find a joint position. After that, negotiations known as 'trilogues' will take place between the EU Commission, Parliament and Council to finalise the new rules. The final deal is expected later this year.
When?
The day before the vote, Wednesday 29 March, there will be a livestreamed debate between MEPs from 15:00 CEST, which you can watch here.
The vote will take place on Thursday 30 March from 11:30 CEST.