Join us at the European Heat Pump Summit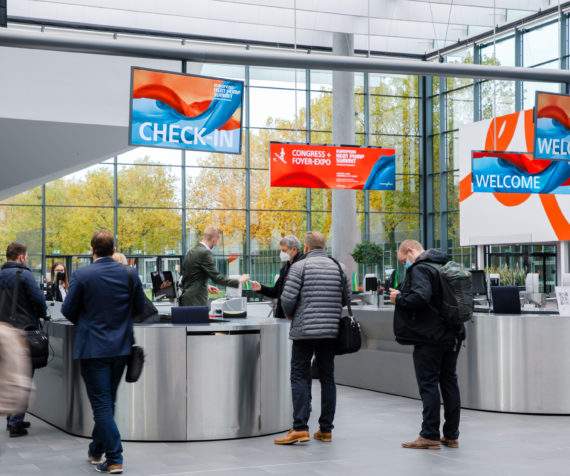 We are happy to announce that on 24-25 October, we will participate in the European Heat Pump Summit in Nuremberg.
The Summit is organised at the NurembergMesse every two years, gathering experts from the international heat pump sector, prominent speakers, and international decision-makers from the worlds of trade, industry and science to interact and network.
EHPA will be attending the European Heat Pump Summit as an exhibitor and team members will also be presenting. If you are a heat pump enthusiast, or simply curious about the technology and the possibilities it can offer, feel free to come by our booth (number 28). We will be happy to meet you! Team members from Policy, Communication, Projects, Events, and the Heat Pump KEYMARK certification will be present to discuss and answer any questions you may have. You can find information about tickets for the tradeshow here.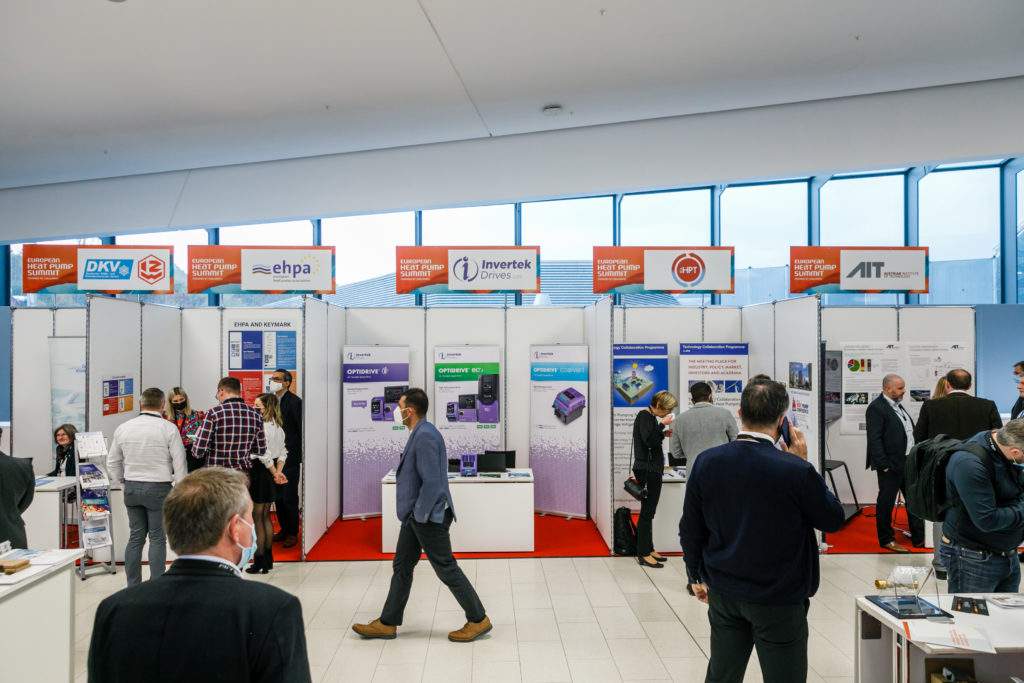 A great number of presentations will be given throughout the two-day tradeshow. EHPA will be speaking in two different sessions:
Alessia Del Vasto, Senior Policy Officer
F-gas and REACH regulations: A risk of the EU Heat Pump market rampup?
Date: 24 October 2023
Time: 10:50-11:10
Location: Hall Brüssel, NCC Mitte
More info here.
Thomas Nowak, Secretary General
Europe's Heat Pump market: the numbers, the context, the EU policy
Date: 24 October 2023
Time: 9:25-9:45
Location: Hall Brüssel, NCC Mitte
More info here.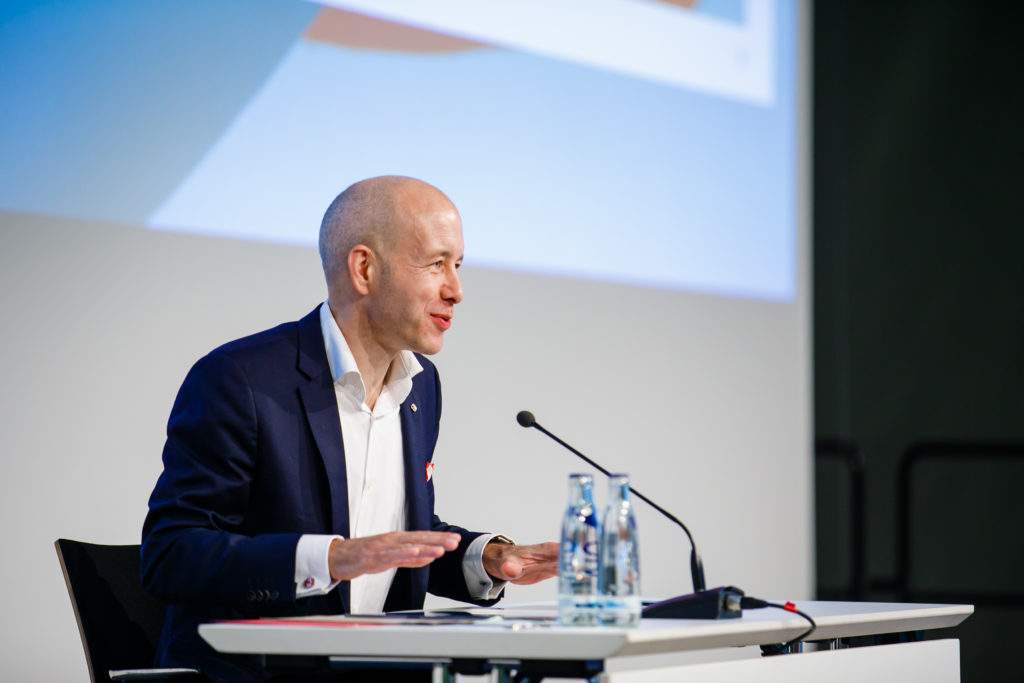 We look forward to meeting many of you there to interact, discuss, debate, exchange, and share knowledge about this incredibly powerful technology. Feel free to follow us on Twitter and LinkedIn to get the latest updates!