Heat Pumps in Europe – Key Facts and Figures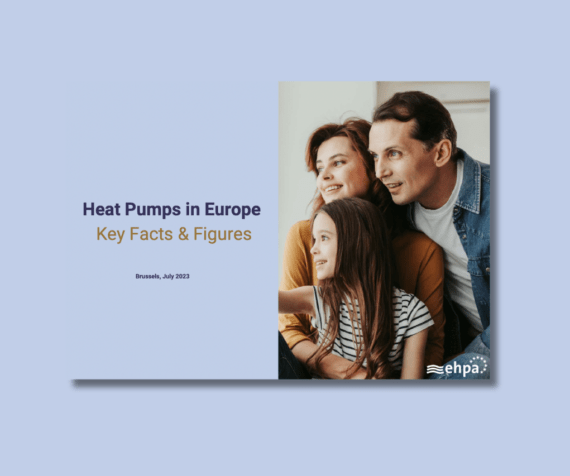 This is an overview of the latest trends and developments in the heat pump sector in Europe. Feel free to use this content to enhance your communication efforts or create content for public dissemination.
To ensure that the information you share is accurate, it is important to verify and properly credit sources. Throughout the document, you'll find hyperlinks that you can use to check internal (marked as 'int') or external sources (marked as 'ext').
We hope you'll find this overview helpful and informative. Enjoy it!
Last update: July 2023