I <3 Heat Pumps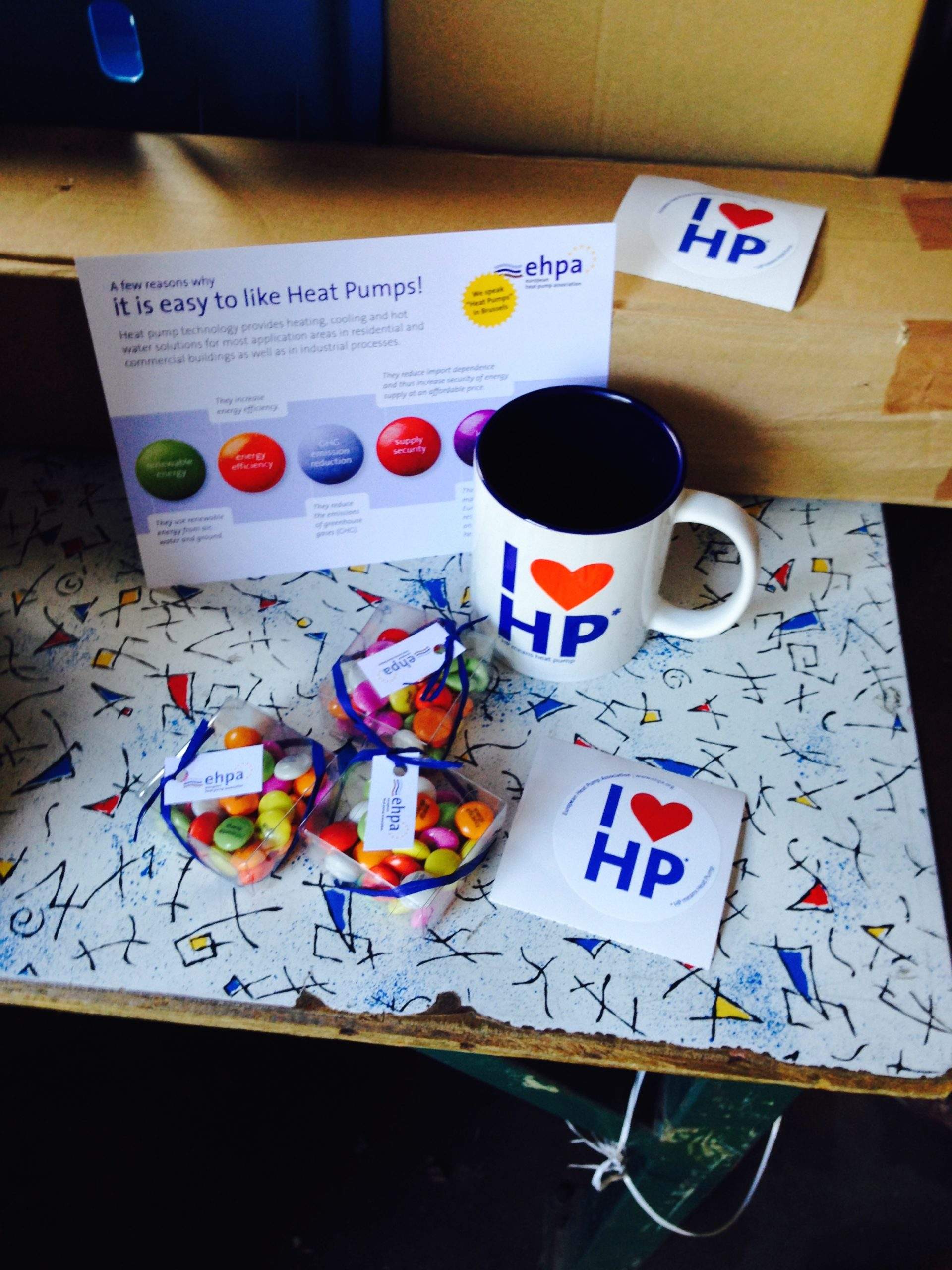 In 2014 EHPA decided to reach out to all the MEPs. The aim of our campaign was to show them that it is easy to like heat pumps, as they benefit EU in 6 different aspects:
– renewable energy
– energy efficiency
– GHG emission reduction
– supply security
– local jobs
– smart grids
To make it even easier, we colour-coded those benefits in our postcard.
Because of all the reasons above we were sure that heat-pumping solutions should be at the heart of the Energy Union!
Every MEP received from us a postcard, a pack of candies in 6 colours, "I <3 HP" sticker and mug.
Our campaign received a lot of positive feedback and was a great start of long-lasting collaborations with the EU stakeholders.
Check out our I love HP campaign postcard!