MEPs' vote signals end of fossil fuel boiler era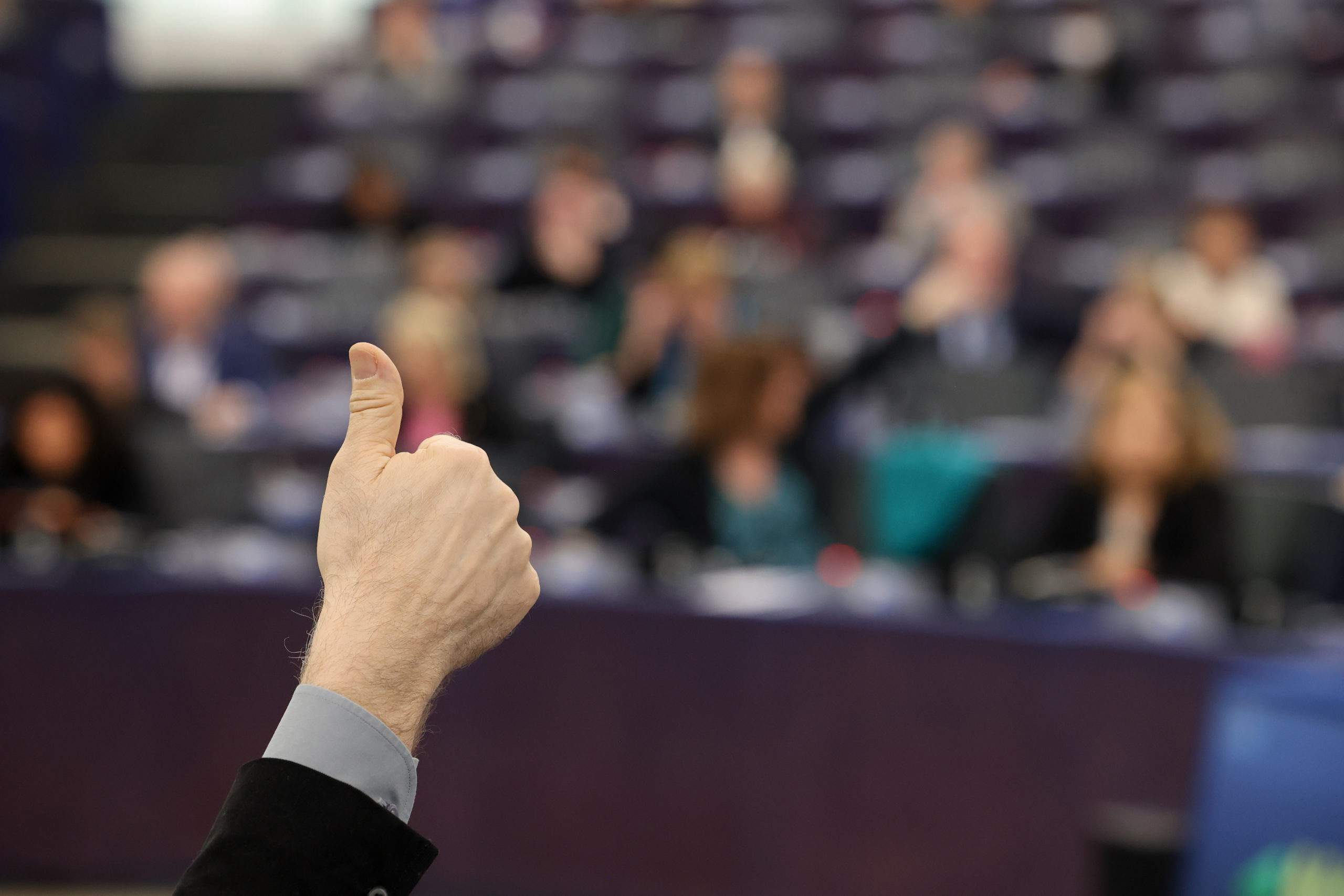 Today MEPs voted to speed up the path to the decarbonisation of buildings and in future, end fossil fuel boilers, as they agreed their position on the EU's revised energy in buildings law.
This is a highly important moment for the heat pump sector, which offers an energy efficient, renewable heating solution that boosts energy security.
The Parliament's report includes a requirement for all new buildings in the EU to be emissions-free from 2028 and for Member States to plan to phase out fossil fuel heating by 2035. The report bans subsidies for fossil fuel boilers as of early 2024.  
"Today's vote is a huge step towards decarbonising buildings", commented Jozefien Vanbecelaere, Head of EU Affairs at the European Heat Pump Association. "National governments can now make them healthier and more affordable for all."   
After a record-breaking year for heat pump sales in Europe, it is encouraging to see that MEPs backed Member States' creation of a pathway and quantitative goals for their national commitment to the installation of heat pumps in buildings.
One way of helping Member States phase out fossil fuel boilers would be via the EU Ecodesign Regulation, which sets rules on energy efficiency in appliances, including heating and hot water. The European Commission said in its REPowerEU plan of May 2022 that it would propose a de facto ban on fossil fuel boilers for 2029 in its upcoming Ecodesign proposal, which will be discussed on 27 April. EHPA will closely follow the discussions.
The law voted on today, the Energy Performance of Buildings Directive, now moves into the 'trilogues' stage, where negotiations take place between the EU Council, Parliament and Commission in order to reach a final agreed text.
Contact:
Daniela Floris, Communications Officer
European Heat Pump Association
daniela.floris@ehpa.org
Tel: +32 499 71 75 39