EU deal on energy savings: heat pumps can shine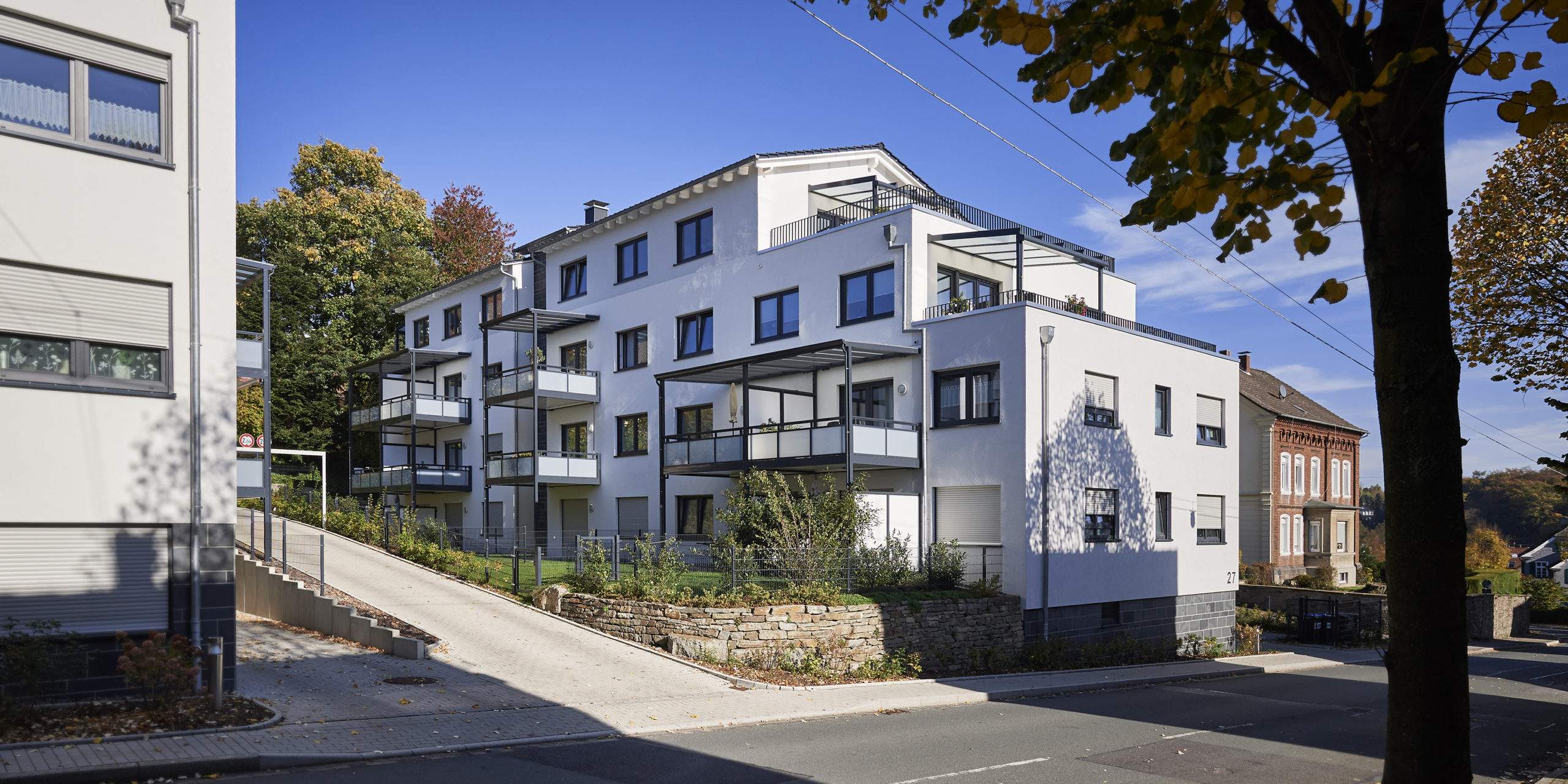 Last week the EU institutions agreed the bloc must reduce energy consumption by 11.7% by 2030 – higher than the Commission's original 9% proposal.
For EHPA, this is a significant step towards achieving the EU's climate goals and reducing greenhouse gas emissions, especially since the target is binding for the first time.
EU countries will have to show how they will help achieve the target, and show their intermediary goals, in their national energy and climate plans.
There will also be a change in how much energy must be saved every year. This will go up gradually from 1.49% in 2024 to 1.9% in 2030.
This agreement on the revised Energy Efficiency Directive will have a positive impact on heat pumps, which are a more energy-efficient way to heat homes compared to traditional fossil fuel heating systems. Having the EU's 'energy efficiency first' principle enshrined in legislation should also make it more prominent in other laws, such as the Energy Performance of Buildings Directive, which MEPs are voting on this week.
EU governments will also now be required to renovate at least 3% of the total floor area of publicly owned buildings each year. This could also lead to more installations of heat pumps.
Once the text is made public, EHPA will analyse the detailed impact on the heat pump sector for its members. The agreement will be submitted to the Committee of Permanent Representatives in the Council and the Parliament's energy committee for approval.