110,000 new heat pumps installed in 2022 in the Netherlands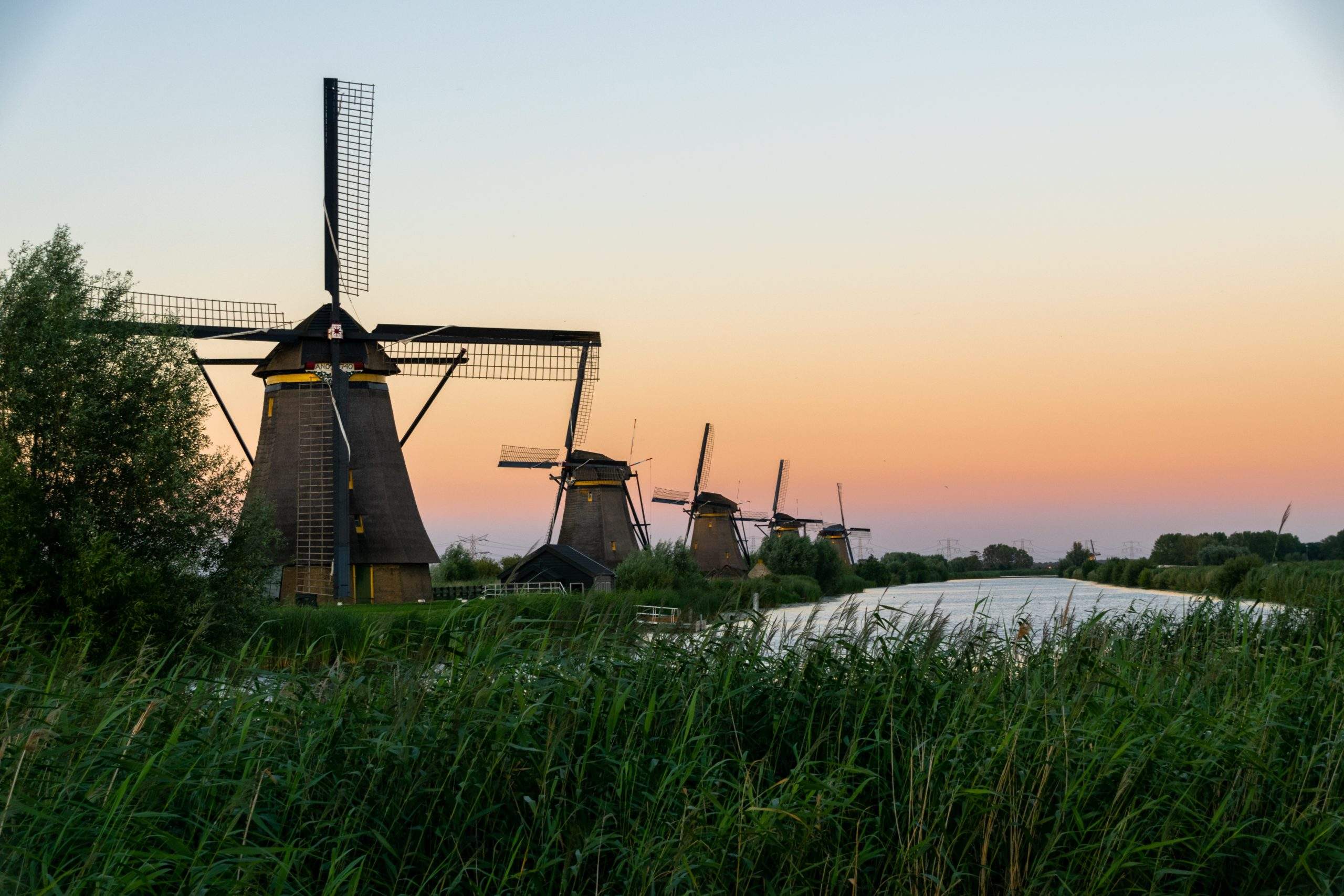 With 70,000 heat pumps installed in new buildings and around 40,000 in existing homes in 2022, the Dutch heat pump market experienced a 57% growth compared to 2021.
Data released by the Dutch Heat Pump Association, shows that the number of heat pumps installed in the Netherlands skyrocketed in 2022, after steadily growing for years. Central heating boilers will be banned from 2026 and the government has incentivised the installation of heat pumps through several programmes and loans. The Hybrid Heat Pumps Action Plan, for instance, resulted in a 100% surge in sales of this heat pump technology. 
The sector has been investing heavily in the expansion of production lines and training schemes, but, most of the current purchases are from wealthier customers. "Making the less wealthy households gas-free is now the challenge", warns Frank Agterberg, chairman of the Dutch Heat Pump Association.
Read the press release of the Dutch Heat Pump Association (in Dutch)
Photo credit: Thomas Bormans on Unsplash