EU boosting heat pumps: president von der Leyen outlines net-zero industry act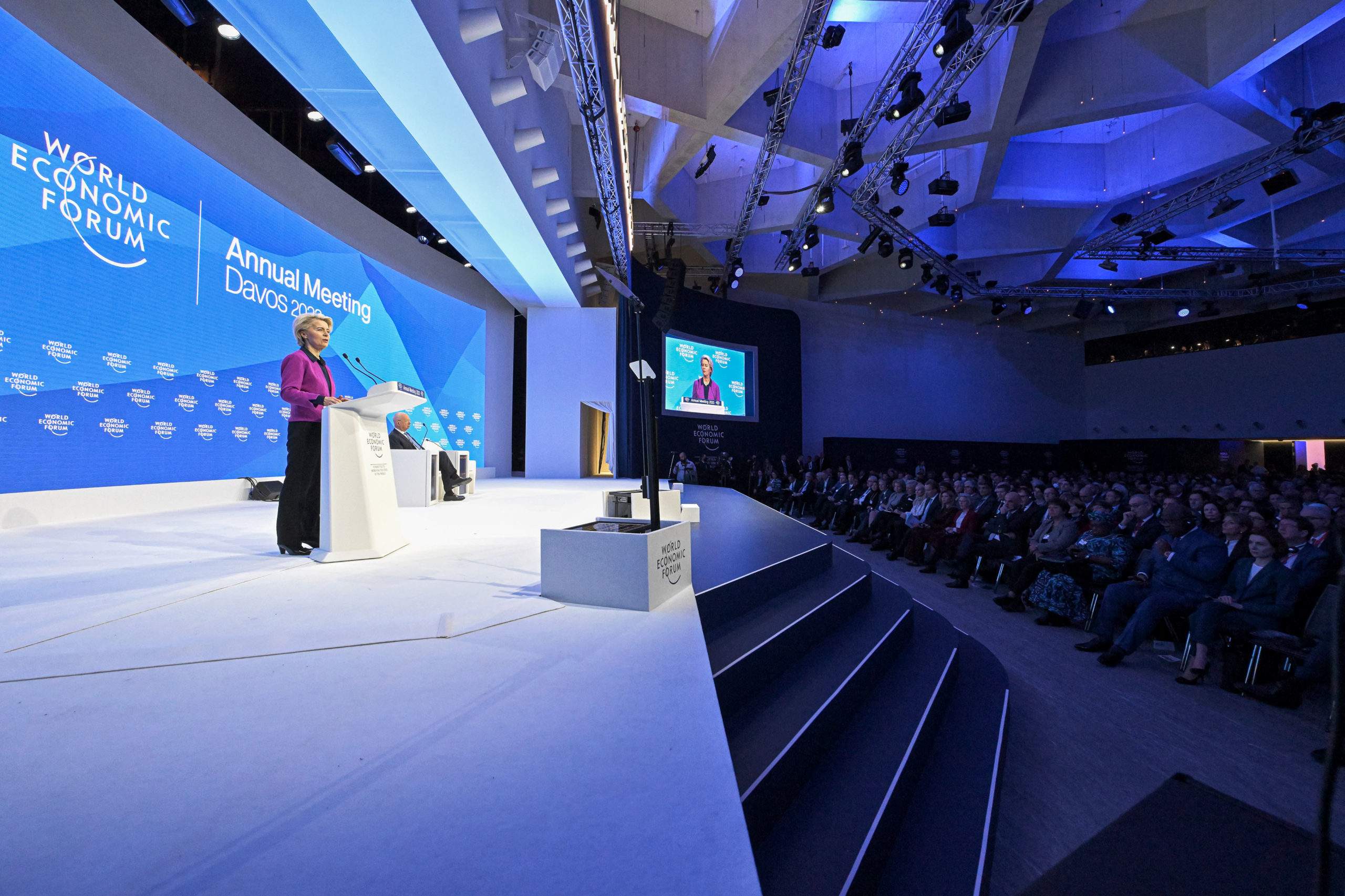 At the World Economic Forum in wintry Davos last week, EU Commission president Ursula von der Leyen outlined her plans for boosting clean technologies including heat pumps, in response to competition from the United States and China.
She focused on four main areas:
Clean tech supply chain: The EU Commission will publish a 'Net-Zero Industry Act' with "clear goals for European clean tech by 2030" will  "focus investment on strategic projects along the entire supply chain". 
Financing: Changes will be made to state aid and more EU funding offered, including through a 'European Sovereignty Fund'. The Fund should be detailed by the summer, as part of the mid-term review of the EU multi-annual budget.
Skills: These are highlighted as important but without specific announcements planned, as the EU has more limited competences in this area.
Trade: The EU Commission wants to ensure open and fair trade to be able to import raw materials and export high value-added green goods.

On 9-10 February EU Internal Market Commissioner Breton will come with an official communication on the net-zero industry act, including a public consultation.
EHPA will keep a close eye on the upcoming proposal and work to ensure it reflects as far as possible our asks in the heat pump accelerator: creating trust, ensuring market stability, improving affordability, boosting jobs, and supporting R&D.
Image credits: © European Union 2023, EC – Audiovisual Service.