2022 Heat Pump Forum: a growing sector which needs an EU accelerator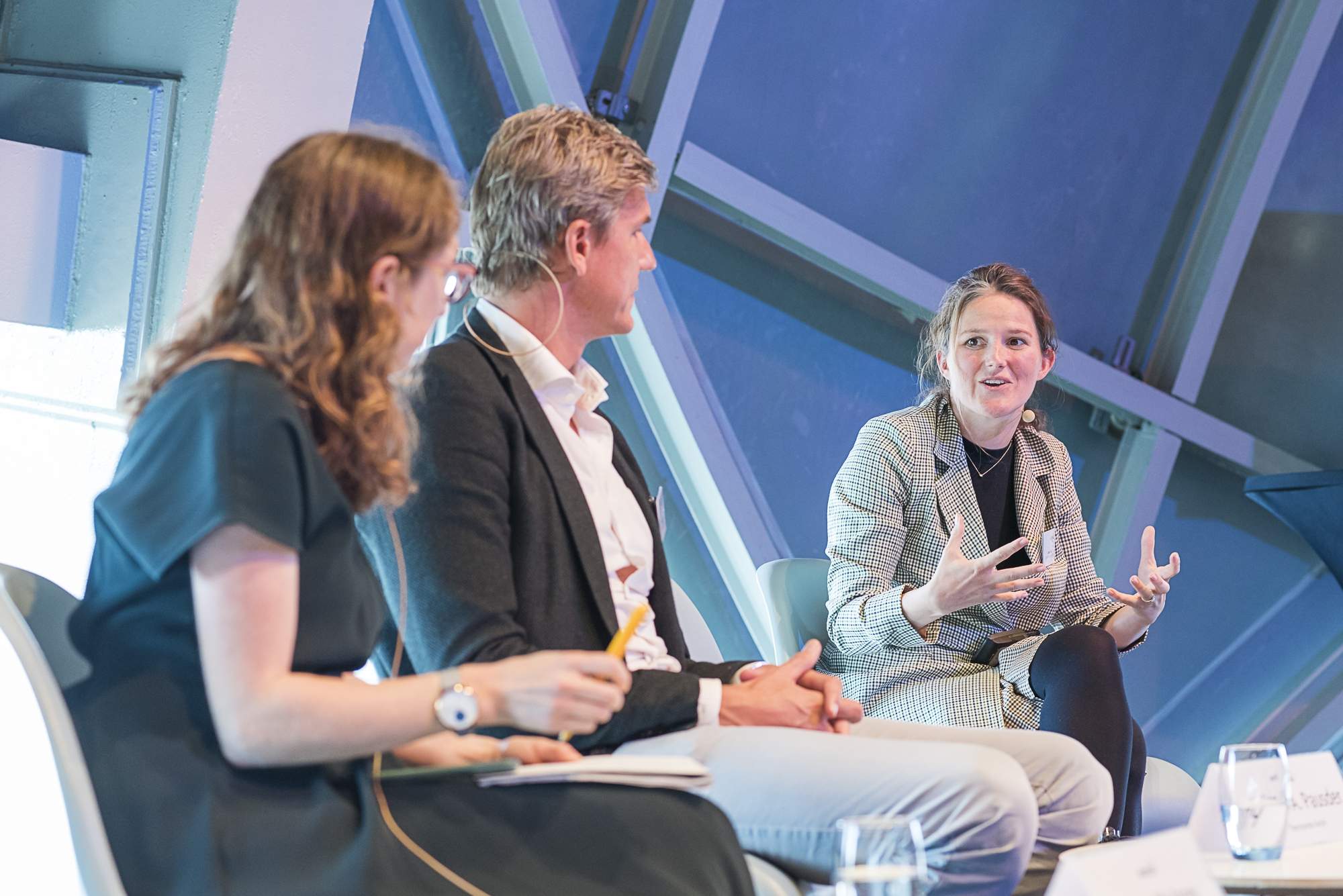 On 28 September the 2022 Heat Pump Forum took place in Brussels' Atomium.
Here are some of our favourite titbits from the day:
The sector is booming and to meet the #REPowerEU targets the heat pump industry needs its 'moonshot' moment, explained EHPA's secretary general Thomas Nowak, opening the Forum.
We need an 'all hands on deck' approach, a means of accelerating heat pump roll-out which should be a service to society – to limit global warming to 1.5°C and help energy security, he said.
There is huge support for such an EU heat pump – including from EU Commission director-general for industry and the single market Kerstin Jorna, who is "one of the 17 million heat pump owners" in Europe!
The single market will be key to delivering, she stated.
MEP Peter Liese, who chairs the European Parliament's environment committee, made the point that electricity, not gas, is the fuel of the transition.
We agree – with renewable power and heat pumps, we can decarbonise the energy sector!
The heat pump sector is always innovating, and that came through strongly at the event.
For example in pricing: Philipp Pausder, CEO of Thermondo said a rental model for heat pumps can help consumers by containing everything in a 'one stop shop'.
It also democratises access to green investments, he added.
Overall, there was a great team spirit in the room.
"We are not competitors, we are an alliance" to meet the challenge of decarbonising heat, said Daikin's Patrick Crombez in his opening speech.
The heat pump accelerator will strengthen this unity even further, he stated.
The event ended with the 2022 Heat Pump Awards. These are a great way to show the variety of innovation, creativity and problem solving ability in the industry, and how there is a heat pump type to meet every need.
Congratulations again to this year's winners 😊
Overall, it was clear that heat pump people are full of energy, enthusiasm and passion!
From the lift to the lunch, the sessions to the speeches, people networked, chatted, exchanged and learned.
If you attended, what were your key takeaways? What food for thought is your brain chewing over?
Let us know!
And if you missed the event, have no fear – you can watch it here and check out the Forum webpage.