The lights will stay on with 50 million heat pumps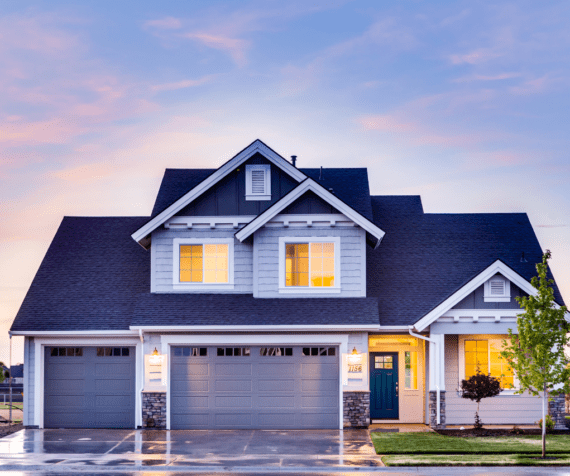 In the proposed EU strategy for Energy Systems Integration, the Commission foresees 40% of all residential and 65% of all commercial buildings being heated with electricity by 2030.
Switching from fossil fuel boilers to electric heat pumps will reduce final energy consumption in buildings by more than 66%, and will reduce the CO2 emissions generated by heating by at least 60%, potentially bringing it close to zero.
Some people are arguing, however, that this switch risks causing issues with the power grid. Will there be black-outs or power cuts if all these heat pumps come online?
As 14 utilities, companies and organisations write in this statement, the answer is no, the lights will stay on! Even if the remaining heat demand was fully supplied by heat pumps, the need for additional electricity would be limited compared to today's demand and generation capacity. Constant energy efficiency improvements in both buildings and equipment will limit any potential increase.
The large-scale roll-out of electric heat pumps will not jeopardise the security of supply of electricity, not now and not in the future.