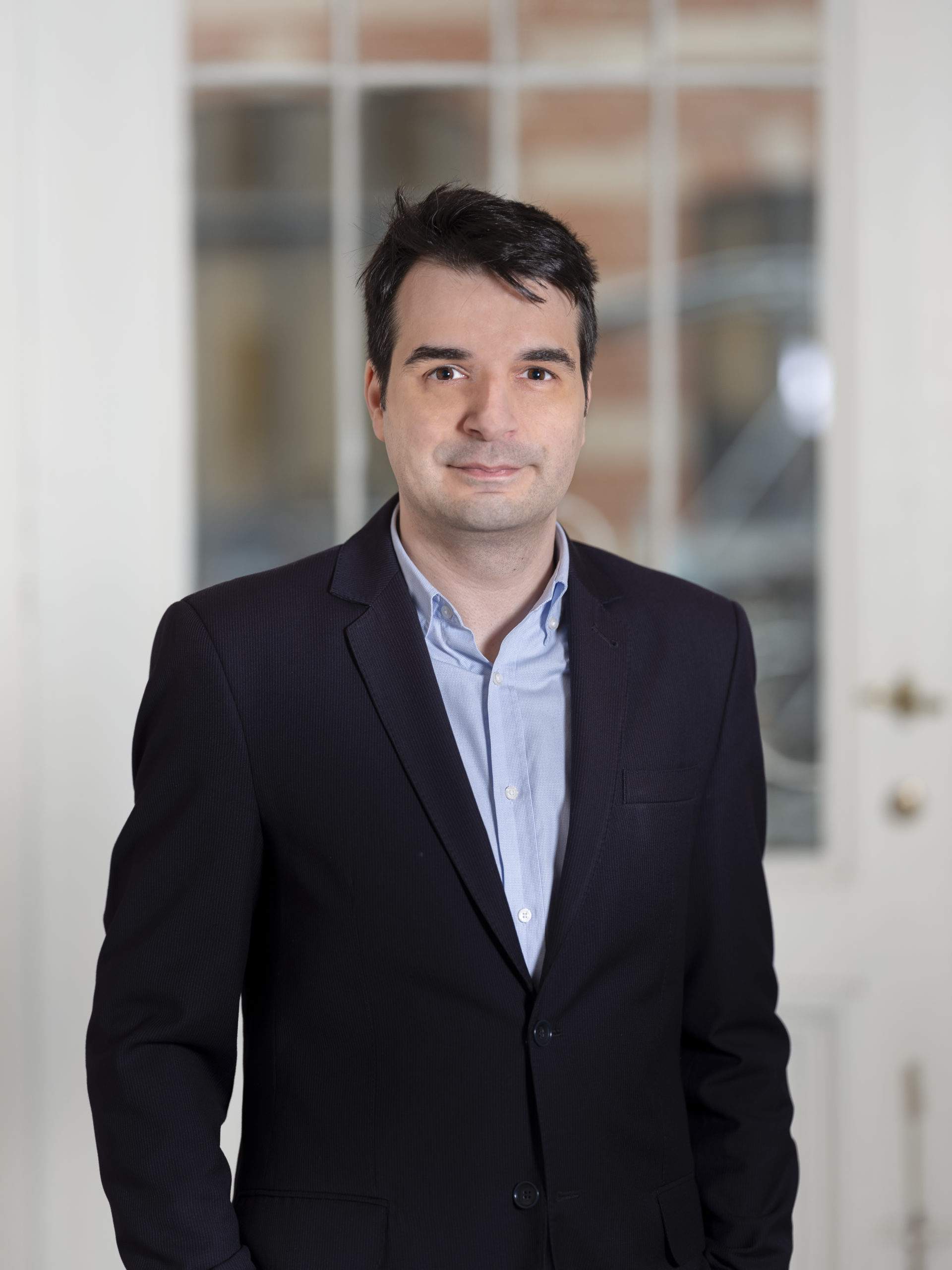 Home > Dan Stefanica
Dan Stefanica
Dan Stefanica
- Head of EU Projects
A lifelong learner, always interested in bettering himself, his projects and the organisation he works for. Successfully delivered on large scale, high profile projects, dealing directly with stakeholders, coordinating projects, training, organisational marketing and databases, running a team and significant financial resources, be it in the NGO, Saas or international organisational spaces.
Dan has a bachelor's degree in European Public Administration and was awarded an Erasmus Mundus scholarship for his master degree in Lifelong Learning - Policy and Project Management.
He previously worked for the Executive Management Division of the NATO Headquarters, dealing with Transition and Transformation processes. Before that, working on European projects in the educational field and acting as the Executive Manager of the Austrian Center for Lifelong Learning.
He has joined EHPA as Project Manager in April 2019 and is the direct manager on behalf of EHPA of:
- Interreg Project: GeoAtlantic;
- Horizon 2020 Projects: ETIP-RHC; HP4All; SuperHomes2030;
- EU Tender: Overview of Heating and Cooling: Perceptions, Markets and Regulatory Frameworks for Decarbonisation;
As well as handling:
- Project and tender submissions (e.g. Horizon2020/EUrope, Mission Innovation calls etc);
- Calls for better funding and co-financing of Horizon Europe or the new LIFE clean energy transition sub-programme and for new funding intruments (e.g. Innovation Fund) or existing ones (e.g. Interreg);
- SET Plan IWG 5 and Horizon Europe Partnerships (e.g. B4P, CETP, DUT);
While acting as temporary chair of of EHPA's Research and Innovation (R&I) Committee.