A Digital Revolution For the Built Environment? – Flexibility, Comfort and New Business Models for Heat Pumps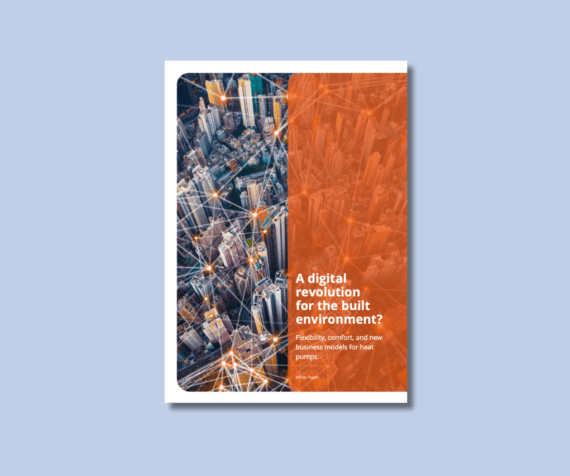 The positive impact of digital solutions is being felt in every sector at an ever-increasing pace because of technological improvements, interconnection (data gathering and analysis, design, etc.) and a change in the legislative landscape.
This paper provides an overview of the emergence of digitalisation in the heating and cooling sector, in particular in building applications. It elaborates on the consequences of this trend for the heat pump industry including improved system reliability, consumer comfort and business opportunities.
Related articles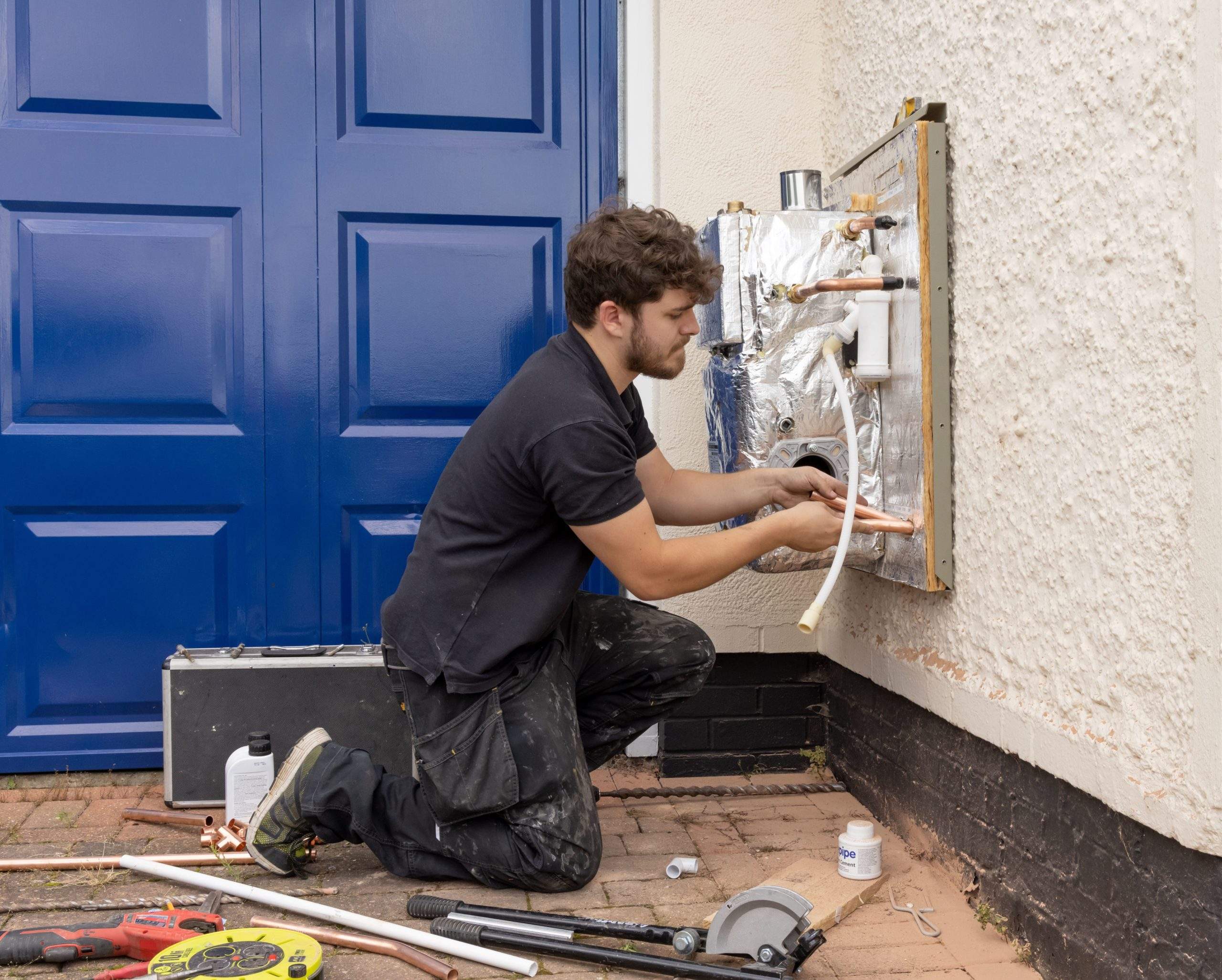 News
We use cookies on our website to give you the most relevant experience by remembering your preferences and repeat visits. By clicking "Accept All", you consent to the use of ALL the cookies. However, you may visit "Cookie Settings" to provide a controlled consent.
Privacy Overview
This website uses cookies to improve your experience while you navigate through the website. Out of these, the cookies that are categorized as necessary are stored on your browser as they are essential for the working of basic functionalities of the website. We also use third-party cookies that help us analyze and understand how you use this website. These cookies will be stored in your browser only with your consent. You also have the option to opt-out of these cookies. But opting out of some of these cookies may affect your browsing experience.