What are you looking for?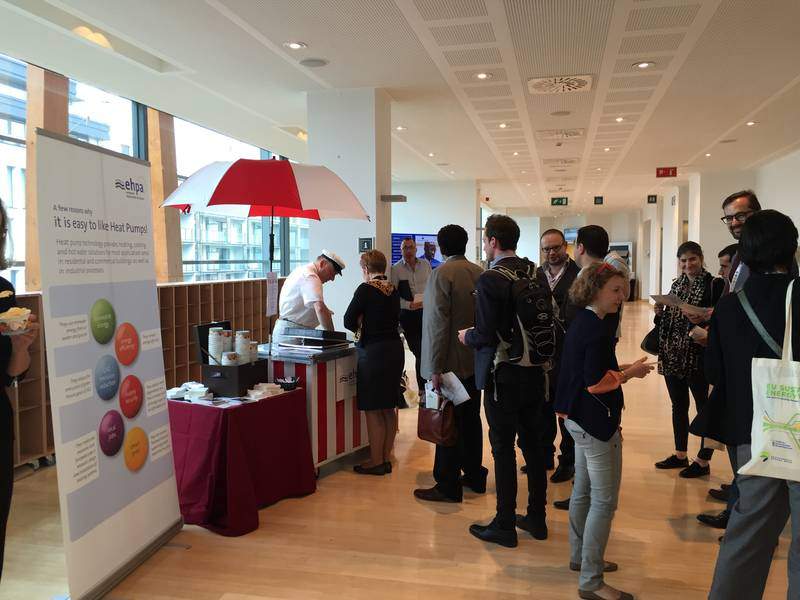 EU Sustainable Energy Week 2015 turned out to be the perfect moment to rise awareness on cooling potential of heat pump technology.
Therefore on a warm June afternoon, EHPA came to the rescue of all EUSEW participants and gave out ice creams in 6 delicious flavours representing the 6 main benefits of heat pumps:
– renewable energy
– energy efficiency
– GHG emission reduction
– supply security
– local jobs
– smart grids
EHPA would like to thank everyone for interest and the postcards that we've received back!
Click on the postcard below to enlarge