EHPA at COP21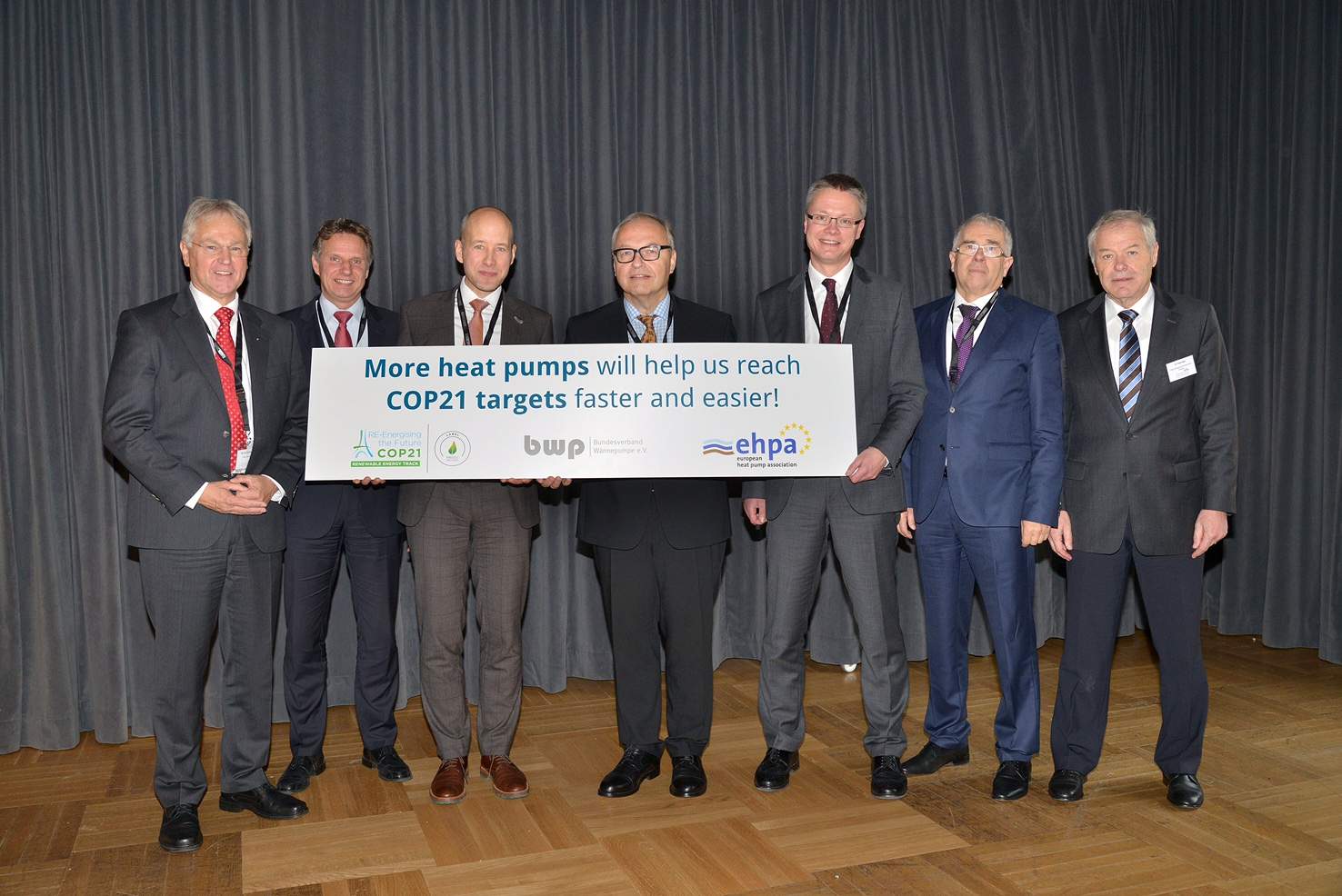 The United Nations Climate Change Conference COP21 held in Paris in 2015 was a moment of great significance, not just for the renewable energy sector but first and foremost for all the people around the world.
The conference goal to limit the global temperature increase to a maximum of 2 degrees Celsius above pre-industrial levels by reducing greenhouse gas emissions can be achieved only by switching to renewable energy. Together with the national heat pump associations, EHPA issued a call for action to all the stakeholders to integrate the heat pump technologies to their plans of fulfilling the Paris Agreement obligations.
Read the letter below. To enlarge click on the picture.