Decarb Heat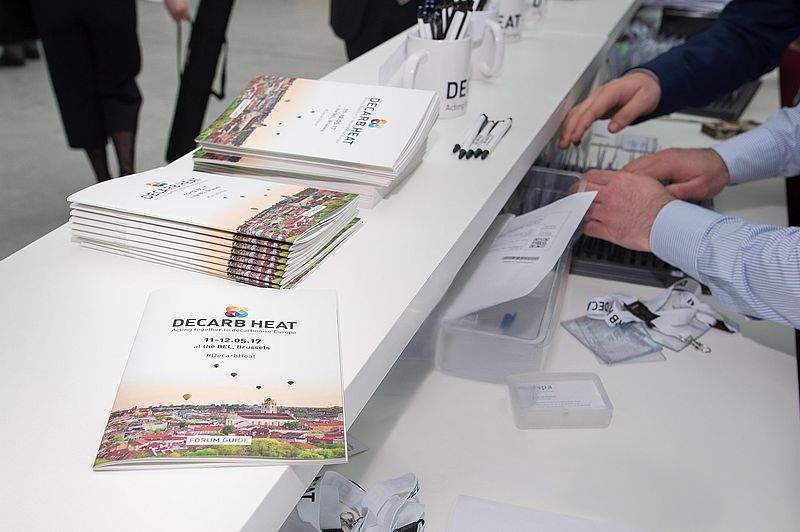 Towards a 100% carbon-free heating & cooling sector in Europe by 2050

The European heating & cooling sectors comprise 51% of energy consumption and contribute about 27% of Europe's overall carbon emissions. Decarbonising this industry will be essential in Europe's transition towards a carbon emission free society by mid of this century. Yet, the EU is far from being on track.
The heating and cooling industry is conscious of its responsibilities and is therefore launching the DecarbHeat initiative that aims to turn the vision of a 100% carbon-free, efficient, renewable heating & cooling sector in Europe by 2050 into reality. The initiative consists of three elements:
an Industry Pledge showing the willingness of the thermal industry to take a leading role in the energy transition,
a set of Guiding Policy Principles to underpin policy-action at European, national, regional and local level beyond geographic or institutional specifics
and a Declaration of Support.
TheDecarbHeat initiative aims at bringing together the major players of the heating and cooling industry and other major stakeholders. Together they can make the vision of a 100% decarbonised European heating and cooling system reality.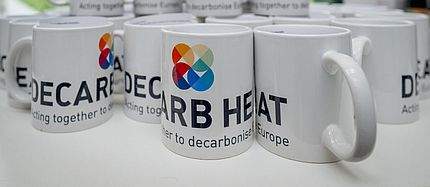 The DecarbHeat Forum 2017 was the kick-off event of the initiative. The aim was to collect ideas from a broad audience on the next steps towards the vision of a 100% decarbonised heating and cooling sector, along four areas of consideration:
How do scientists and policy makers envision the 2050 energy system and which solutions exist to address the issue of decarbonising the heating sector?
What are the main challenges for cities, in particular when it comes to the renovation of buildings and whole quarters and how should decarbonized energy be distributed here?
How will digitalisation challenge the heating and cooling industry – from product design to business models?
What are the challenges for industry and how can energy demand in industry be meaningfully
The conference brought together relevant stakeholders:
policy makers from the EU Commission and the Parliament as well as from the Member States,
high level representatives from the heat pump and thermal industry,
decision makers from cities,
other users of heat: representatives from industry.
The DecarbHeat Forum 2017 took place in Brussels on 11 and 12 May 2017 at the prestigiousBEL building, a show-case of an eco-friendly passive house building equipped with PV, heat pumps and ventilation.
Learn more about this event here.
See, who are the Industry Pledge signatories
In our Picture Gallery you will find even more impressions from the DecarbHeat Forum 2017 and other of EHPA Campaigns and events!